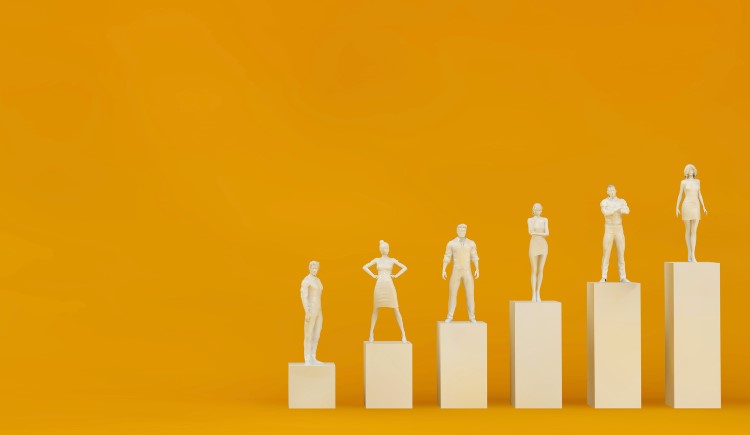 Badges, which have existed since ancient times, are the achievements of individuals in any situation and are symbols that show skills such as experience and expertise. The traditional badge notion now has a new dimension thanks to changes in learning environments. You might think of digital badges as virtualized versions of traditional badges that have been in use for millennia. Digital badges, on the other hand, have information that visually displays success, interest, or membership status and provides details on the material, procedure, and activity results that are available online. These structures show a novel documentation structure that incorporates information on both qualifications and the steps necessary to attain these qualifications. Digital badges are also a breakthrough in the measurement and assessment of the learning process, including success, competency, etc. The idea that it can be applied to competency documentation is also growing in popularity. In this regard, badges; identity, experience, and expertise can be seen as a sign of authority.
There is a significant change in job markets in today's modern world. While organizations face a huge burden to retrain employees, professionals pursue continuous improvement for a more competitive workforce. This situation required an alternative and customized definition to showcase new skills and competencies that could be quickly recognized by potential employers. One such solution would become open-source digital badges, also known as Digital Badges, resulting in badge creators.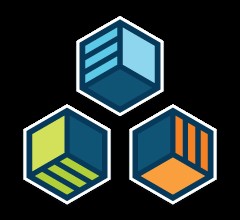 Digital badges are a crucial part of a professional digital identity. There are many ways to recognize achievement and many types of evidence for various needs. A digital badge provides recognition of both learning and skill recognition and serves as digital proof of that achievement. Digital badges are an indicator that proves the professional competencies of the employee in his career journey and is proof. Badges are designed to make learning visible and skill recognition in both formal and informal settings. It has the potential to help transform where and how learning is valued. Digital badges can be added to email signatures and digital resumes or shared on social media platforms. A digital badge provides verifiable metadata that describes the qualifications and process required to earn the digital badge, making it easier for others to recognize an earner's expertise and achievements.
New Trend For Skill Recognition
Recognizing knowledge and accomplishments from all facets of a person's life—including achievements in formal and informal contexts that aren't often evaluated or recognized—opens doors for people of all ages to provide a more thorough account of their individual identities. For instance, those who acquire the abilities, information, or accomplishments that they value can receive badges from people or organizations with the knowledge and desire to show their name or brand. Additionally, recognition is extended to include a wider range of endeavors and aptitude displays. Online badges are motivating and interesting, and their visual nature makes it easier to see progress. Thus facilitating skill recognition.

Digital badges can be used to verify that a person has acquired specific skills or learned particular things. From a purely technical standpoint, these are digital graphics, such as pictograms or logos, that contain unique metadata for later access and verification (e.g. author, owner, achievement, course content). Digital Badges can be earned through extracurricular activities, professional growth, or volunteer work in addition to traditional school and university settings. The Open Badge Standard, created jointly by the Mozilla Foundation and the MacArthur Foundation, is used to encrypt metadata. Digital badges provide innovation to make it easier for people to recognize and skill recognition.
References
https://www.codlearningtech.org/2015/09/14/5-questions-what-you-need-to-know-about-digital-badges/
https://en.wikipedia.org/wiki/Mozilla_Open_Badges
https://evolllution.com/programming/credentials/leveraging-credential-innovation-to-drive-meaningful-pathways-to-degrees-and-careers/