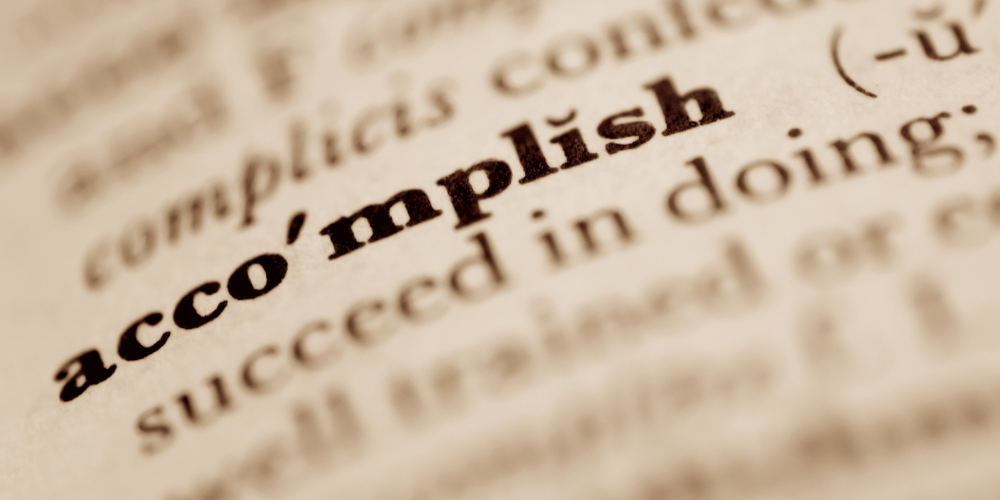 Learning experiences are encountered with their changing structures day by day. Technological developments have made it possible to create alternative learning environments and to carry out different teaching practices at various levels in these environments. At the end of the evaluation process, which is classically carried out in today's learning environment, some documents such as certificates or diplomas are given to the students. These documents are used to demonstrate students' competencies. Now, badges have been added to these documents.
Digital badges in education are verified markers of individual achievement, talents and skills, and interest in different learning environments. The use of digital badges used to reflect students' skills is increasing day by day. These are starting to take the place of documents such as certificates and diplomas. Digital badges in education allow educators to recognize students for their achievements. These achievements include learning, positive behavior, efforts, skills, etc. It could be about anything. Naturally, people tend to learn and perform better when they are appreciated for what they do, their efforts are recognized, and they are rewarded for performing outstandingly. All you have to do is add digital badges to education to motivate students by making each badge worth a few points that students can earn and use to purchase rewards.
The Benefits of Digital Badges
• Shows success in acquiring new skills
• Promote and strengthen their personal brands and resumes by displaying their badges on social channels
• Develop their careers by mastering the skills most needed in a dynamic economy
With digital badges, you don't have to rely solely on exams and other traditional assessment methods. They can be used for class participation, information retention, attention, positive behavior, etc. It can be associated with anything. This can greatly help in making classroom environments positive by appreciating each student for their individual strengths and encouraging them to learn in a way that is more comfortable for them.
Undoubtedly, the introduction of digital badges in education has opened up a new and effective way to assess students for specific learning styles. Badges can reward students based on overall performance, and are one of the best ways to increase participation in the learning process.