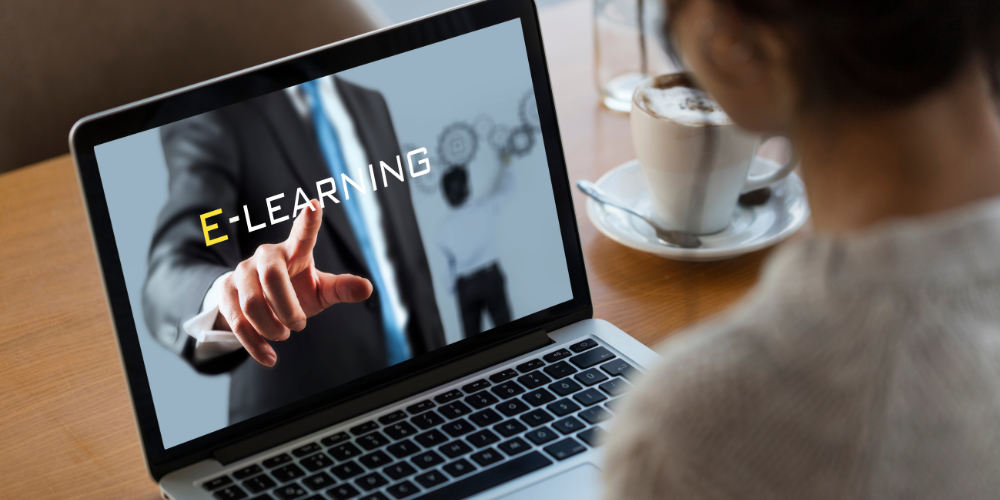 Dear education professionals, I will give you tips on how you can succeed in e-learning in this article. E-learning industry is a market expected to reach $ 375 billion in 2026. It is an area that will evolve further with every service and communication channel. Its growing day by day is not the result of a popular trend. Let's not forget, education has never been a trend. Education is the way we exist, the reason we exist, and our existence at the end of the day. Now the same "education" can accompany us as a result of the existence of technology.
What Has Technology Changed in Education?
Does technology only help us measure what we learn? No, technology increases accessibility while increasing the number of learning channels and serves to measure this while sharing the content learned. At the end of the day, there is no need to look at the sky like someone with visual intelligence to respond to the "tell me what you know" question.
So, valuable education professionals, what should you do in your education content in the light of these developments? Time and place independent education has always been a dream and is now possible. Personalized education has always been a dream, now imperative. These developments are the demands on the side of the trainees. How will educators respond to these demands? Here are some suggestions and examples that may be useful to you:
E-learning Industry Is Interesting
Do you think you are an expert in any subject you will tell? Now it takes 48 hours of training to become an expert in any micro area. It's sad but true. Accept this fact and do not say, "If I enter this environment with this knowledge, I will prevail in competition." Know this, self-confidence of clowns brings attention. If we were listening to knowledgeable people, we would enter 2020 with a different world- hope to end it better.
Clothing is Still Very Important In E-learning Industry
You don't have to show yourself in education; but showing yourself usually benefits your students, remember. When I say show yourself, I am not making a random statement. Even though it is 2020, clothes accompany your first impression through people you first meet. Please show your attention to the content of your work to your appearance at minimum in the e-learning industry.
Don't Show Off That You Know So Much
"The youth are distracting fast." – irrelevant. Education has never been more intense in the world, which includes seven billion people. It is not possible not to get bored with mold contents. So you should keep the focus on yourself. So how? Do not extend the word. You're telling a topic you know, right? You must be the most concise and the shortest narrator you know.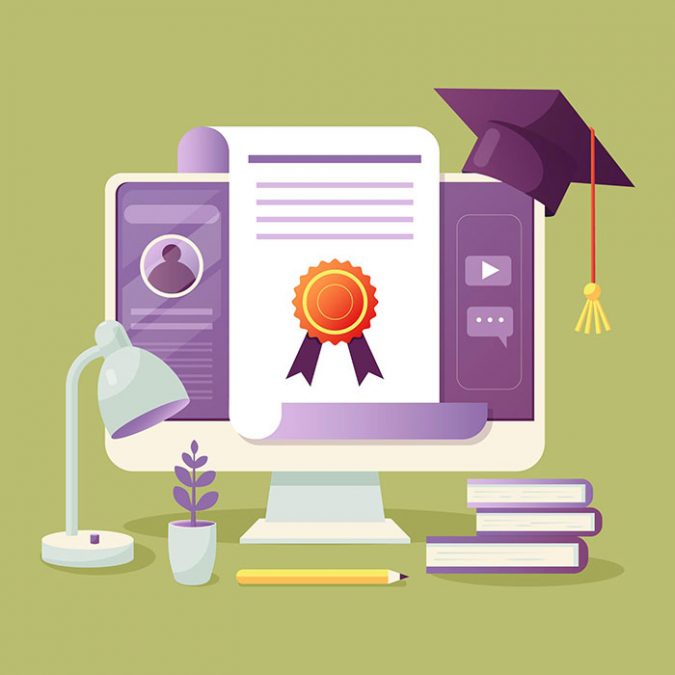 Instructing Job Is Changing
What is certain? You are an educator. Your job is to educate in the e-learning industry. If you want to continue doing this, it means you love your job. Your favorite job is changing. You will look at the camera lens and talk for hours. You want to deliver your training to hundreds of thousands and become a light. The opportunity came to you, do not resist to the change. Know that you teach the student listening to you behind the camera. Once you get in, you get used to it quickly, don't worry.
Where Should I Upload the Tutorial?
If you are going to make money in the far future, the address is Youtube. Udemy if you want to earn per student. If you are going to start the course series, all applications such as TalentLMS, Moodle and so on. Feel free to use it and don't be afraid. None of them are fraudulent, do not worry they will not receive money without you giving it.
Measure Education From the Start
The method of measuring education is where the training content is completed. The real process starts here. You should know what your education content is. You should see if she/he shared this training somewhere. Don't expect them to share your training video, this is not something we see very much. Consider the student who showed the star you gave as a result of the education to their parents. So what happens if you certificate instead of giving a star? They will share it everywhere. How will you follow this? Use Sertifier -newly designed- certificate maker software. Sertifier offers variety of digital credentials for people who work in the e-learning industry.
Send an automatic certificate to everyone who completes the training, then follow it. See how many times were shared and what the students learned. Don't just manage your talent, but also calculate your talent's material and moral earnings toward you.
This post was an introduction to educational professionals who will share content in e-learning industry. The sequel will come and remember that there are no obvious rules of work. Have your students communicate with you. Every comment is precious. You will learn new things according to these comments. Reflect what you have learned without delay. Learning has no limits, so go over your limits to teach.