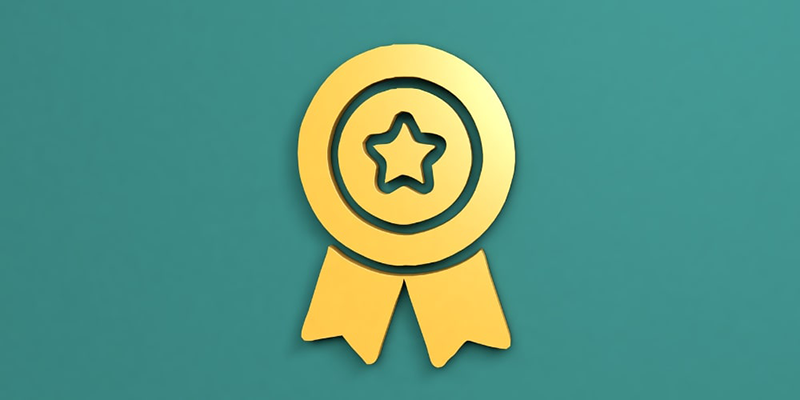 7 Tips for Online Coaches to Create an Effective Course Plan
Ready to sell your courses online? This guide will walk you through how to make money by selling your digital products with an online badge maker. If you haven't yet made your course plan, head over to our complete guide on creating online courses. We will talk about why you should create and sell online courses, and on which subjects you can take courses. Therefore, keep reading!
Why Should You Create And Sell Courses Online?
Because there are people who want your expertise. And there's money to be made. Online courses and e-learning are massive opportunities. We had plenty of time to improve ourselves, especially during our stay at home. At this time, some of us came to successful positions, started their own businesses, and some continued to stand still. The skills we acquire through the courses we attend prepare us for our future life.
The e-learning market is expected to be worth $325 billion by 2025.
Digital education and e-learning had more than $46 billion in sales in 2018 (the most recent year we have data for).
Global e-learning and course consumption has increased dramatically during the pandemic and many experts expect that to continue.
Is selling online courses profitable? With those numbers and the right know-how, it is. Selling online courses can be a source of passive income once you have an established customer base. Thanks to technology you can use lots of tools and improve your teaching techniques. Besides, you can give badges after a course is done. Using an online badge maker will move you forward.

Your online course can also serve as a marketing tool and strengthen connections with your clients. Use your online course to show people what your brand is about. Show them what makes you better than the competition. For example, create certificates with a badge creator to provide your customers a goal to achieve by motivating them simultaneously. Build strong relationships and watch how loyalty and advocacy for your course grow.
Choose a Subject That Sells and Promote With Online Badge Maker
According to a recent study, 42% of entrepreneurs fail because there is no market for their products. To get a better idea of what types of online courses sell, take a look at some of the top reasons why people buy them:
Wanting to gain knowledge for a career change or when first starting a career
Getting certified in a subject to boost their career opportunities
Continuing education
Academic prep
Simply wanting to learn a new skill or subject.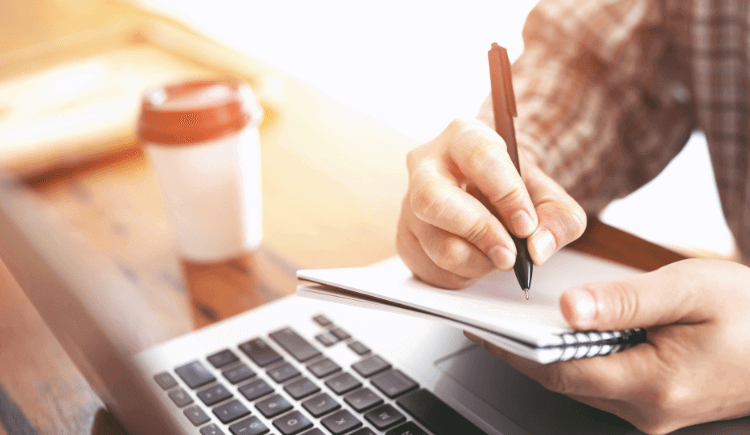 It should come as no surprise that the highest-selling courses are often career-related. Here is a short list of some of the most profitable online course subjects:
Computers and technology
Business and entrepreneurship
Arts and crafts
Health and fitness
Education
Writing
Lifestyle/personal development
Coming of age
Entertainment
Social science
Science and math.
These are broad subjects. You should try to find a more niche topic within these subject matters.
Badge Creator Will Attract People
Your online course needs to live somewhere online. You'll want a hosting system that makes the course easy to access, lets you customize it with your branding, and looks professional.‍ Appearance and presentation are important criteria for those who will start the course. Attract people with professionally designed and shareable badges and certificates by using an online badge maker.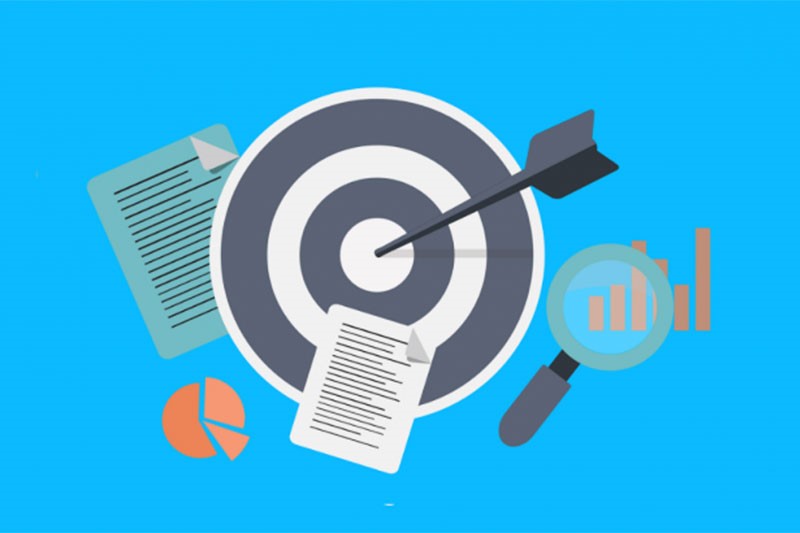 There are three options when it comes to hosting and selling your online course:
An online course platform designed to meet all the needs of a course creator, from video hosting to marketing (more on this below).
Self-hosting. Set up your server with a hosting company to host and sell online courses from your website. While it can be expensive and a bit technical, self-hosting gives you complete freedom and power over your material.
An online course marketplace. The final option for hosting is to use a learning marketplace such as Udemy or Masterclass. Marketplace platforms host your course and let you customize your branding. Note that these platforms tend to have restrictive rules and may charge for up to 50% of your revenue.
For example, in arts and crafts, you could create an online course on using social media to promote an Etsy store. Or in computers and technology, you could teach a beginner's course on coding. More on choosing your niche in the next section.
To sum up, here is the shortlist of our tips to create an effective online course plan. Pick the perfect course topic and ensure your course idea has high market demand. Create specific learning outcomes, select and gather your course content, put your modules and lessons in order, determine the most engaging and effective delivery methods for each lesson, create goals with badge creator, and of course, you should always get the perfect pricing models for your course.