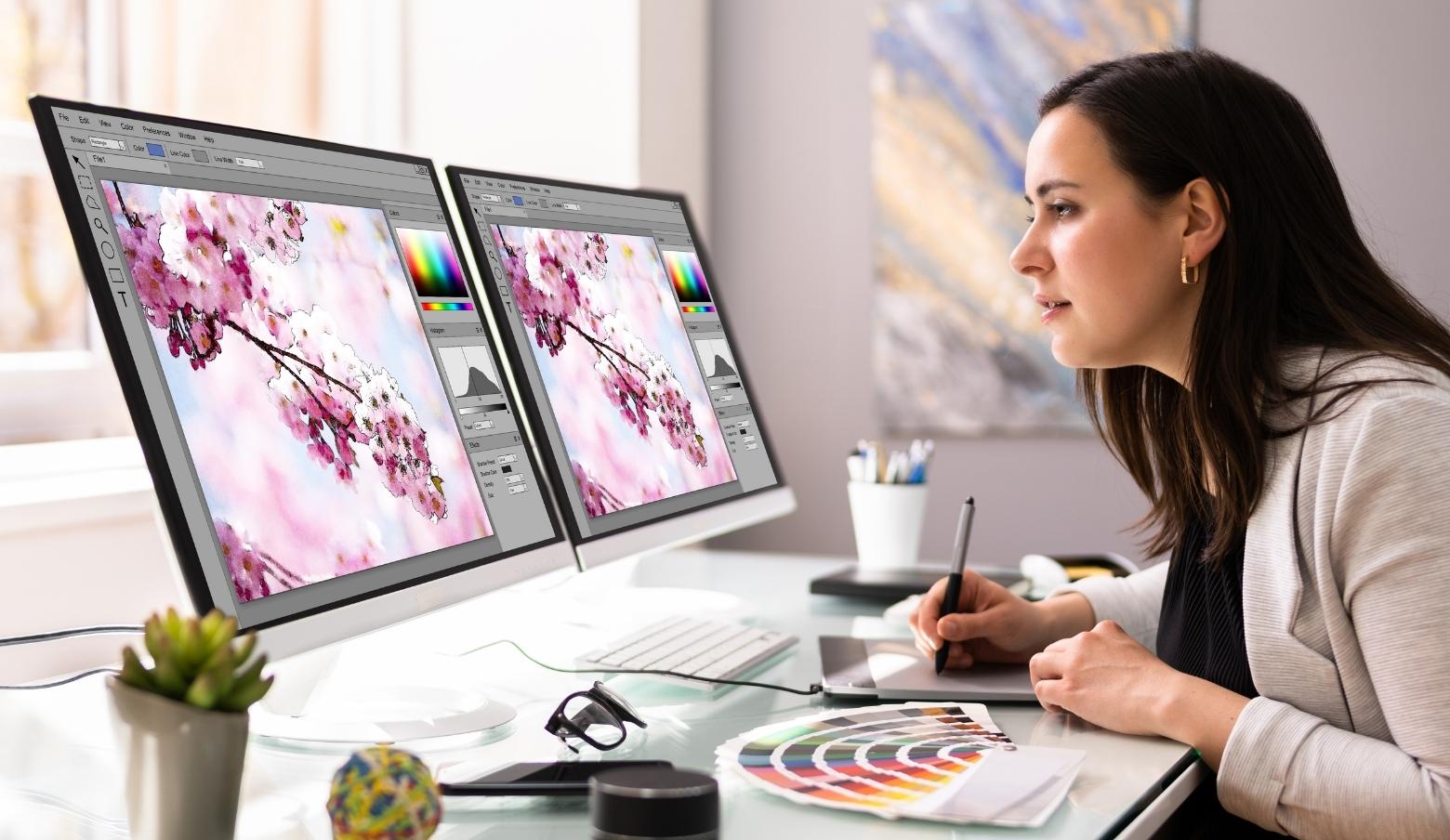 Table of Contents
The graphic design industry is dynamic and ever-evolving, requiring creativity, technical expertise, and a keen eye for aesthetics. With the rapid advancement of technology and the increasing demand for visually appealing content in various sectors, the role of graphic designers has become pivotal in shaping modern communication. As the industry continues to expand, the competition among graphic designers intensifies, making it essential for professionals to distinguish themselves from their peers.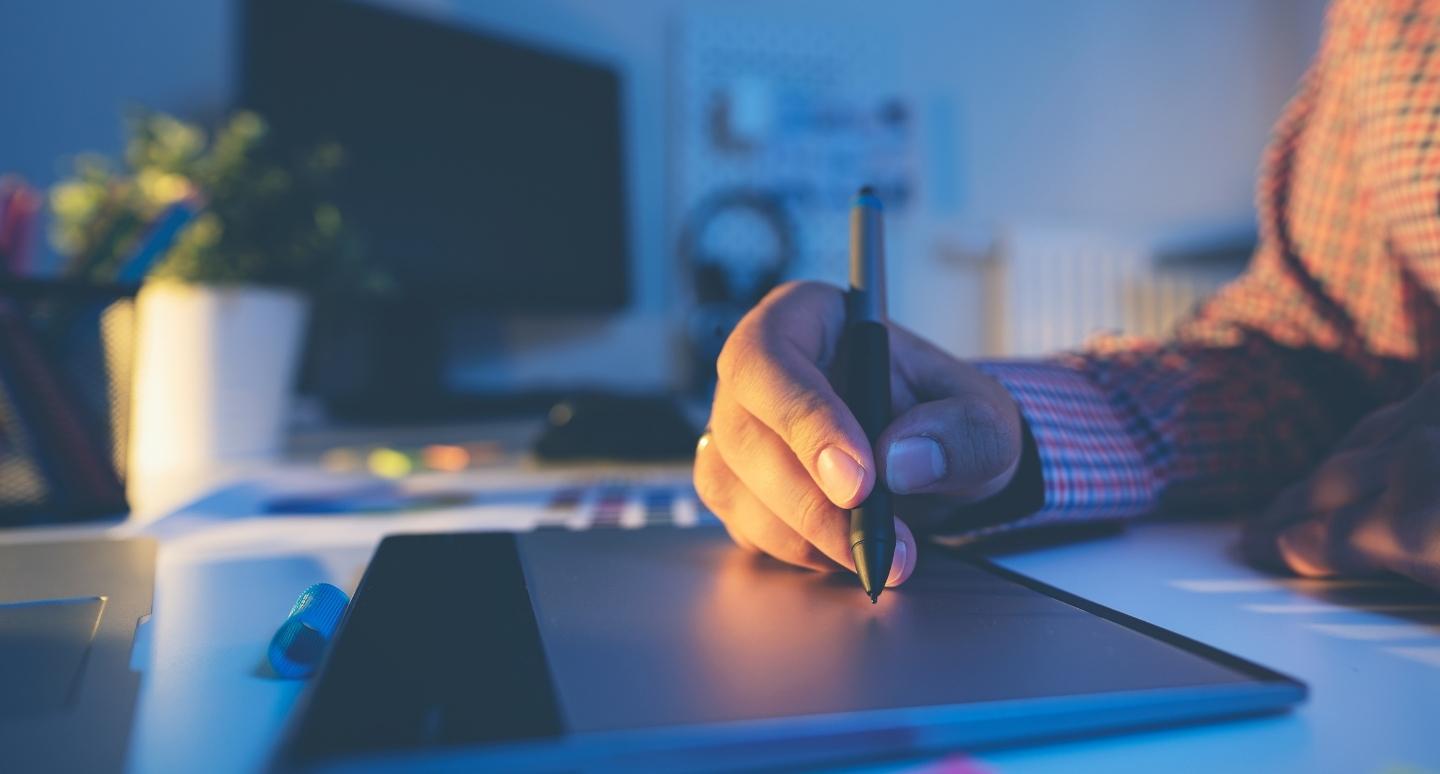 One of the most effective ways for graphic designers to set themselves apart and demonstrate their commitment to excellence is by obtaining industry-recognized certifications. These certifications validate a designer's skill set, expertise, and knowledge, providing potential employers and clients with tangible evidence of their capabilities. Certifications act as digital credentials of proficiency and a testament to a designer's dedication to continuous learning and professional development.
Acquiring industry-recognized graphic design certifications can significantly boost a designer's career prospects and open doors to exciting opportunities.
Graphic design certifications hold considerable value in today's job market, offering several advantages that can propel a designer's career forward. This blog explores the myriad benefits of obtaining certifications, ranging from increased employability and enhanced marketability to access to specialized roles and higher earning potential. By investigating real-life success stories and evaluating the impact of certifications on a designer's skill set, this essay aims to highlight the significance of these credentials as powerful tools for career advancement in the graphic design industry.

1. The Value of Graphic Design Certifications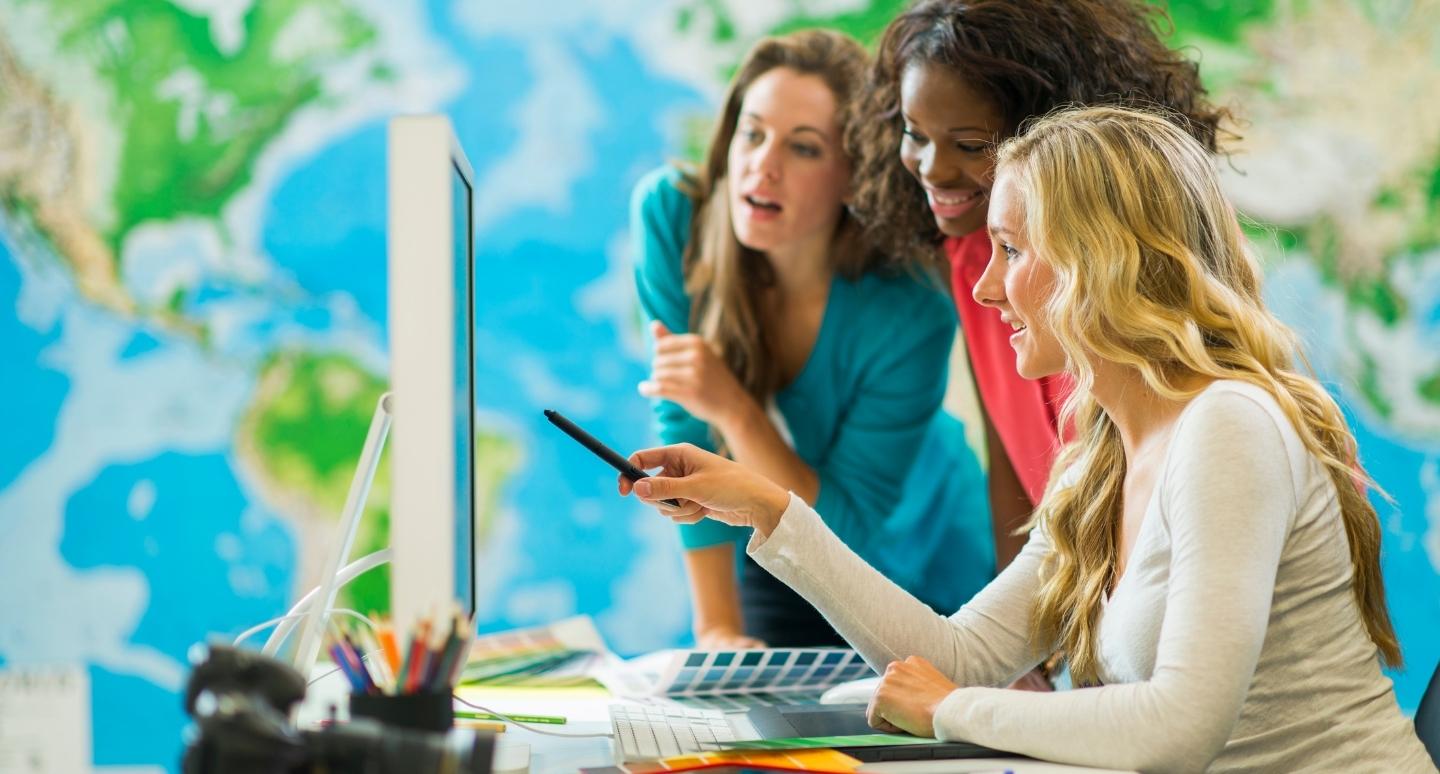 Enhanced Reputation and Marketability
Graphic design certifications significantly increase the reputation and marketability of designers. These certifications confirm a designer's competency and knowledge in a particular field, making them accepted by employers and clients. Designers who have certificates stand out with their expertise and knowledge and gain advantages in the job search processes. Employers consider a designer's certification as a sign that he will perform his job consistently and successfully. This causes certified designers to be seen as more reliable and qualified candidates. Their enhanced reputation allows certified designers to access more prestigious projects and opportunities to work with clients.

Demonstrated Skills in Specialties
Graphic design certifications allow designers to demonstrate their skills in specific areas of expertise. Designers can participate in certificate programs in particular locations where they are interested or skilled. For example, there are certificate programs in different specialities such as web design, user experience (UX) design, typography, and motion graphics. These certificates validate the knowledge and competencies of designers in these areas and enrich their resumes. Demonstrated skills in their expertise enable designers to become more sought-after and in-demand specialists for specific projects.
Recognition by Industry Peers and Employers
Having graphic design certifications helps designers be recognized as recognized and respected professionals. Certified designers gain respect among other colleagues and employers in the industry. Employers know that certified designers meet specific standards and their knowledge is validated. This supports the notion that certified designers can work more reliably and effectively in the workplace. At the same time, opportunities for a designer to connect with other certified colleagues increase and keep them updated on industry developments. Thus, certified designers have the chance to continuously improve themselves by playing a more active role among their colleagues.

2. Career Development Through Certifications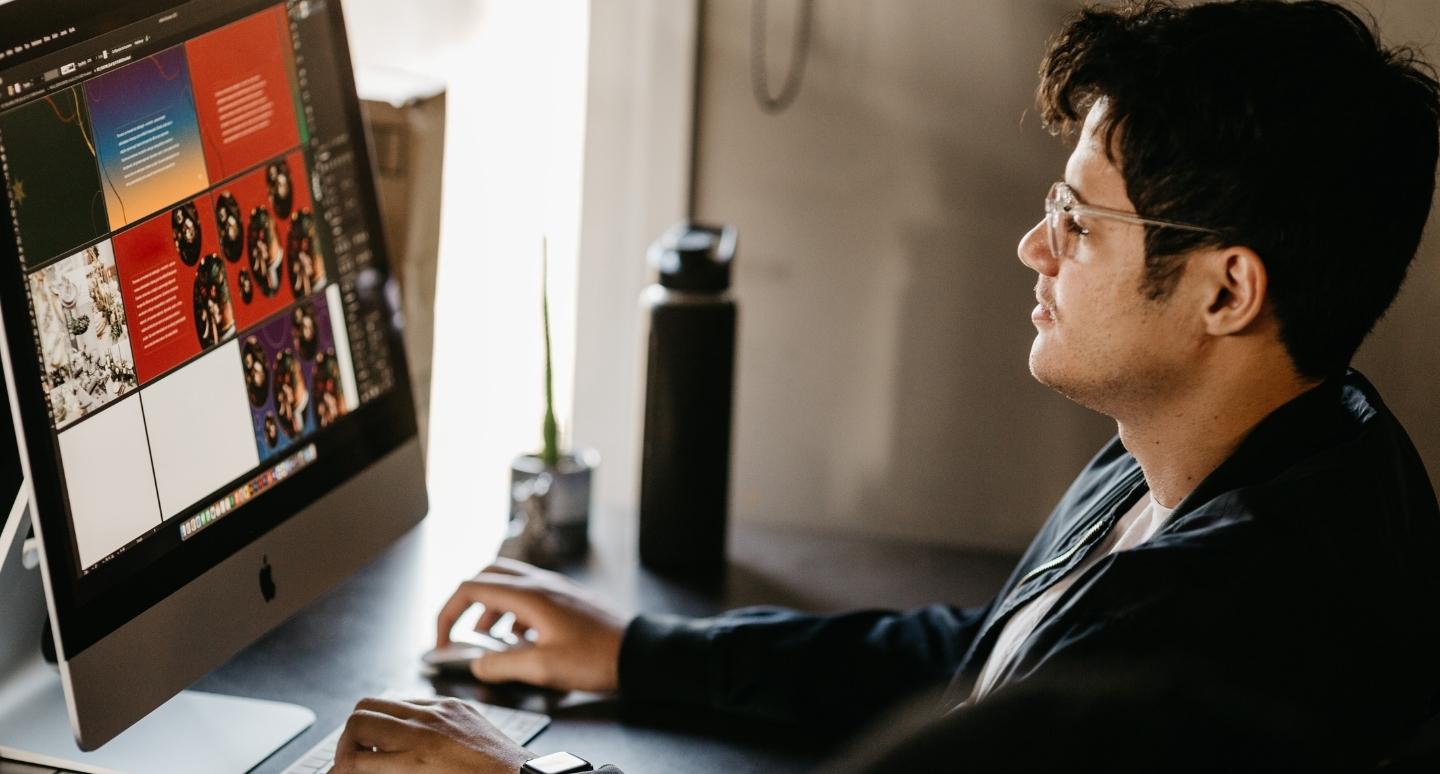 Increased Business Opportunities and Perspectives
Having graphic design certifications dramatically increases designers' job opportunities and career perspectives. A certified designer can access a broader range of job opportunities during the job search process. Many employers may prefer certified candidates to other candidates because these certifications confirm that the designer has specific knowledge and skills. Certified designers become open to job opportunities in their own country and internationally. Thus, certificates allow designers more choice and flexibility in their careers.

Opening the Door to High-Paying Positions and Promotions
A certified graphic designer increases the chances of holding higher-paying positions and promotion prospects. Certifications attract the attention of employers because they document a designer's competencies and areas of expertise. Employers increase confidence that a certified designer can successfully manage more complex projects and take on more responsibility. This confidence allows the designer to rise to highly responsible and paid positions. Also, certified designers may be in a stronger role in salary negotiations because certifications tangibly document the designer's knowledge and competence, causing employers to be willing to offer higher wages.
The Importance of Certifications in Employer Decisions
Employers consider the certifications candidates hold when hiring designers and making promotion decisions. A certified designer demonstrates to employers that they have design skills and demonstrate proficiency in graphic design. In addition, the certificates show that the designer has completed a certain educational process and learned the knowledge and techniques accepted in the industry. Therefore, employers consider certified designers as more credible and talented candidates and are more likely to hire or promote them.

3. Choosing the Right Certifications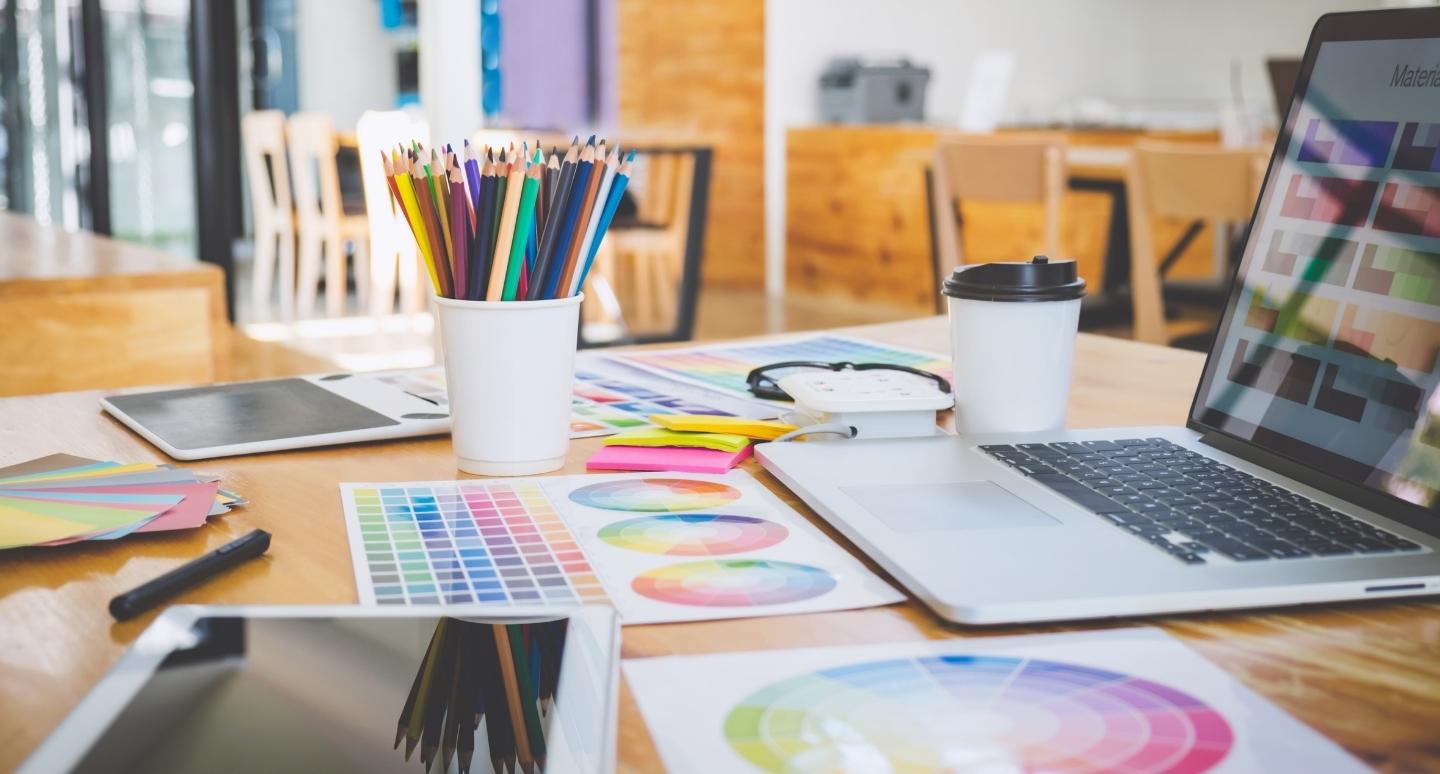 Research and Evaluate Existing Certifications
There are many certifications available in the graphic design field, and choosing the right certifications is an important step that can impact a designer's career development. First, designers should research and evaluate existing certifications. This research process is important for understanding the content, learning methods and requirements of certificates. It would also be helpful to examine the reputation and recognition of different certification providers. Understanding the differences between certifications and what skills and areas of expertise they cover will help the designer choose certifications that fit their needs and goals.
Factors to Consider When Choosing Certification
There are many factors to consider when choosing certification. First, designers should focus on the reputation and recognition of the certification. The certificate must be issued by an institution or organization that is recognized and valued in the industry. In addition, designers should carefully study the content and curriculum of the certificate program. The expectations and requirements of the certification program should be appropriate considering the designer's time and resources. In addition, the cost and duration of certification are also important factors influencing the designer's decision. The cost of certification should be within budget and its duration should be in line with the designer's other work and training loads.
4. Conclusion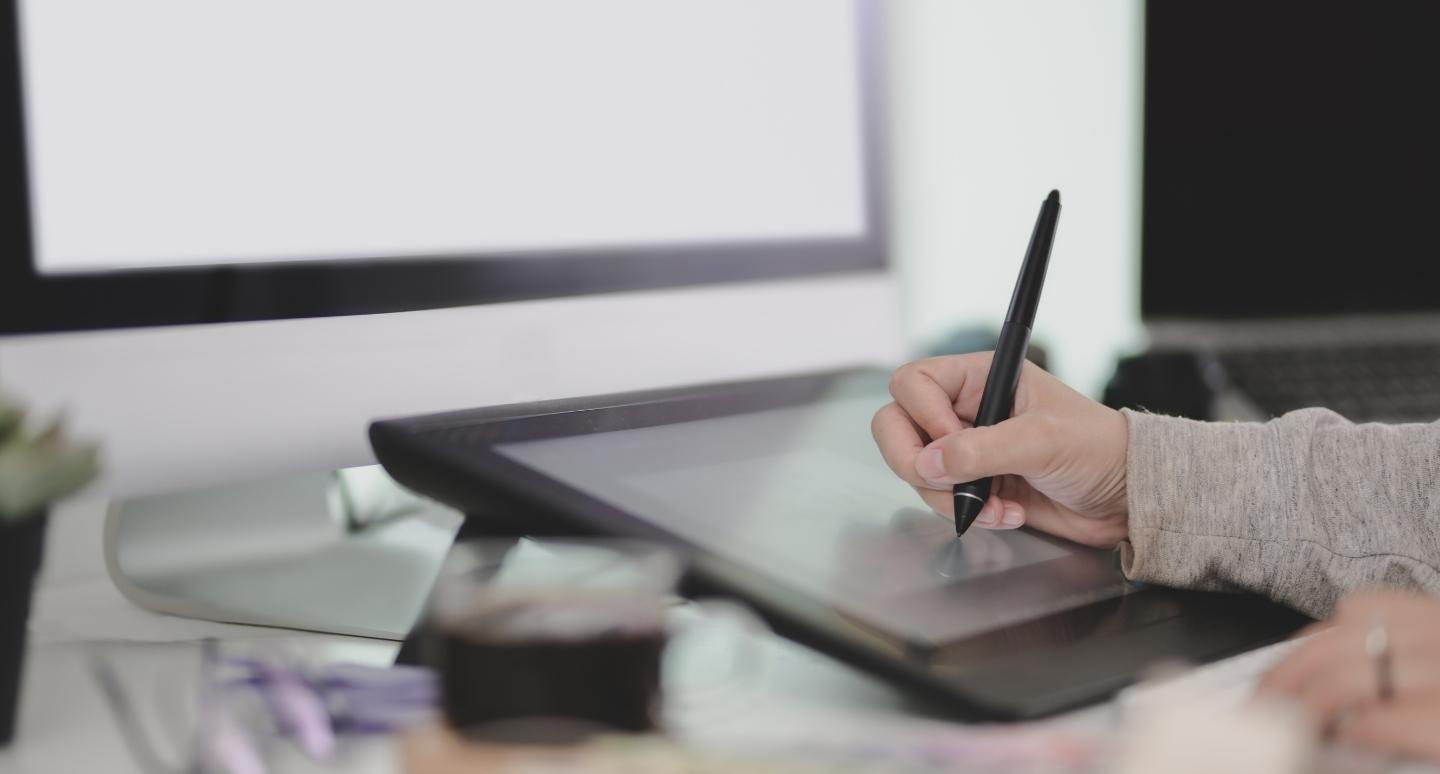 In this article, we focused on the importance of graphic design certifications and how they make a difference in the career development of designers. Graphic design certifications provide an advantage in the job search, dramatically increasing a designer's career perspectives and reputation. Employers and clients see certified designers as more reliable and skilled and thus have opportunities to work with more prestigious projects and clients. Certifications also help designers demonstrate their skills in specific areas of expertise and become more in-demand specialists. In addition, certified designers gain financial advantage by increasing the possibility of promotion and promotion to high-paying positions.
For designers, certifications are key to success in the ever-changing and competitive graphic design industry. When choosing certifications, it is important to make the right choices considering your goals and needs. Through certifications, you can have a better career in graphic design and achieve your personal and professional goals.
In conclusion, graphic design certificates are valuable tools that enable designers to document their knowledge and skills, advance their careers, and succeed in graphic design. Considering the advantages of certifications, we encourage designers to follow certifications and stay ahead in their careers.
In this section, I conclude the article by emphasizing the importance of graphic design certifications and encouraging designers to pursue certifications. Adding various success stories or statistics can help designers better understand the value of certificates. When completing the article, do not forget to ensure consistency with the theses you have stated in the previous sections.