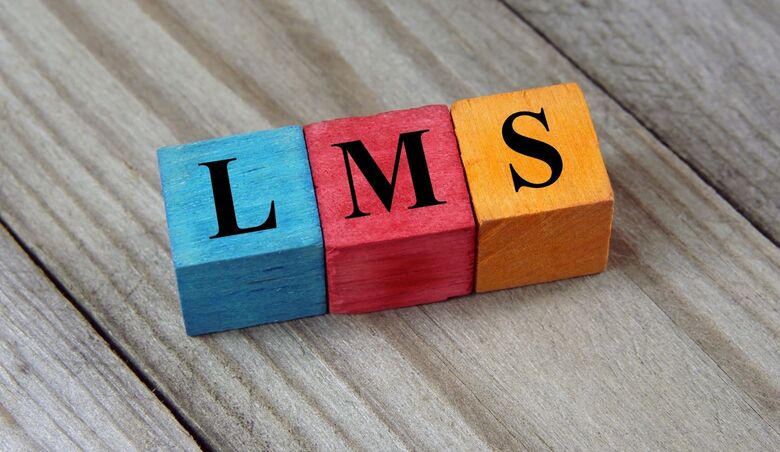 Table of Contents
Introduction to LMS Certification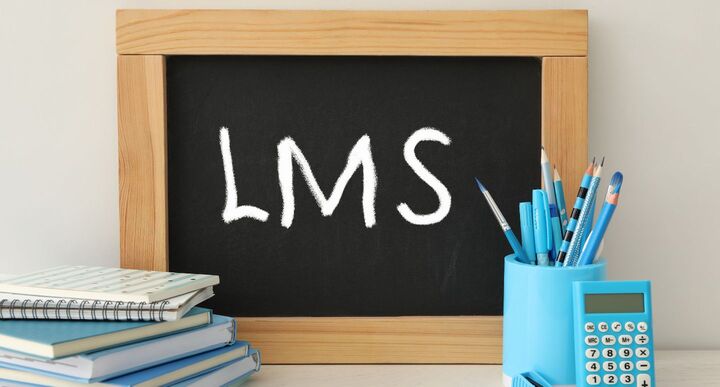 A learning management system (LMS) is a software type that enables organizations to deliver educational courses and training programs online. Major LMS solutions like Canvas, Blackboard, Moodle, and Litmos provide essential functionality for eLearning activities, including course authoring, administration, documentation, tracking learner progress, reporting, and more.
As the adoption of LMS platforms grows, especially among corporate training teams, there is increasing demand for professionals skilled in effectively managing these systems.
An LMS certification can validate and demonstrate your expertise in critical areas like administering, configuring, customizing, and utilizing the leading LMS solutions. These courses provide the necessary information for you to join a company and start working on the LMS tools right away. Plus, they offer digital credentials for completing the courses so that you can showcase your skills in professional environments.
Suppose you have questions about how to get an LMS certificate. In that case, LMS certifications are credentials earned by passing exams testing your competency across various aspects of learning system administration and operations. Certifications are available directly from LMS vendors like Cornerstone and Litmos, educational institutions, and third-party training organizations.
Benefits of LMS Certification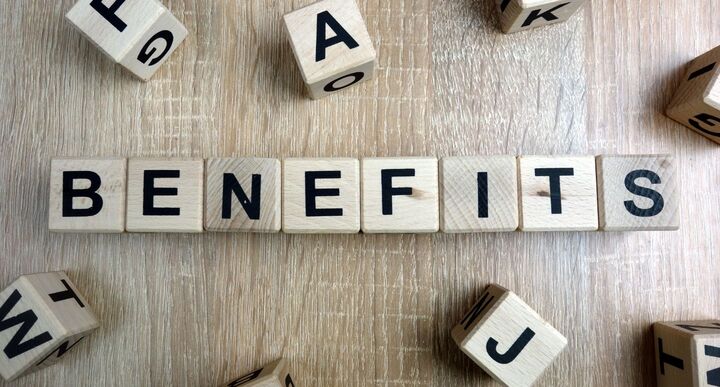 There are many valuable benefits that professionals can gain from pursuing and achieving LMS certification:
Validates your proficiency in administering major LMS platforms like Canvas, Blackboard, Moodle, and Litmos.
Increases your marketability for LMS administrator or eLearning coordinator roles.
Enables career advancement opportunities as an LMS expert.
Demonstrates higher value to earn a higher salary.
Expand your technical skills and knowledge in effective LMS management.
Proves your abilities to manage an LMS implementation effectively.
Promotes ongoing professional development to stay current.
Whether you are an existing LMS admin, corporate training manager, instructional designer, or looking to transition into the field, obtaining an official LMS certification can significantly enhance your qualifications and career opportunities.
Types of LMS Certifications
If you have questions on your mind about how to get an LMS certificate, then here are some of the significant LMS credentialing options to consider include:
Cornerstone Learning Certification: Cornerstone offers how to get lms certificate tracks focused on developing expertise in administration, configuration, analytics, and end-user functionality for their LMS platform. Exams test skills in areas like course setup, reporting, system management, and effectively utilizing Cornerstone tools.
Litmos Training Operations Certification: The Litmos certification covers critical skills for LMS administrators, including course creation, SCORM content management, configuring roles and permissions, system integration, metrics, and more. Earning certification requires passing a proctored multiple choice exam.
Moodle Certified Professional: Moodle offers a tiered certification program that provides badges recognizing expertise across beginner, intermediate, and advanced level Moodle LMS administration. This covers course creation, customization, integration, performance, etc.
Canvas Certified Associate: This certification from Canvas validates core competencies in managing LMS users, courses, assessments, analytics, navigation, and other key platform features. Candidates must pass a 60-minute proctored exam to get certified.
Training Magazine Networks LMS Administration Certification: This independent third-party helps to get an lms certificate that covers foundational LMS competencies, including system configuration, administration, troubleshooting, security management, reporting, and end-user support.
Udemy LMS Administration Certification: Udemy provides an online course on developing LMS administration skills. Earning over 80% on the course assessments leads to certification.
Preparing for LMS Certification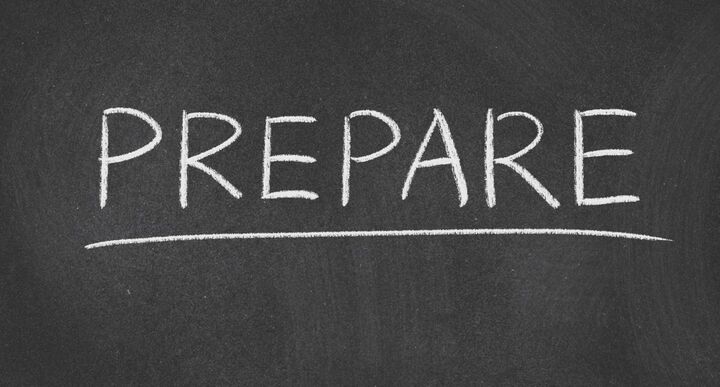 The preparation process depends mainly on the specific LMS certification being pursued. However, in general, recommended preparation includes:
Carefully reviewing all exam competencies and skills that will be tested
Completing any provided preparation training courses and materials
Gaining hands-on practice actually configuring and managing an LMS platform
Studying additional resources and guides recommended by the certifying body
Taking practice tests and sample exam questions where available
Identifying weaker knowledge areas to brush up on through further study
Many LMS certifications also require demonstrating proficiency over time by actively administering an LMS before taking the exam. This work experience using an LMS helps ensure candidates have developed the required skills.
LMS Certification for Corporate Training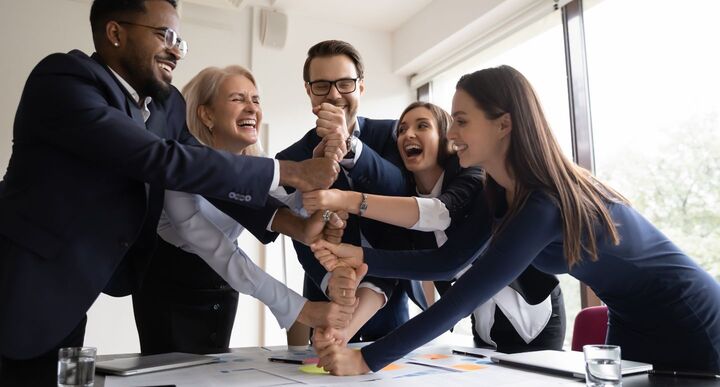 For corporate training managers, instructional designers, and learning & development teams, expertise in LMS administration is a highly sought-after capability. Training industry surveys consistently show working knowledge of learning management systems ranks among the most in-demand skills employers want when hiring.
LMS certification can equip corporate training staff with the technical competencies required to manage and fully leverage their organization's LMS implementation effectively. Certified professionals demonstrate they can configure LMS courses, users, notifications, branding, custom fields, integrations, detailed reports, and other critical aspects of an enterprise learning platform.
With many businesses increasingly relying heavily on LMS technology for workforce training and development, certified LMS administrators and managers have solid prospects for job opportunities and career advancement.
The credential validates specialized expertise in this critical E-Learning domain. For training managers and instructional designers, LMS administration expertise is highly sought. Training industry surveys show working knowledge of LMS platforms ranks among the most in-demand capabilities employers want.
LMS certifications can equip corporate training teams with the technical competencies needed to manage and utilize their organization's learning system effectively. Certified professionals demonstrate they can configure courses, users, notifications, branding, integrations, reports, and other aspects of an enterprise LMS implementation.
With organizations relying heavily on LMS technology for workforce development, certified LMS administrators and managers have solid job prospects and opportunities for career growth. The credential validates specialized skills in this critical eLearning domain. For training professionals, instructional designers, or anyone interested in working with learning management systems, LMS certification can provide a valuable advantage and support professional success.
Conclusion
For any professionals involved with corporate training delivery, instructional design, or interested in transitioning into the LMS field, obtaining an official LMS certification can provide a valuable advantage and boost their career. The certification enables candidates to prove their expertise and readiness to take on LMS administration roles. To pursue LMS certification, research the options from vendors like Litmos and Cornerstone and third-party credentialing organizations. Review the exam details, prerequisites, and recommendations for preparation. Then, register for an exam date once you have developed the required knowledge and experience configuring and managing an LMS platform. With dedication and focused preparation, LMS certification is achievable for most training professionals.