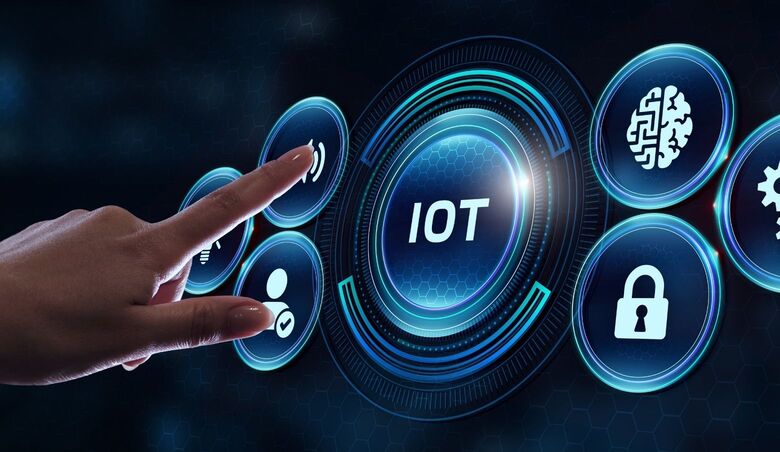 Table of Contents
Intro
In a world where technology is continually advancing, the Internet of Things (IoT) stands as a pivotal force reshaping our digital landscape. IoT certifications have emerged as the guiding lights for tech enthusiasts and professionals looking to navigate this dynamic and interconnected area.
In this blog post, we'll delve into the significance of IoT certifications in shaping technological advancements, explore the essential components of IoT covered in certification programs, and provide guidance on selecting the right IoT certification to embark on your technical journey. Plus, discover the additional benefits of earning digital certificates to validate your expertise in this transformative field.
The Role of IoT Certifications in Shaping Technological Advancements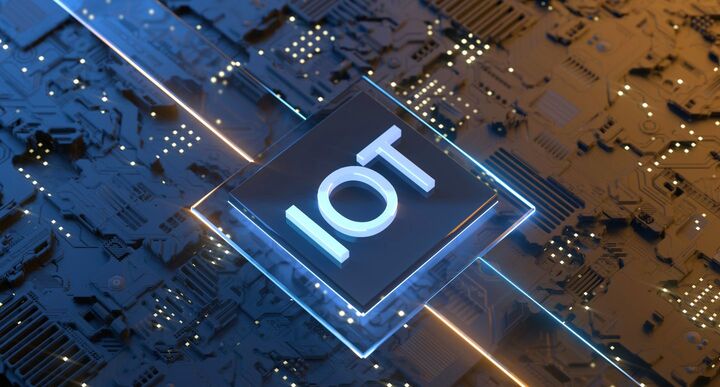 IoT certifications play a vital role in propelling technological advancements by:
Validating Skills: IoT certifications validate your proficiency in IoT technologies, assuring employers that you possess the essential skills to contribute effectively to IoT projects.
Standardization: These certification programs often adhere to industry standards, ensuring that certified professionals share a common understanding of IoT principles and best practices.
Enhancing Problem-Solving Skills: IoT certifications equip you with the problem-solving skills necessary to tackle complex challenges within the IoT ecosystem, fostering innovation.
Essential Components of IoT Explored in Certification Programs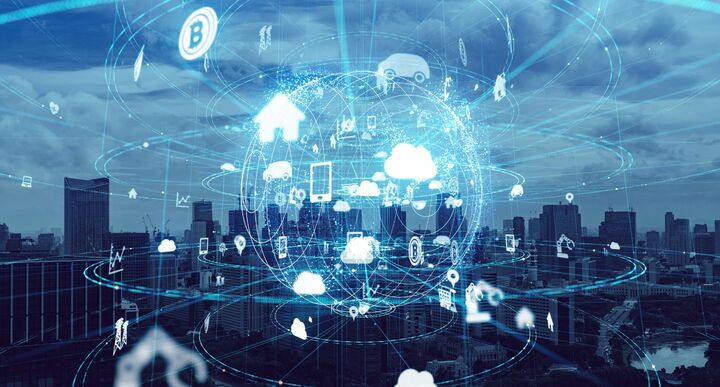 IoT certification programs cover a comprehensive array of topics, ensuring a well-rounded understanding of IoT technology. Some key components include:
IoT Architecture: Certification programs delve into the architecture of IoT systems, encompassing sensors, actuators, communication protocols, and cloud platforms.
Data Analytics: Explore how IoT devices generate data and discover data analytics techniques to glean valuable insights from this vast dataset.
Connectivity: Dive into various connectivity options such as Wi-Fi, Bluetooth, Zigbee, and cellular networks used to connect IoT devices.
Security: Learn about the unique security challenges in the IoT realm and discover strategies to safeguard IoT devices and data from potential cyber threats.
IoT Platforms: Gain knowledge of IoT platforms facilitating device management, data collection, and application development within the IoT ecosystem.
IoT Programming: Develop programming skills tailored for IoT devices using languages like Python, C++, or JavaScript.
Choosing the Right IoT Certification for Your Technical Journey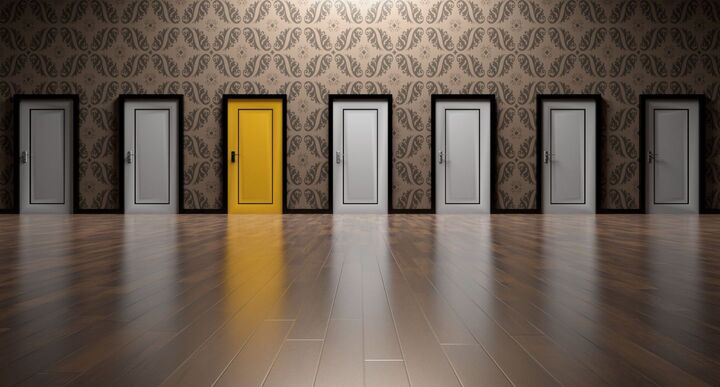 Career Goals: Define your aspirations within the IoT field. Determine whether you wish to specialize in device development, data analytics, IoT architecture, or another facet of IoT technology.
Certification Level: IoT certifications are available at various levels, ranging from foundational to advanced. Opt for a program that matches your current skill level.
Course Content: Thoroughly review the curriculum of IoT certification programs to ensure they encompass the specific areas of IoT that resonate with your career goals.
Instructor and Institution: Research the qualifications and reputation of the instructors and institutions offering the IoT certification.
Practical Experience: Seek out programs that provide opportunities for hands-on experience, as practical application is invaluable for mastering IoT technology.
Community and Support: Consider certifications that offer a supportive community, discussion forums, and access to mentors or industry experts for guidance.
Digital Certificates: Opt for programs that furnish digital certificates upon completion. These certificates serve as tangible proof of your expertise and can bolster your professional portfolio.
Conclusion
As the IoT landscape continues to expand and redefine our world, IoT certifications emerge as the compass guiding tech enthusiasts and professionals through this transformative journey. These certifications not only validate your skills but also provide you with a structured pathway to becoming a proficient IoT professional. Seize the opportunity to explore the boundless potential of IoT through certification. Whether you're just embarking on your IoT journey or looking to advance your existing expertise, the right IoT certification program can set you on a path to success in this ever-evolving and interconnected world of technological innovation. So, begin your journey today and be a part of shaping the future of IoT technology.