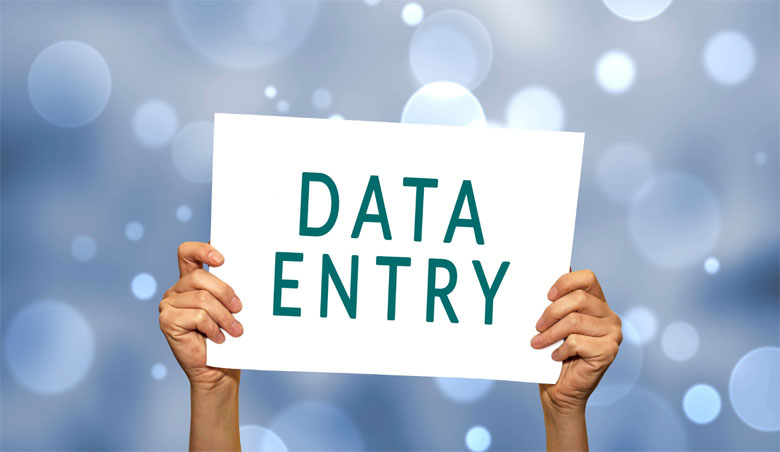 Table of Contents
Introduction to Data Entry Certification
Modern businesses and organizations depend heavily on data input to run smoothly. Data entry jobs' precision and effectiveness may significantly impact decision-making, customer interactions, and overall productivity. Data entry certification has become helpful in the current digital era, underscoring the significance of this sometimes ignored talent.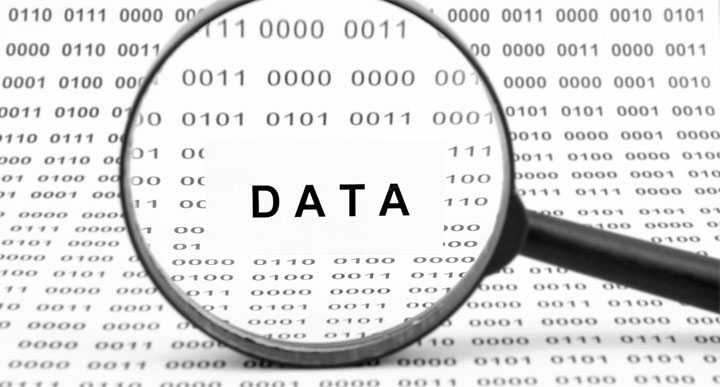 A data entry certification acts as a concrete demonstration of one's dedication to upholding high standards of accuracy and efficiency in a data-driven environment, in addition to validating one's expertise in correctly entering data. Additionally, it enables people to display their knowledge through digital badges, giving prospective employers and clients a clear indicator of their abilities. The relevance of data entry certification will be discussed in this article, along with how it may unleash increased accuracy and productivity in a variety of professional situations.

Types of Data Entry Certification Programs and Their Specializations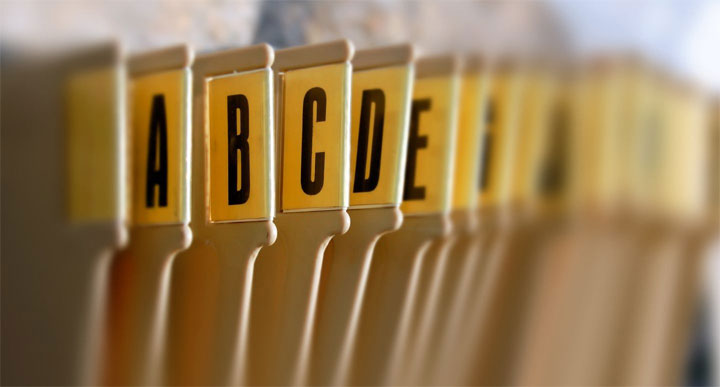 Data entry certification programs provide an organized and recognized means for people to prove their proficiency in a variety of data entry-related areas. Several types of these programs are suited to specific specialties and sectors. We will examine this section's various data entry certification programs and their corresponding things.
General Data Entry Certification
General data entry certification programs address the core ideas and abilities necessary for precise and effective data input in various sectors. These certificates frequently involve instruction in data entry software usage, data accuracy, data formatting, and keyboarding practices. They provide a solid basis for anybody wishing to enter or develop their fundamental abilities in the data entry industry.
Medical Data Entry Certification
Healthcare institutions significantly rely on accurate and secure data input for patient records, billing, and insurance claims. Medical language, coding systems (such as ICD-10 and CPT), and adherence to HIPAA laws are all stressed in medical data entry certification programs that specialize in preparing people to work in the healthcare industry. These certificates are essential for data entry workers looking for work in hospitals, clinics, or medical billing organizations.
Legal Data Entry Certification
Lawyers frequently work with a lot of data pertaining to lawsuits, contracts, and legal papers. Legal language and documentation norms are emphasized, particularly in legal data entry certification programs. The accuracy and secrecy required for legal data entry tasks in law firms, courts, or corporate legal departments are better maintained by professionals who successfully complete these credentials.
Financial Data Entry Certification
Accuracy and meticulousness are essential in the financial and accounting fields. Programs for obtaining certification in financial data entry strongly emphasize data accuracy, accounting concepts, and financial software. Candidates with financial data entry certification are well qualified for positions in accounting companies, financial institutions, and corporate finance departments, where data accuracy is crucial for financial analysis and reporting.
E-commerce and Retail Data Entry Certification
With the expansion of the e-commerce market, there is a demand for data entry specialists who can effectively manage client orders, inventory data, and product listings. Programs for obtaining certification in retail data entry and e-commerce include specific training in order processing, inventory management, and product catalog management. Graduates can get employment in online marketplaces, brick-and-mortar stores attempting to go online, and retailers.
Data Input Specialist Certificates
A few certificates are intended for people who want to become authorities in particular platforms or pieces of data input software. These specialized credentials emphasize understanding certain technologies, such as database management systems, data softwares, or Microsoft Excel. Organizations aiming to optimize their data management procedures might benefit significantly from hiring professionals with these qualifications.

Choosing the Right Data Entry Certification for Your Career Goals
The sector you work in, your career ambitions, and your skill set must all be carefully taken into account while selecting the best data entry certification. Start by deciding which specialized data entry expertise, whether it be in healthcare, finance, law, or another industry, best fits your intended career path. Look into certification programs that provide thorough instruction in that field and are respected by businesses in your preferred sector. Additionally, take into account elements like program length, cost, and the practicality of online vs. in-person learning choices. In the end, choosing the best data entry certification will significantly improve your career chances by giving you the knowledge and credentials necessary to succeed in your chosen sector.

Online vs. In-Person Data Entry Certification: Pros and Cons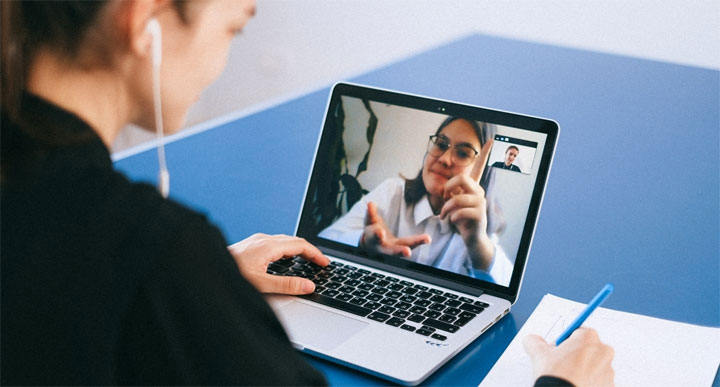 Online Data Entry Certification
Programs for obtaining an online data entry certification are flexible and convenient, allowing students to complete their studies at their own speed and on their own timetable. This format benefits people with other obligations, such as full-time work or family obligations. Finding a specialty that fits with your job aspirations is generally more straightforward with online programs since they frequently provide a wider variety of alternatives. However, because it lacks the structure and responsibility of traditional classrooms, online learning may need for great self-discipline and drive to stay on course. Additionally, it may be more challenging to network or get rapid answers to questions when there is no face-to-face connection with classmates or instructors.
In-Person Data Entry Certification
In-person data entry certification programs provide a more organized and comprehensive learning environment. Direct communication between students and teachers promotes in-person encounters and the opportunity to ask questions about challenging subjects. This style can be helpful for those who do best in a conventional classroom setting or need hands-on instruction. Additionally, in-person programs offer chances for networking and developing contacts with professors and other students, which may be beneficial for future employment prospects. On the other hand, attending classes in person could be less adaptable and need a set schedule, which can be difficult for people who lead hectic lifestyles. The price of transportation and supplies for the classroom might also increase overall costs.

Conclusion
In conclusion, data entry certification courses provide a method to improve one's employability in a data-driven world. They are available in a variety of specialties, allowing people to customize their certification to fit their industry and professional objectives. Your decision should align with your intended career path and industry expectations, whether you choose a general data entry certification or one specializing in healthcare, legal, financial, e-commerce, or data input software.
Both in-person and online data entry certification programs offer benefits and drawbacks in terms of learning styles. While in-person programs offer organized learning and networking opportunities but may be less customizable, online programs provide flexibility but demand self-discipline. Your choice should take into account your particular preferences, timetable, and learning preferences.
In the end, investing in the correct data entry certification and picking the ideal learning format may significantly improve your accuracy and efficiency in data-related tasks, making you a valuable asset to employers and clients in today's data-driven professional scene.