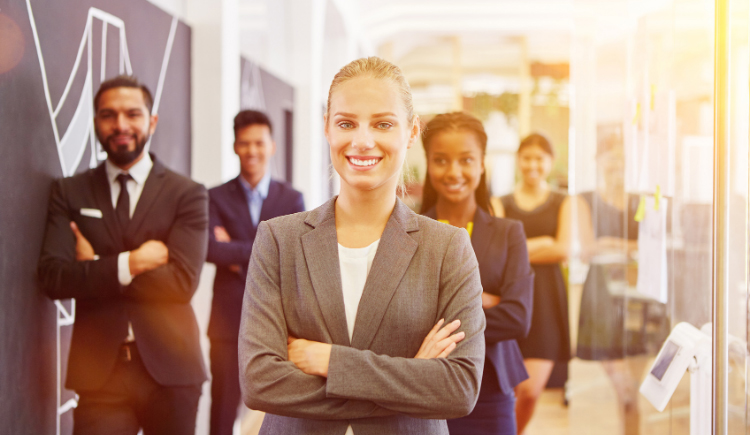 Contents
Ensuring that your team is on the same page is more crucial than ever in the fast-paced workplace of today. This entails having a clear awareness of the talents and information required to do their jobs as competently as possible. Nevertheless, how can you be certain that everyone can live up to these standards? Competency standardization is the solution. You can make sure that everyone in your business is working toward the same objectives and has the essential abilities to succeed by developing a list of core competencies that are necessary for every position. In this blog article, we'll discuss the significance of competency standardization in the workplace and how to use this tactic inside your own company.
The Benefits of Competency Standardization
To test a person's talents and standardize qualifications, digital badges are increasingly gaining popularity. Using these badges makes it simpler for employers to recognize and reward talent and offers insightful information about a person's background and credentials. Digital badges assist build a clear understanding of a person's skills and act as an acknowledgment of their successes. Due to the standardization of competences, each person's talents are fairly evaluated based on the same standards. Also, with the growth of gig labor and remote work, digital badges might be increasingly valuable for freelancers and job seekers trying to highlight their abilities to potential employers. The usage of digital badges in the workplace is evidence of how crucial it is to identify and standardize abilities in the ever-evolving labor market of today.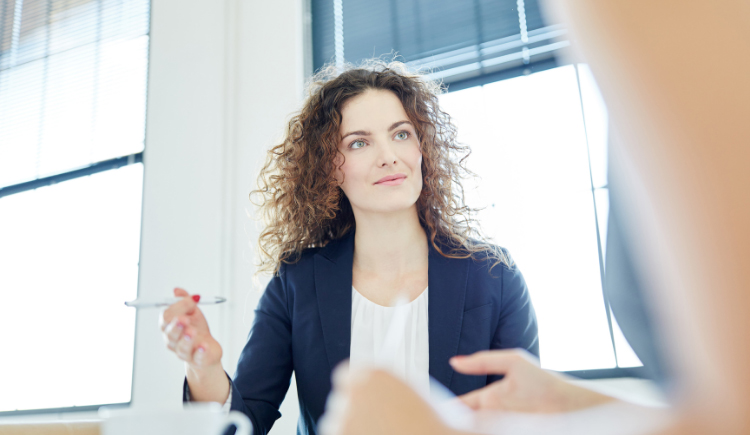 Digital badges have revolutionized the way organizations track competencies and skills of their employees. The accessibility of digital format enables organizations to create a unified and streamlined system, making it easier to track progress and compare abilities with other professionals. These badges have become an effective tool for monitoring employee growth and development. By using digital badges, employers can set clear benchmarks and encourage their employees to strive for excellence. It also provides employees with the opportunity to gain recognition for their achievements and give them a sense of pride in their work. Additionally, digital badges are portable, meaning that employees can showcase their badges to potential employers, demonstrating their skills in a tangible way. Overall, digital badges are a valuable tool that promotes ongoing development, encourages growth, and creates a transparent environment for skill recognition.
Similar to this, the introduction of digital credentials has revolutionized the HR sector. Employers may now simply maintain personnel records without drowning in paperwork by competency standardization through digital badges. Organizations may rapidly identify people who possess the abilities required for certain positions or activities using digital badges, which leads to quicker recruiting choices and more efficient processes. Also, by pursuing different badges, this procedure makes sure that workers remain motivated to develop their abilities. Companies may retain their top employees consequently, improve training opportunities, and promote a culture of continual learning. In the end, digital badges are a practical way to raise staff morale and support organizational efficiency through streamlined tracking procedures.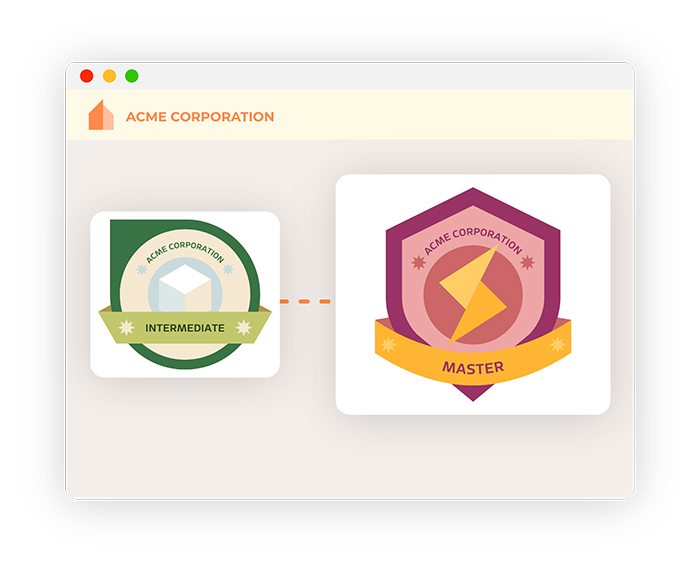 Unlocking Professional Growth with Digital Badges
For good cause, digital badges have grown in popularity as a tool for professional growth. Individuals may demonstrate their accomplishments and talents in a way that is easily available to potential employers by unlocking professional advancement through digital badges. These badges are a type of micro-credentialing that offers a concrete illustration of a person's abilities and achievements. Having a collection of badges can significantly increase one's employability given the growing significance of digital skills in the modern industry. Via their badge collecting, employers may more quickly and precisely gauge a candidate's skills, resulting in more effective hiring procedures. Moreover, since obtaining new badges promotes continual skill growth, digital badges provide users the chance to engage in continuous learning. All things considered, digital badges are a useful tool for anybody trying to advance their professional development and stand out in the job market.
Digital badges are a growingly popular way to demonstrate one's abilities and capabilities across a range of fields. These badges offer a trustworthy approach to exhibit the information and skills acquired via formal education as well as on-the-job training. They provide people an opportunity to show off their qualifications and accomplishments to potential employers or customers. Digital badges are created with competency standardization in mind, which means they are based on guidelines that specify what qualifies as expertise in a certain field of knowledge or ability. Employers trying to hire experienced workers will find the badges useful because of the uniformity, which makes them observable, consistent, and relevant. Digital badges are also a convenient way to demonstrate one's skills because they can be shared and validated online. Digital badges have developed into a useful tool for people to exhibit their competence and stand out from the crowd in light of the growing demand for a wide variety of talents in today's labor market.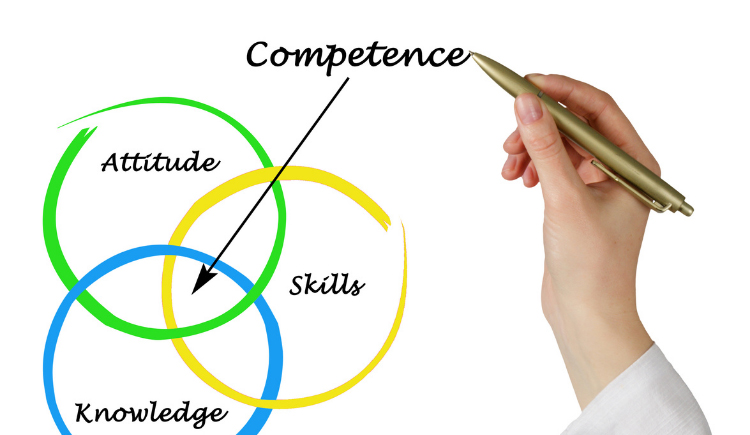 Digital badges, however, provide more than just a way to highlight your successes, so it's crucial to keep that in mind. They may offer prospects for development and further education. You may keep track of your successes and identify your areas for improvement with the use of digital badges, which might keep you motivated and dedicated to achieving your goals. They could also expose you to a group of others who have similar interests and pastimes, which will allow you to network and work together. Last but not least, digital badges are a useful tool that might help you stand out in a job market that is becoming more and more competitive while also displaying your dedication to lifelong learning and progress. Hence, whether you want to pursue a profession in technology or not, consider collecting digital badges if you want to improve at anything.
Final Thoughts
Competency standardization is therefore a key component of establishing a productive and efficient workplace. A workforce that is better prepared to accomplish organizational goals and advance their own careers may be created by establishing a set of criteria for each position and equipping personnel with the skills required to meet those demands. Hence, whether you're just getting started with competency standards or seeking to enhance your present processes, the time has come to take action and invest in the future of your organization.
If you like our content, our previous content may also be of interest to you: How To Write A Skills Based Job Description