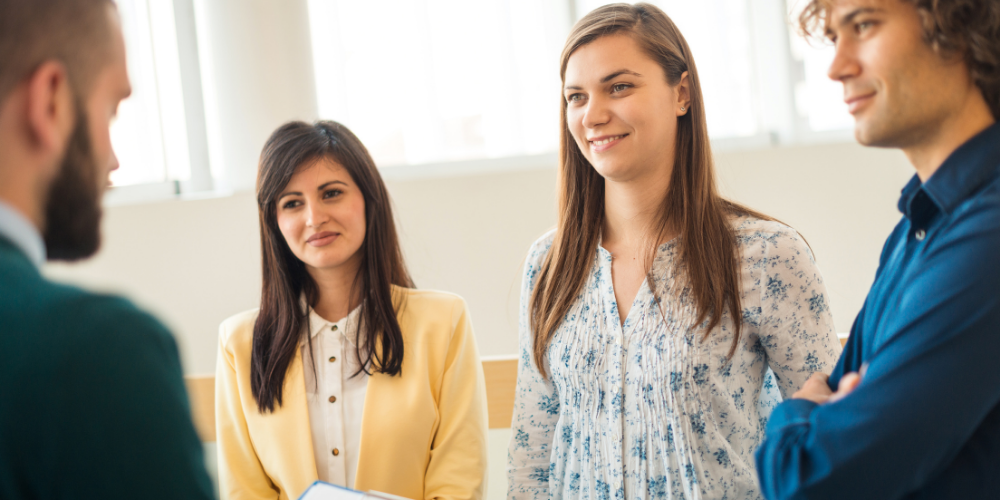 Although the Company Learning Culture may vary from company to company, one of its main purposes is to receive feedback from the companies they serve and to improve while working. While integrating this process into the company structure and culture, smart certificate systems are frequently used today, and in addition, it can be a good option to motivate employees with Digital Certificates and Digital Badges and increase their commitment to their work. Certificates and Badges also enable your employees to develop and deepen on the subjects they want, and in addition to this, they increase their company loyalty. Apart from these processes, when there is any promotion or job description change within the company, the certification process is very important for the candidate in the adaptation process.
As of 2021, most of the university graduates are generation Z. It is an undeniable fact that the Z generation is open to education and personal development and its search in the places where it works in this regard. In today's business world, the subjects that need to be learned can change daily and it has been an important dynamic that people can keep themselves open to any innovation that can improve. How the company motivates them is of great importance, especially in order to increase the loyalty of newly graduated employees to the company and to get them used to business life. While a planned training program to be used in new employment or a new promotion is important for a newcomer or a promoted candidate, the company's in-house training process and prestige is an element that needs extra attention. After all, your employees are your internal customers and you, as a company, must provide services to them as well.
At the end of the day, employees who think that their company values ​​them tend to work more effectively for their company. Certificates and badges are important for the employee's commitment to the company, as well as for the employee to deepen in his own role. For example, in a new promotion or recruitment, certificates are in an important position to have preliminary information about your position or to have the necessary conditions. In addition to all these, the training rights and personal development opportunities of the employee return as a very good prestige for the company. For example, when your employee shares the certificate or badge, they earned on their LinkedIn profile and presents it to their connections, people tend to associate this success of the employee with the opportunity that their company offers them. Thus, the candidate applying for a future job can have positive thoughts about the company through these opportunities and can confidently apply in line with the company culture. Finally, companies should be able to adapt to the changing technology and harmonize their training processes with smart certification processes such as Digital Certificates and Digital Badges and revise their corporate learning cultures with newly developing processes.