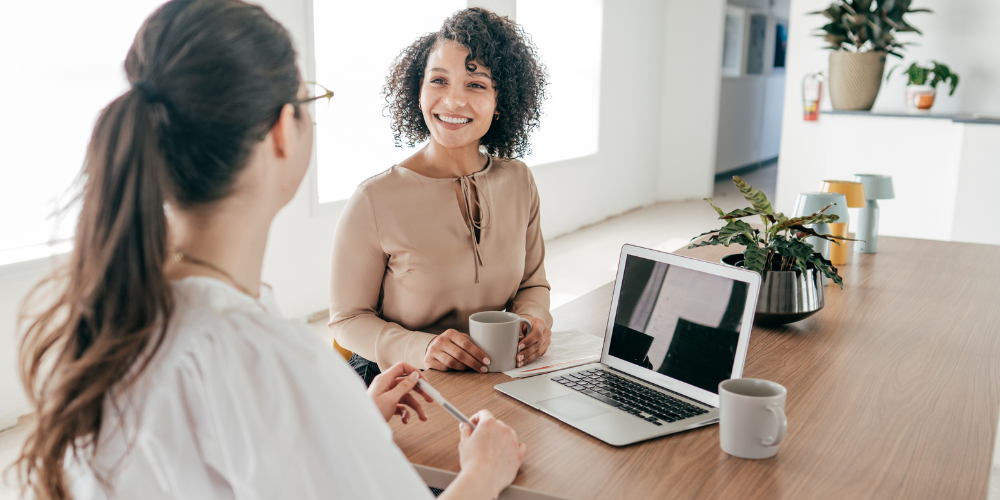 With the increase in the online appearance of the recruitment processes, which you now manage almost entirely through digital channels, the demand for your job postings has increased proportionally. Selecting the most suitable candidate for your institution and managing an ethical evaluation process among the candidates has become perhaps the most important of your priorities. Processes such as authentication and proofing, which were very arduous in the recent past, are not difficult at all with digital identity management software today. A digital credential is a graphical representation of a person's abilities and competency, as well as a verifiable description of the knowledge and activities required to earn it.
Digital credentials are the fastest and most secure way to verify knowledge, skills, and abilities. Digital credentials provide many benefits to your institution both when evaluating a potential candidate and in terms of the training you provide to your current candidates. The fact that the digital education certificates of a potential candidate can be verified with digital identity management software does not allow for fraud. The right hiring decision will protect you from the costs of a new marketing, human resources, and recruitment operation that will arise in the future. On the other hand, published data show that training your existing workers is less costly than hiring a new worker. We can say that it is more expensive to hire new employees. On average, companies spend six to nine months of an employee's salary to successfully recruit and hire a new team member. For this reason, the training you provide in your institution to train your current employees to protect you from a high cost with digital identity management software. Thanks to digital certificates or badges, you will be able to know that your employees are really successful in the training you provide.
There are other benefits that digital identity documents serve. Digital certificates and badges, which are digital credentials, are highly visual in nature and optimized for sharing on social media channels and professional networks. This creates awareness, value, and demand for an organization's credentials. The perception of a company that takes care of the continuous development of its employees reinforces your being a preferred company. According to the case study Changing the Skills Development Paradigm digital badges help IBM build a diverse, inclusive workforce. IBM's digital badge program generated more than 200 million estimated social media impressions in early 2018, corresponding to a monthly marketing value of $39,000.
In summary, digital certificates and badges with digital credentials provide many benefits to your organization both when evaluating a potential candidate and monitoring the development of your current employees.