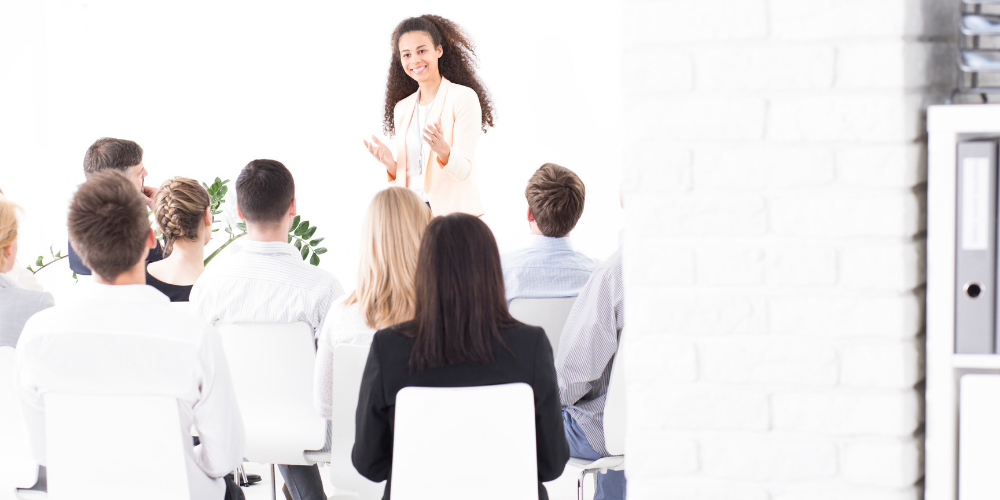 In a world where everything is digitized, it is inevitable for certificates and badges to be digitized. With pandemic conditions, digital transformation accelerates. With this transformation, our lives have changed and become easier. For example; we can easily provide our basic needs such as food and clothing easily and in a shorter time thanks to digitalization. In addition, with this digitization process, the need for printing documents has decreased. In this way, the possibility of loss or abrasion on the printed document has been eliminated.
Badges are symbols that show the skills of individuals such as achievement, experience, and expertise in any situation. For example; A title in higher education or a rank in the security forces. The badges we use in our lives have also changed in the digital age. Badges, which can be used in many different fields, especially in education, are also digitized. Digital badges are content that can be accessed online on success, interest, or membership status. In addition, the badge can be shared instantly with many people.
Certificates are the documents given as a result of the training we have received. With the digital transformation, these documents also had been digitized. This situation has many advantages. For example; Copying the document on the printed certificate is tried to be prevented with the serial number and QR code in the digital certificate. Paper, printing, and archiving costs are reduced as all processes are transferred to the digital environment. Processes run faster and save time. Evidence links such as trainer profiles and the training material used can also be added to support the validity of the event. Thus, it has the characteristics of a document based on evidence.
In education, badges and certificates are important. These are the documents that people can show their success. Besides, they can be seen as effective tools that can be used to increase performance. Because it has positive aspects such as creating a sense of competition, increasing class participation, increasing interest, and increasing self-confidence. These positive situations can have important effects on increasing the performance of individuals, studying, and participating in the lesson. Because people perceive badges and certificates as a reward given to them. These situations generally support motivation. In addition, badges are thought to reveal students' level of knowledge in a more meaningful and detailed way than standard test and letter scores. Digital badges can be used as an alternative assessment structure in both face-to-face and distance learning environments. It can be used to picture the skills and abilities of individuals. It can also be used to assess the current level of knowledge in a healthy way.
Badges and certificates to be obtained from institutions and organizations can facilitate recruitment and promotion processes. In addition, in cases that require certification of qualifications such as university applications, there is not enough information about knowledge and skills in diplomas. That's why digital badges and certificates can provide a more accurate assessment of individuals. Although the use of digital badges and certificates is less in learning environments in today's conditions that change more rapidly with the pandemic, it is thought that they will be used more frequently in the future.