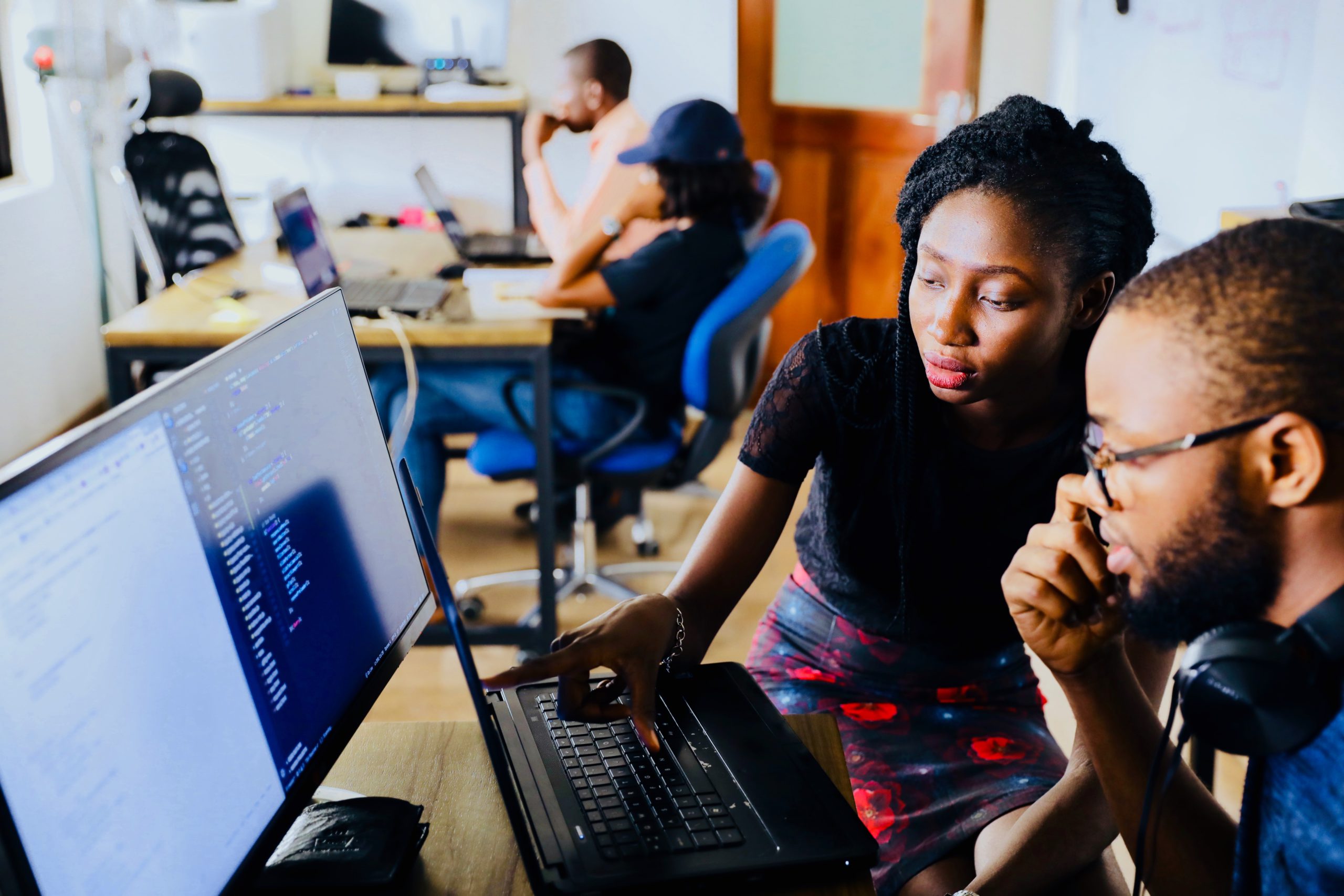 Features to Look for While Choosing the Right LMS
As the paradigm shifts from traditional delivery of instruction to interactive learning platforms, the landscape of education continue to change. Because of constant innovations and the convenience that comes with them, online learning has now expanded beyond schools and universities to include companies and government agencies. As a result, the e-learning market is expected to grow by about 110% in the next five years. To facilitate this shift, more learning management systems (LMS), or the software that serves as a one-stop-shop of user information, training courses, and programs, are being developed. Because of this, it might be difficult to select the perfect one for your needs. But don't worry! Below, we have listed the ten most important features you need to look for.
1. Course Creation
While this should be an obvious inclusion in an LMS, most of them do not allow you to create content within their software. They just let you import the content you built in a separate program — causing additional work. So to streamline your processes, look for an LMS with a course creation feature. In that way, both you and your students can benefit from a comprehensive setup.
2. Personalized Experience
An exceptional LMS should be able to provide users personalized content in order to keep their attention and engagement sustained. This is made possible by the talented data and systems professionals behind the scenes. But as the need for LMS increases, the demand for these experts also grows.
Fortunately, educational institutions continue to produce skilled professionals to work on them via online courses. Schools have provided online management information systems programs that have not only taught their graduates technical skills like programming, but also core business topics like accounting and economics. The latter grants them a better understanding of how LMS systems work and the kind of content business learners are always on the lookout for. So to ensure that your LMS will provide a personalized experience, consider checking the certifications of those who developed the platform.
3. Asynchronous Learning
What makes online learning special is that it gives learners the freedom to work at their own pace. This requires an LMS to be capable of storing learning materials in a centralized, accessible location. And with different learning styles taken into consideration, the system should also have the capacity of organizing materials like videos, study guides, assessment tools, and forums. Remember to check out this feature when looking for an LMS.
4. Data Tracking
You must also take into account how an LMS stores data. If they are organized in one place, you're able to track the performance of both your learners and courses. You should be able to see on which courses your students perform well and where they might need further training. This will help you design better courses and provide an adaptive and supportive learning environment — thus encouraging more learners to return.
5. On-the-go Learning
With people owning and using mobile devices more than computers, you also have to deliver mobile-ready learning. Your LMS should have mobile capabilities, like responsive design and intuitive interfaces, so your learners can bring their courses with them anywhere they go. This is especially useful for those working in fast-paced fields who still want to improve despite being under pressure.
6. Interactive Options
Although independent learning is the foundation of LMS, you should not totally discount the experiences of students who encounter difficulties studying alone. Sometimes, to fully absorb the material, they need to learn from each other. So make sure your LMS provides avenues for social interaction, like messaging boards or Q&A forums. Do not forget video conferencing features! These offer opportunities for in-depth discussions that cannot be captured by written exchanges.
7. Diverse Assessments
Aside from tracking user data, you can learn more about your learners' engagement through assessment. However, the assessment tools used should match the learning materials posted — meaning, they must be diverse to accurately measure different learning outcomes. Thus, your LMS should support assessment tools beyond the traditional pen-and-paper tests, including simulations and oral presentations, and provide feedback immediately.
8. Rewards System
Upon completion of a course, most LMS reward learners with digital badges and certificates. Nowadays, you can even send these digital credentials to your learners with efficient management software like ours here on Sertifier. Its user-friendly interface includes customizable professional designs and a skill and evidence library documenting their journey. And with just one click, they can easily share their certificates and digital badges on different social platforms!
This more prominent use of rewards does not only showcase the life-long skills gained, but also strengthens motivation, which is extremely important in a remote setup. So be sure to pick an LMS with a redeemable rewards system after accomplishing a part — or the entirety — of the course.
9. Maximum Security
Once your learners give you access to their personal information, you now have a huge responsibility to keep it secure. To help you with that, your LMS should have data security protocols. If possible, a single-tenant server is more preferable, as it gives greater control over data security and storage.
10. Policy compliance
In relation to data security features, a commendable LMS remains compliant with government regulations and policies. This means detailing procedures that concern student confidentiality, learner interaction, and issue troubleshooting. It should also have clear consequences should non-compliance with the policies occur, like suspending users or removing learning programs.
These 10 features will greatly help you in narrowing down your choice of LMS. Before making your decision, exhaust all possible options first, and see which one will fit your needs best. You can always reach out to vendors and ask for a demo of their solutions to guide you!
Exclusively produced for sertifier.com/blog/
Produced by: JBuckner