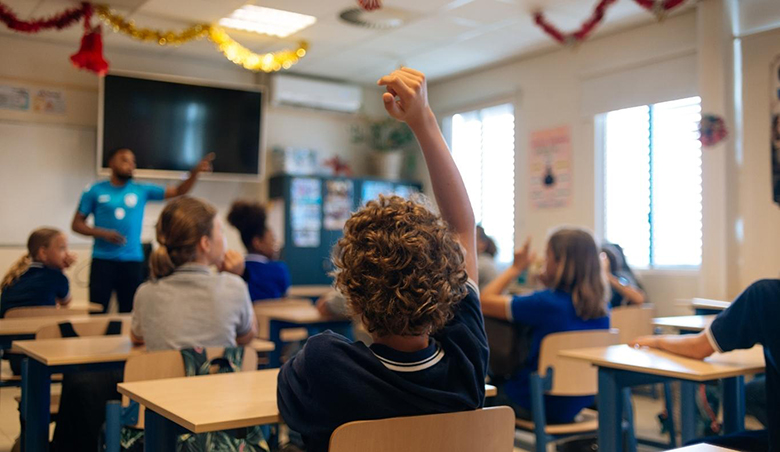 Table of Contents
Gamification approaches have evolved as a dynamic tool for increasing classroom participation. Based on game design concepts, gamification incorporates aspects of engagement, competition, and reward into the traditional learning environment. Educators have discovered novel techniques to attract students' attention and stimulate active participation in the learning process, leading to the achievement of online credentials by utilizing the fundamental human desire for play.
This essay digs into the fascinating ways gamification enables educators to increase classroom participation, fostering a lively and participatory environment that fosters a better grasp of the subject matter.
What is Gamification in Education?
Gamification in education is incorporating game aspects and mechanics into the learning process to increase student engagement and motivation. It incorporates game design elements like competitiveness, incentives, challenges, and interaction and applies them to educational environments. Educators hope to create a more dynamic and participatory learning environment by exploiting games' innate delight and excitement.
Traditional classroom activities are converted into game-like experiences in gamified education. Point systems, leaderboards, badges, or virtual incentives may be used to acknowledge and celebrate student successes. Students are encouraged to actively engage, establish objectives, and measure their progress through these methods, promoting a sense of success and motivating them to put more effort into their studies.
Furthermore, gamification frequently encourages individualized learning paths. It enables students to investigate topics at their speed, make decisions that affect their learning path, and receive rapid feedback. This versatility accommodates varied learning styles and allows students to take charge of their education. In education, gamification utilizes the power of play to create a more enjoyable, motivating, and successful learning experience.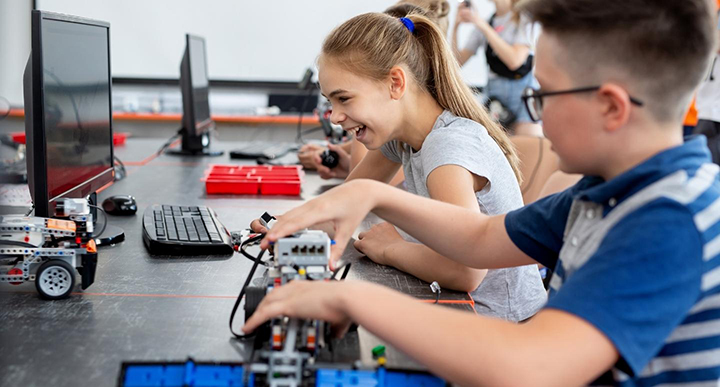 The Connection Between Gamification and Classroom Participation
The link between gamification and classroom engagement stems from the concept's capacity to convert passive learners into active participants. Educators may tap into students' innate incentive to attain goals, receive prizes, and outperform their classmates by introducing game-like aspects into classes. This enhanced engagement directly translates into improved classroom participation as students gladly participate in conversations, activities, and collaborative projects.
Gamification also fosters a feeling of community and healthy competitiveness among pupils. Leaderboards and team-based challenges foster engagement and collaboration, encouraging students to collaborate and offer their unique viewpoints. Consequently, the classroom transforms into an inclusive atmosphere in which every student's voice is respected, and participation becomes a collaborative activity motivated by a desire for both individual and communal achievement.
How to Gamify Your Classroom?
Gamifying your classroom requires a thoughtful combination of creativity, technology, and pedagogical knowledge. Determine the learning objectives and results you want to attain first. Then, incorporate game components such as points, badges, and challenges corresponding to these objectives. For example, you may give students points for finishing projects on time or reaching specified milestones, giving them a sense of satisfaction and development.
Incorporate storytelling elements to create an immersive narrative that engages students and ties them to the subject. Encourage a sense of accomplishment by providing incentives or digital credentials as pupils progress. To maintain an exciting and successful learning experience, constantly review and change your gamification strategy depending on student input and performance.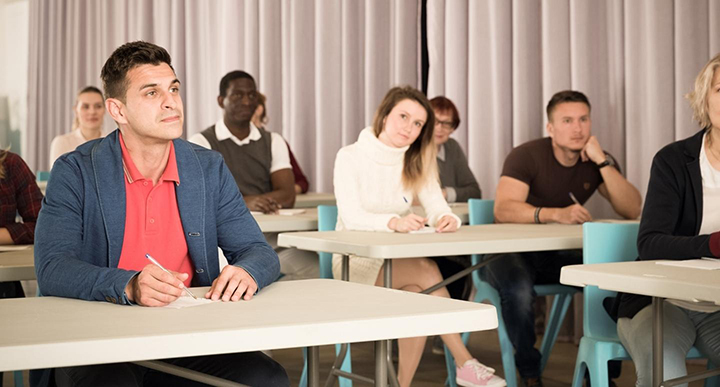 The Role of Technology in Gamifying Classroom Activities
Technology is crucial in gamifying classroom activities, providing a dynamic platform to increase engagement and participation. Digital tools and platforms enable the creation of interactive simulations, virtual challenges, and multimedia material that correspond with educational goals. These technologies enable real-time feedback, allowing students to track their progress and make educated decisions while completing gamified assignments.
Furthermore, technology allows for seamless data gathering and analysis, providing instructors with insights into student performance and involvement trends. This data-driven strategy enables individualized interventions that target individual learning requirements while enhancing gamified activities' effect. Furthermore, the accessibility of technology promotes inclusion by accommodating varied learning methods and guaranteeing that all students, regardless of their origins or abilities, may actively engage in the gamified learning experience.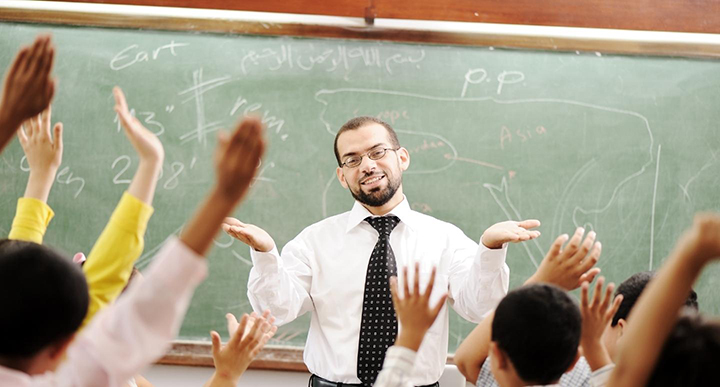 Addressing Potential Challenges in Gamifying Classroom Participation
While gamifying classroom participation can result in significant benefits, it is critical to anticipate and manage any problems. To begin, it is essential to strike a balance between healthy competitiveness and diversity. Some students may feel overwhelmed or left behind in highly competitive contexts, so developing game mechanisms that foster teamwork and accommodate different skill levels is critical.
Second, ensuring that the gamification features genuinely assist learning rather than dominate it is critical. Overemphasis on incentives may divert pupils' attention away from educational goals. Maintaining long-term engagement requires striking the correct mix of internal and external drives.
Finally, technological problems or a lack of access to digital tools undermine the effectiveness of gamified activities. It is critical to put backup plans in place and guarantee that all students, regardless of technology, can engage equally. Regular evaluation and customization of the gamification method can assist in addressing these issues and creating a more inclusive and effective learning environment.
Conclusion
Gamification has emerged as a potent method for energizing classroom participation and transforming the learning experience. Educators may tap into students' inherent desires and create a dynamic culture of active participation by incorporating aspects of play, competition, and incentives into teaching. The seamless integration of technology increases the effect of gamified activities by providing tailored learning journeys and data-driven interventions that address a wide range of student requirements.
However, while gamification has enormous potential, it must be carefully considered and adapted to ensure its efficacy. Striking a balance between healthy competitiveness and diversity, focusing on learning outcomes, and addressing technology inequities are all critical steps in overcoming possible obstacles. Finally, gamification provides a novel approach to increasing classroom participation by building a collaborative and engaging educational environment that equips students for success in a fast-changing world.
As we continue to push the boundaries of education, gamification stands out as a source of inspiration, instilling a love of learning and allowing students to design their educational experience actively. By embracing gamification's dynamic potential while being sensitive to learners' changing needs, educators may improve classroom engagement and develop a lifelong love of knowledge, driving kids toward a future full of possibilities.