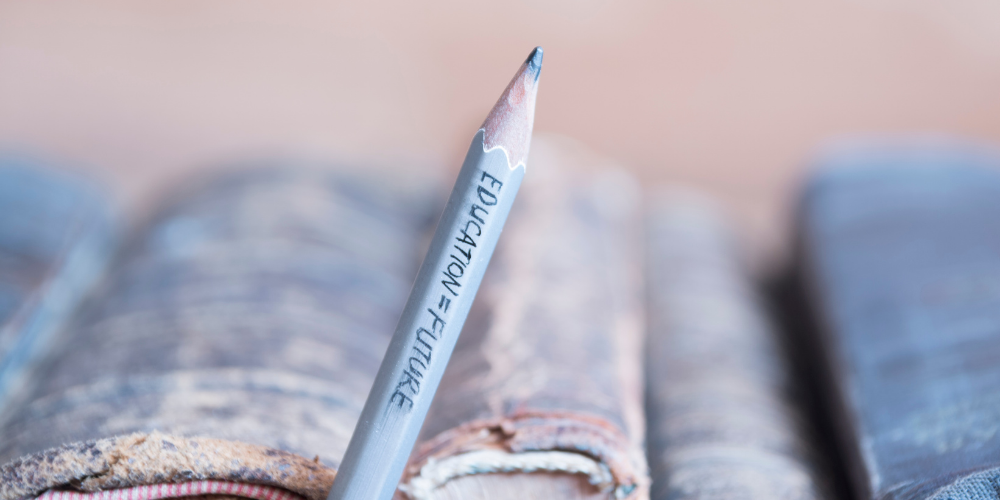 E-Learning market is expected to exceed a whopping $375 billion dollars by 2026 and MOOCs reached more than 110 million users (excluding China) last year. Is this popularity enough to replace degrees? What will happen in the future of education?
 Universities are Dropping In the Popularity
A survey made in UK in 2019 shows that only 65% of the teenagers find universities important for a successful future, which dropped 10% in one year. As these
figures are not necessarily related to online courses, they are important to understand how fast the understanding of education is changing.
Pandemic Effect on MOOCs
With the pandemic, most of the higher education institutions are forced to continue online. One might ask, what is the difference between a university lecture at online education and the same course from the same university at a MOOC. There is minimal difference! This example is an important step to understand how online courses will be: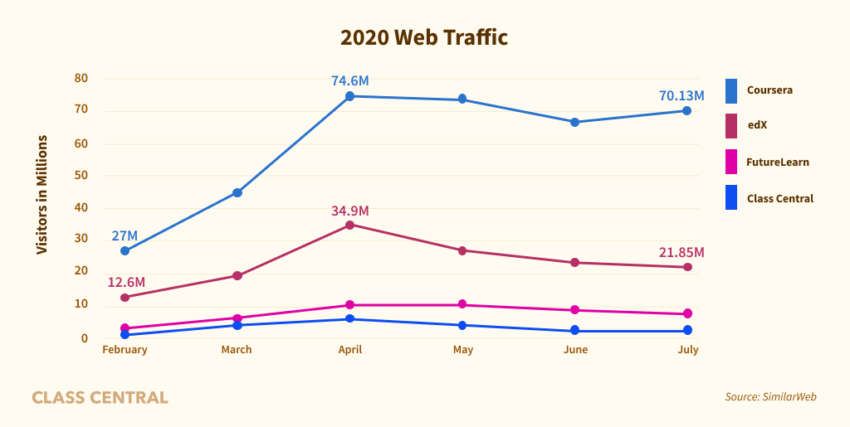 This graph shows how rapidly the MOOCs gained popularity. In April 2020, MOOCs attracted 3 times more visitors than February 2020, that is less than 2 months.
Online Courses and Online Degrees
Future of Education
MOOCs like Coursera, edX& FutureLearn have more than 40 degrees. Also, 4 certificate programs offered by Google Career Certificates promises completers to earn as the same level of four-year degree salaries. Not only that there are nearly a thousand micro-credentials offered by MOOCs.
Some courses in platforms like Udemy and SkillShare also offer a certificate of completion. This way, completers can share acquired skills. All of these are useful in resumes. They can offer you open badges.
Conclusion, Will Online Courses Replace Degrees?
Yes and, no. Degrees provided by MOOCs are promising, even small courses in eLearning sites proves to be useful and microcredentials are now a part of the education. Online education is not replacing degrees yet however, EdTech and eLearning is rapidly growing compared to traditional collage curriculums. Even if they won't replace degrees, they will change the definition of education.