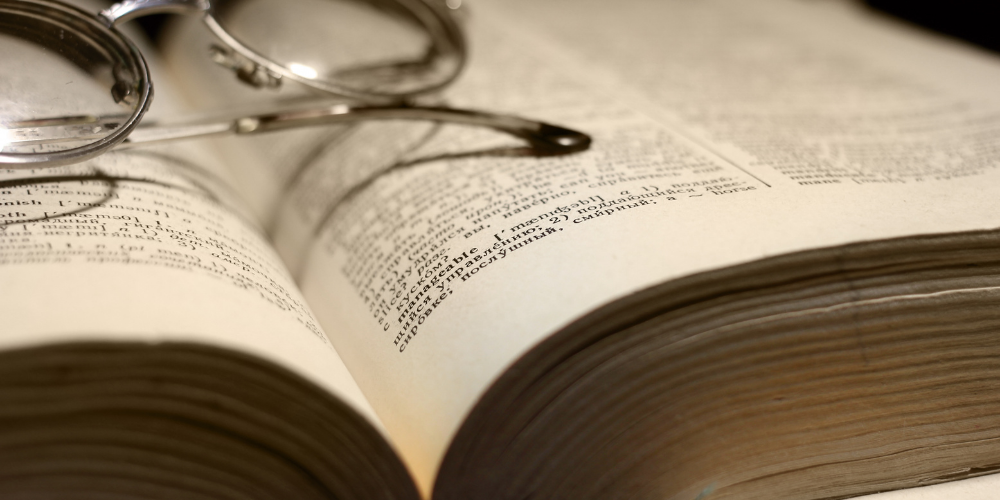 Digital certificates and digital badges are official documents that indicate the qualifications of individuals. These documents are often seen as a reward for education. Most are given as an indication that the individual has acquired competence as a result of these processes, and they form an important part of CVs. But, do these documents really contribute to the education process?
It has been observed that when people work with various motivations, their productivity increases. The education received will be a source of motivation, and a concrete certification is also very useful in motivating individuals. These certificates and badges which are given to the one who succeeds, will make the training programs more meaningful and give people a goal to work for. Different research also shows this method is also very suitable for the way the human brain works. At the end of the day, this document can turn into an object of passion and trigger the desire to win. Certification documents are proof of one's competence in a particular field. The relevant competency should be well defined due to the certificate which will be given. For this reason, the training processes to be certified at the end proceed systematically and follow a program. This is one of the factors that contribute to the stability of the program. It also increases the motivation of individuals to attend classes. If the certificates and badges are digital, the usage areas of these documents expand, they can be used in online applications, and the documents' authenticity can be certified much more easily.
Educations such as undergraduate, graduate, and doctorate are the ones that take years to complete. In today's rapidly changing world of work, firms may need much more specific training. At the same time, changes that may occur in these areas necessitate continuous work. At this point, people need to internalize the concept of lifelong learning. In this way, they can continue to improve themselves even years after entering the business world. As digital certificates and digital badges undertake the task of validating the new skills acquired at this point, they make the training processes meaningful and strengthen the individual's portfolio. Certifications are also important for individuals who are part of formal education and have not yet participated in business life. The courses taken throughout the education life, cover a wide range of topics and generally give people general perspectives rather than specializing in a field. These documents, taken on different subjects, show the areas of interest of the person and will enable the application for different pieces of training instead of being limited to the education received at the undergraduate or graduate level.
Today, it is seen that large companies such as Google and IBM also issue digital certificates and digital badges as a result of various training. They even created an incentive mechanism by prioritizing those who have these certificates and badges in recruitment. These companies have realized that people working in fast-paced sectors need to be trained many times throughout their careers so, firms have started to focus on certification processes. These changes in the business world also show the importance of the training processes created around certification. This process provides individuals great opportunities for continuous learning and self-development. For the reasons we have listed, it's possible to say that obtaining digital certificates and badges contributes to the education process.