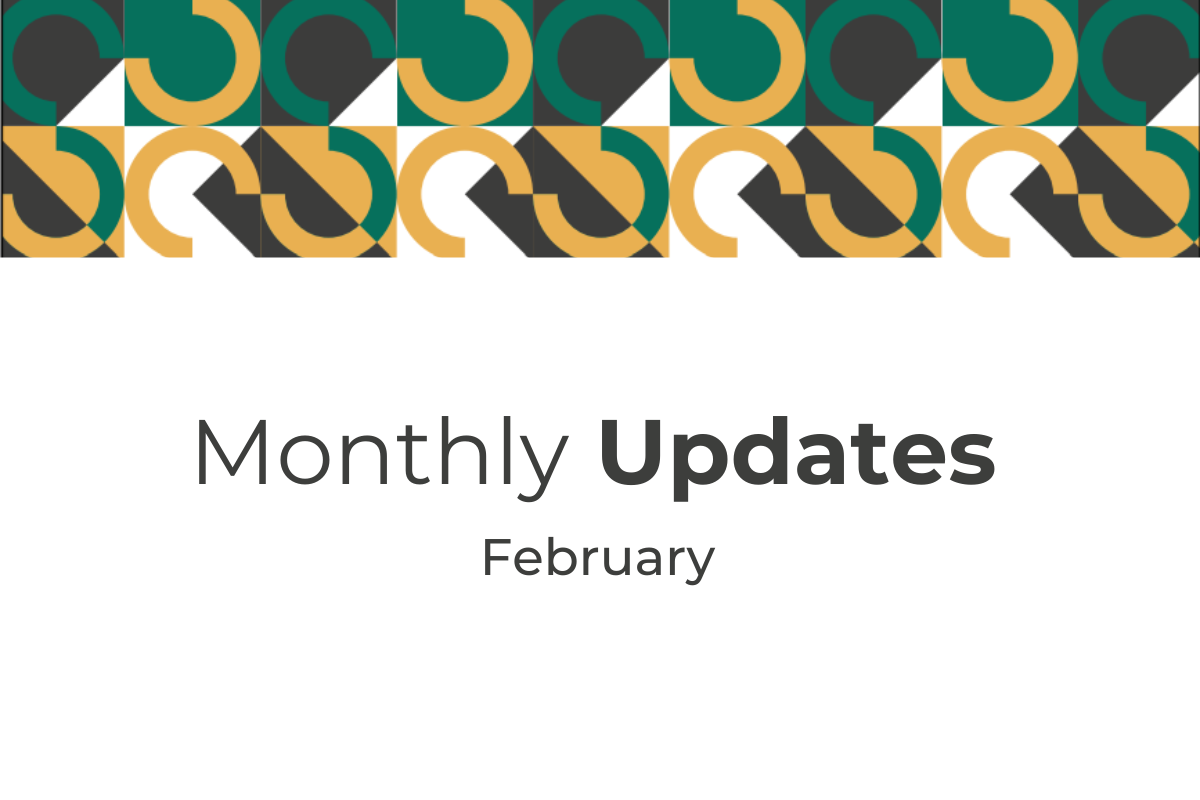 Welcome to Sertifier's Monthly Updates! We are thrilled to have you on board as we share our latest product and team updates. Here is February updates!
Our talented developers, designers, and customer success specialists work tirelessly to enhance our platform and provide an exceptional user experience.
We believe in transparency and keeping our users informed about our progress. That's why we've created this monthly updates email newsletter to keep you in the loop about all the exciting things happening at Sertifier.
Let's check them out!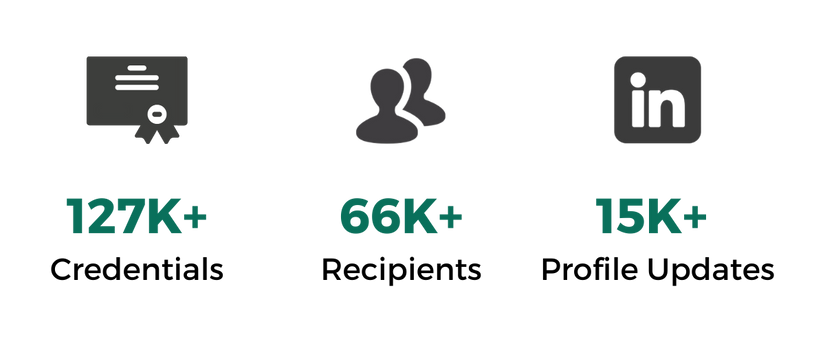 We are thrilled to see that you are utilizing digital credentials to their fullest potential! To help you make the most of our platform, we would like to share some exciting recent updates showcasing our unique new features.
Product Updates: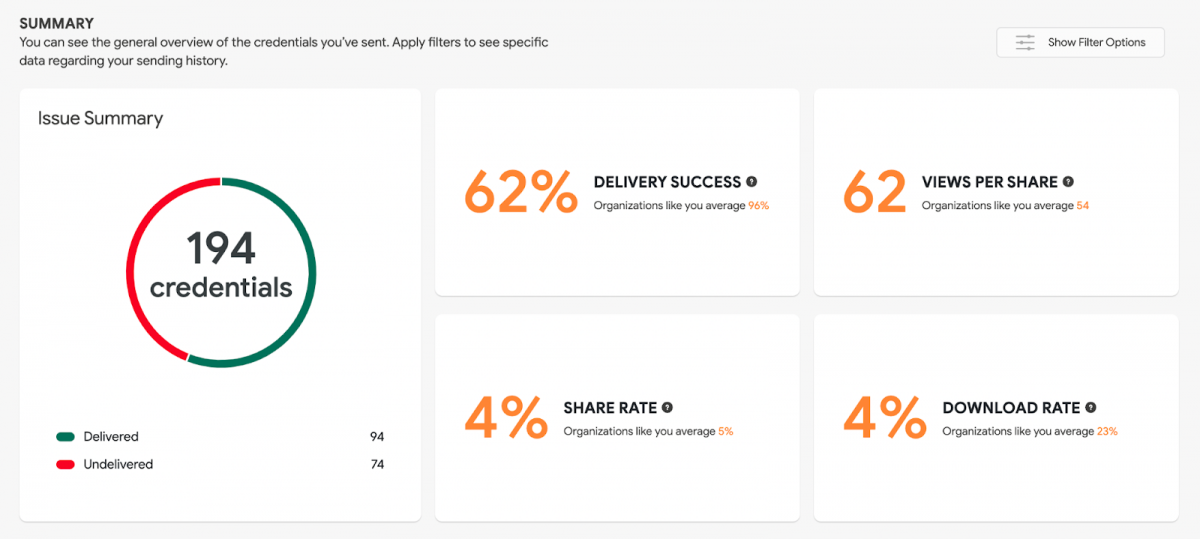 Summary Tab
We added a new Summary Tab to the Analytics Tool, providing our users a comprehensive overview of their credential reports.
The summary includes information on the number of issued credentials, delivery success rate, share rate, views per share, and download rate.
Users can also filter the data by date to compare the success of different campaigns. This update helps users better understand their performance and reach with their credentialing programs.
UI & UX Updates
We shape our roadmap with the feedback we regularly receive from you. This month, we made significant UI and UX updates in Credential Sending Flow with your comments. We hope you enjoy!
Major Version Update to Our API
We released a new major version update to their API, focusing on making it easier for our users to extend their custom integrations and improve overall performance.
This new version offers more descriptive and user-friendly steps for integrations. Users interested in migrating to the latest version or implementing a new integration can contact Sertifier's support team for assistance.
G2's Winter 2023 Reports: Sertifier is the Momentum Leader!
Thanks to you, Sertifier was once again awarded as a leader and momentum leader in the Digital Credentialing Software category by G2!