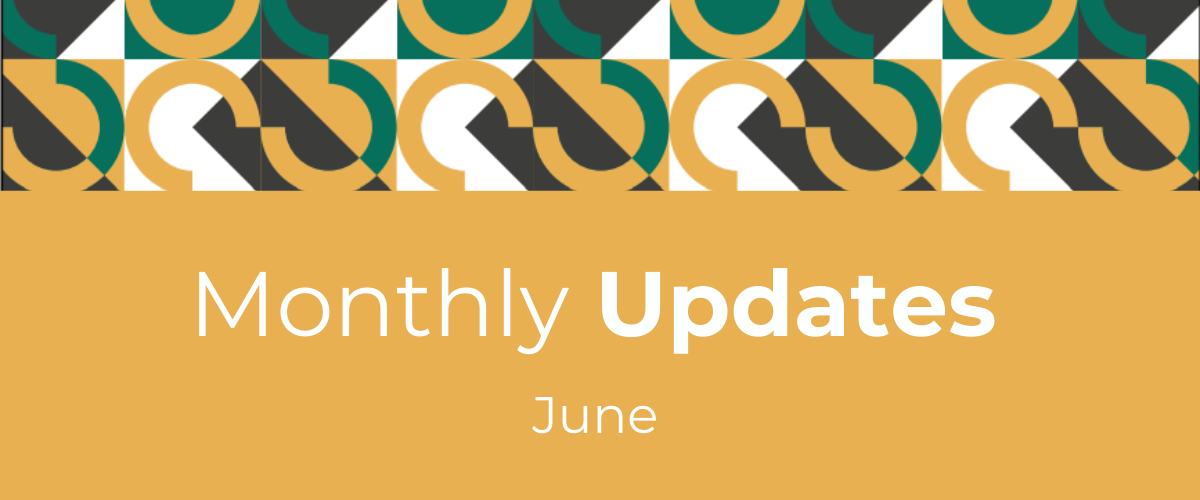 Hello there,
We have exciting news to share today in our monthly team and product updates of Sertifier. Let's talk about the obvious first! Here is June monthly updates.
Sertifier is Rebranded!
We strive to provide you with the best experience by constantly growing, developing and changing. We love our new look, we hope you do too!

Fresh, simple, neat. This is who we are now!
You can check out our press kit if you are interested.
Product Updates:

Sertifier Affiliate Partners
We are better than before with our Affiliate Partners. Become our partner today to start earning life-time comissions!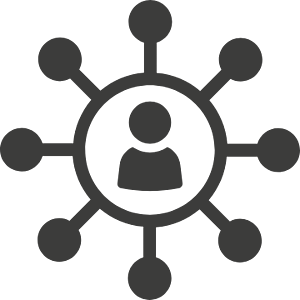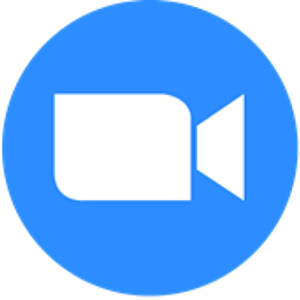 Sertifier is now integrable with Zoom!
You can now integrate Sertifier with your Zoom account or access Sertifier from Zoom Market Place.
Sertifier x Tutor LMS
In just a few days you will be one of the first to try the Sertifier x Tutor LMS integration! Don't forget to check your e-mails for our announcement!