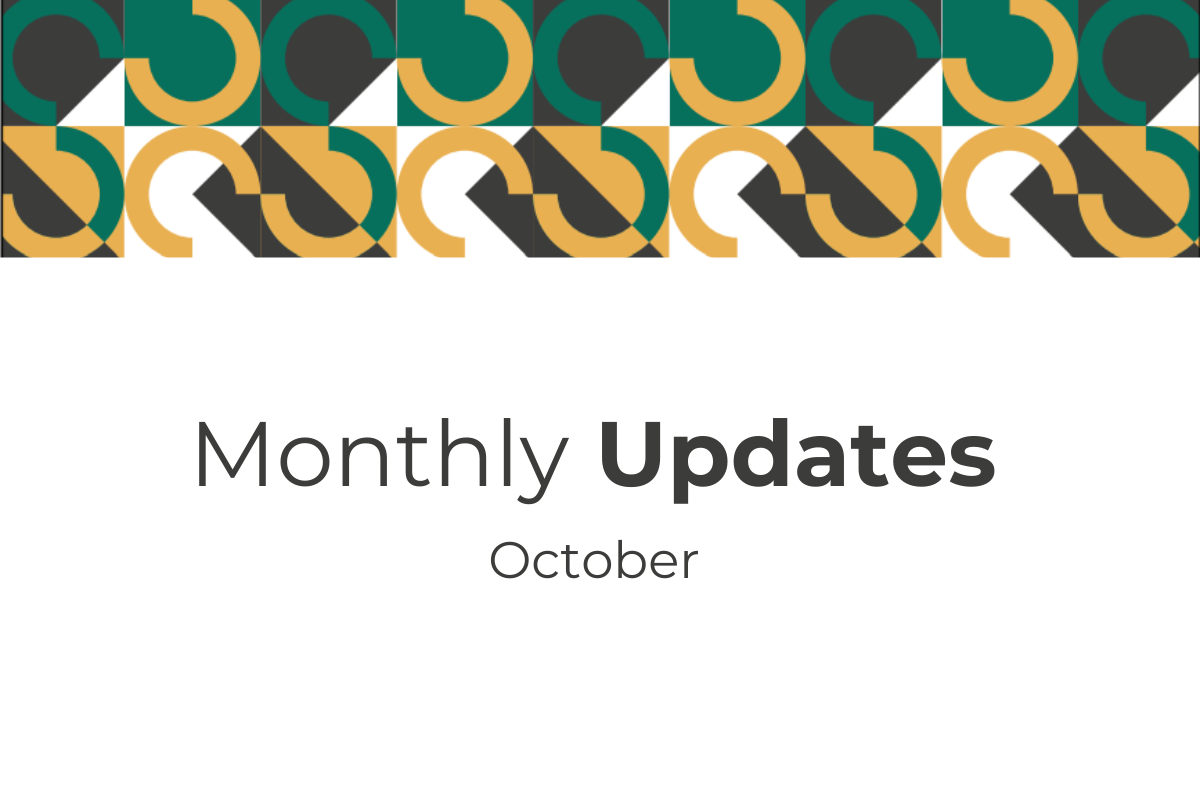 We guess everyone is back at school and work because amazing things have happened at Sertifier this month! There are a lot of updates, and we look forward to sharing them. But there are important news to start with! There it is October updates!
As we kept improving our services and products, you did not fall behind and broke a record by sending 255K+ credentials in a month!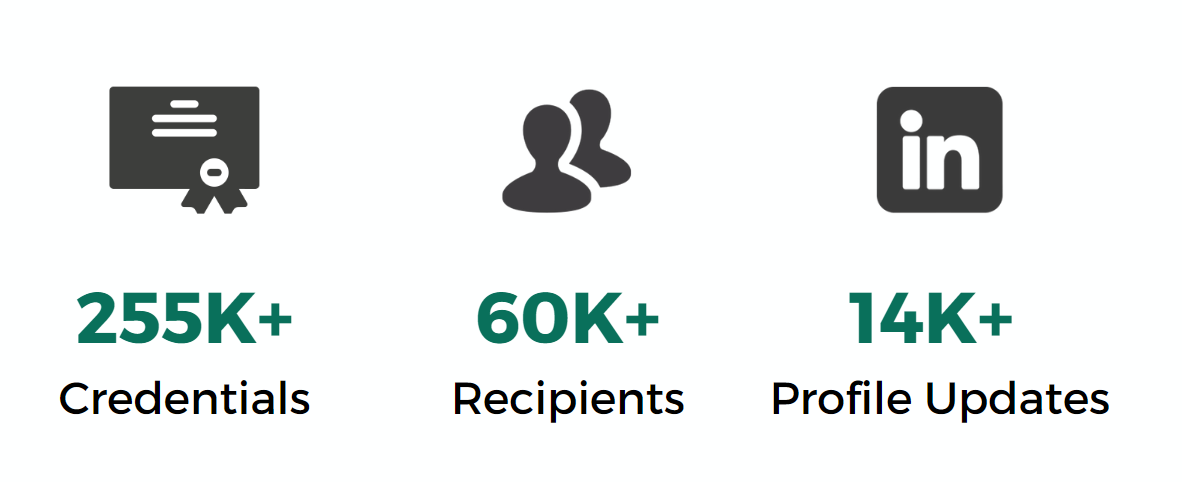 You are doing great! Thank you for helping us make digital credentials a habit. While doing this, we would like to share some of our recent updates that you may have overlooked so that you do not miss out on any up-to-date features!
Product Updates
Solutions
Did you notice this change on our Website? Here are our Solutions with lots of information about when, how and why to use Sertifier!
Check out our solutions suitable for each use case, industry or company, and review related documents and case studies. If these solutions suit you, you can contact us immediately to discuss your needs and what solutions we have to offer!
Use Cases
Business Growth
Automation
Skills Management
Gamification
Industries
Product Training
Online Courses
Employee Training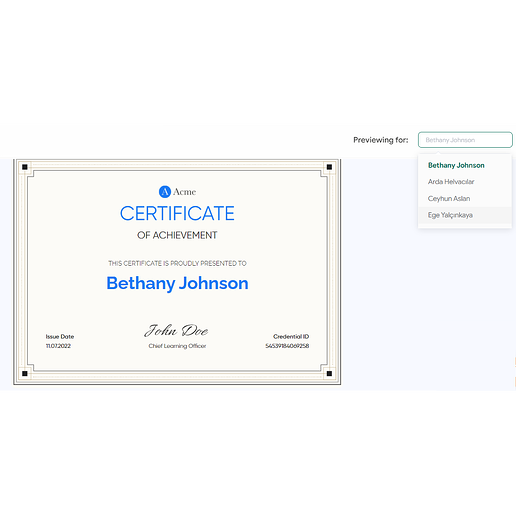 Expanded Preview Options
We can be a little perfectionist sometimes 😀 You can now preview your credentials for any recipient as you wish to ensure everything is perfect!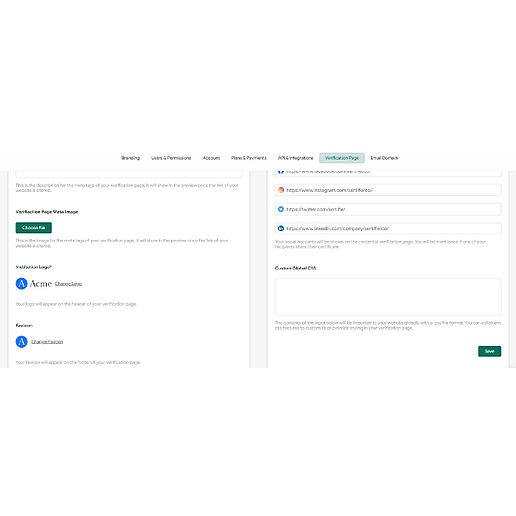 Custom CSS For Your Verification Page
Brand, brand, brand! You can utilize any CSS features to customize or override styling on your verification page.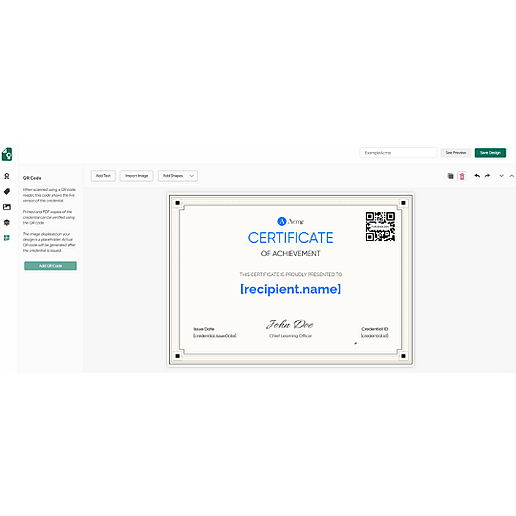 QR For Credentials
If you wish you could add QR to credentials, good news! You can now add QR codes to your designs.
When scanned, credentials can be verified with the QR codes.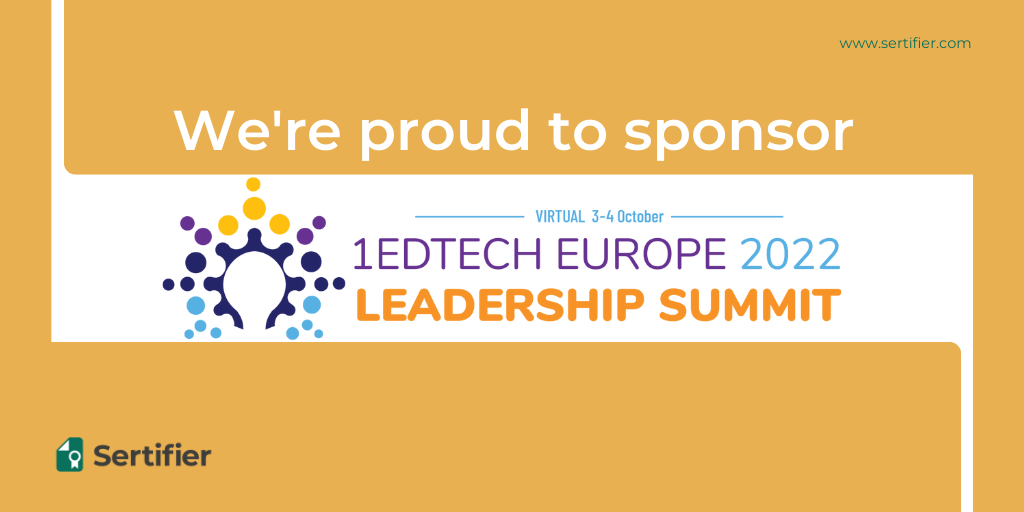 Sertifier was one of the sponsors and guest speakers at 1EdTech Europe Leadership Summit
We are proud to be one of the sponsors of 1EdTech's 2022 Europe Leadership Summit, which organizes summits about education technologies and hosts hundreds of valuable participants every year. Our team also hosted the "The Mission of Digital Credentials in Democratizing Opportunities and Creating Well-Established & Identified Societies" session! 😊