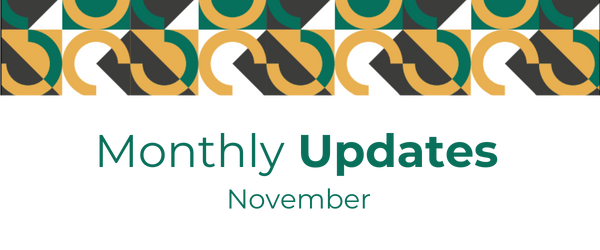 Hello there,
Welcome back to Sertifier Monthly Updates! As always, we will share the latest product updates with you so that you won't miss anything. We are here with November updates.😀
This month was full of wonderful and exciting news, but one thing made us the happiest! You sent 26% more credentials than last month and broke the all-time record with 312K+ credentials!
November in Metrics: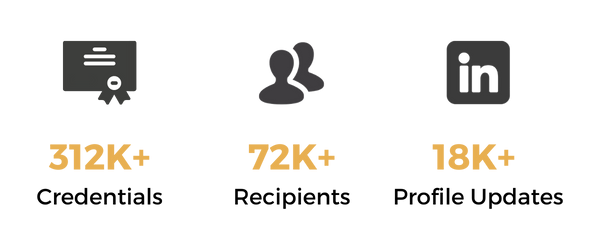 We're so glad you're making the most of your digital credentials! Here are some recent updates we'd like to share so you experience our great new features.
Product Updates: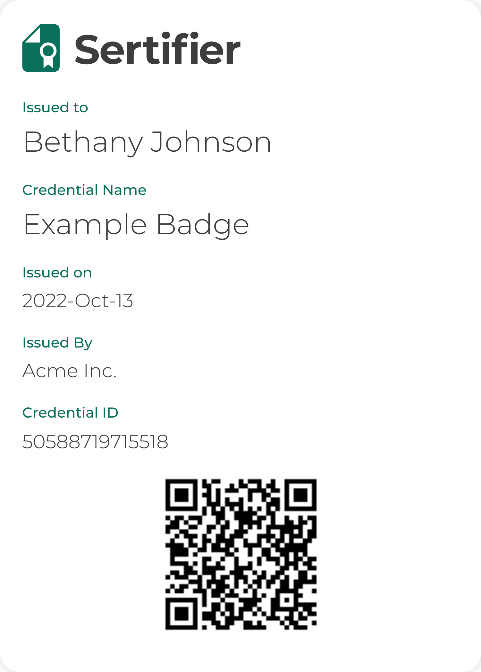 You can now download and share your badges and certificates as a downloadable QR card. Everyone can view the most recent form of your digital credential when the QR code on the card is scanned 👀
– Find us on LinkedIn!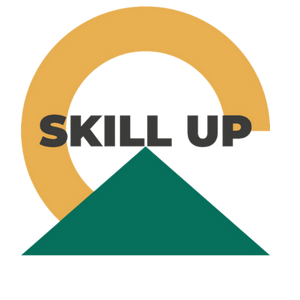 We proudly started our 1st LinkedIn Newsletter, "Skill Up"! Our first topic was #upskilling.
If you're new here, check out our article collection, 'Get Started' that will get you on board at jet speed!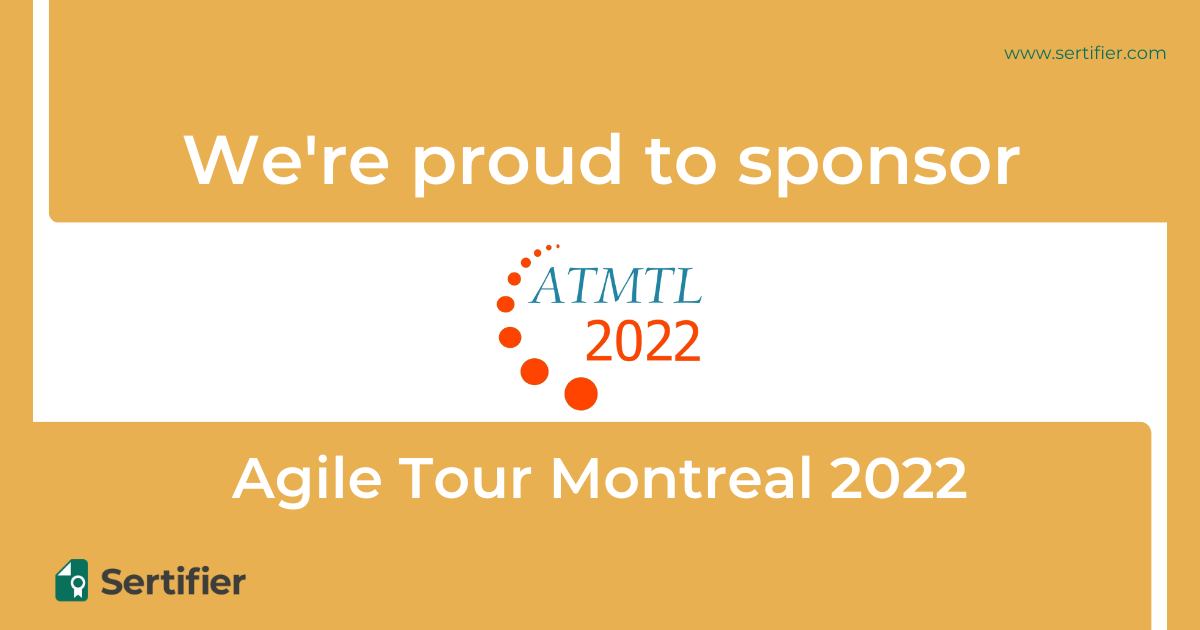 Sertifier was the digital credentialing sponsor of Agile Tour 2022.
If you want to see, here is October updates of Sertifier.