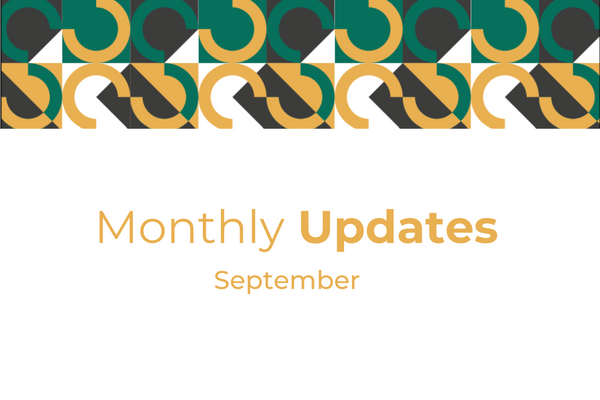 Hello there,
We've been away for a while! In the meantime, we've made a lot of improvements in Sertifier and we're back with good news. We can't wait to share them with you; let's take a look at September updates!
September in Metrics: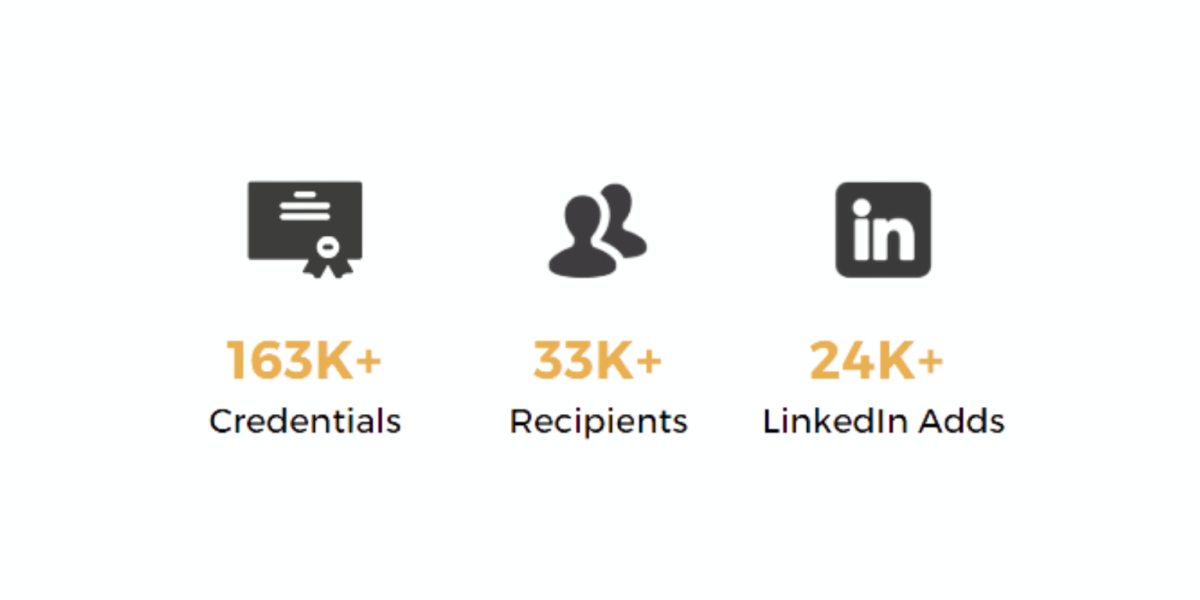 Thanks to your enthusiasm and motivation to make digital credentials a habit!
G2 Fall Reports are out!
As the top-rated digital credential management software, we are proud to share the good news! Thank you for your support.
Product Updates:

Compact, clean and convenient. New Dashboard.
To enhance the dashboard experience, we renovated the interface with a modern look and detailed analytics.

Analytics
Ready for a new look? Analytics has been updated to include more specific, visually supported reports! Discover the newest:
Credential Reports
Marketing & Ads
Recipient Engagement
Event Logs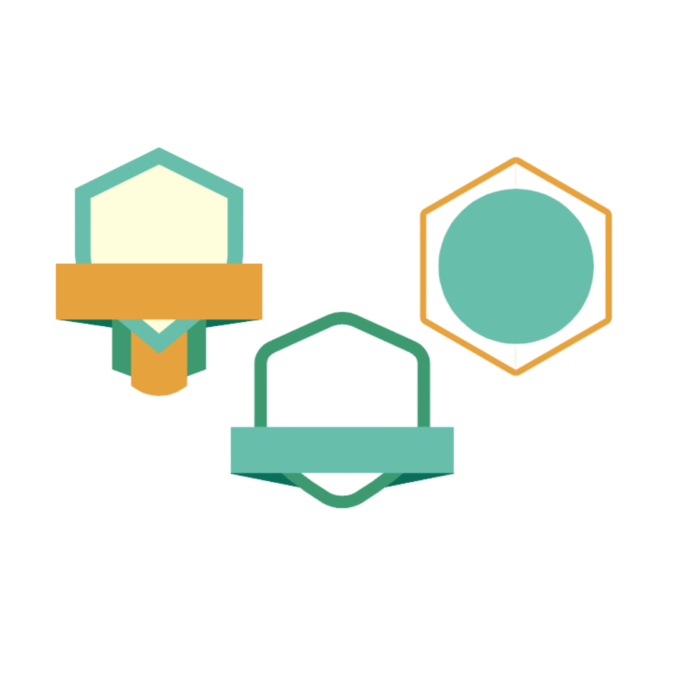 New designs at 9 o'clock!
We've added brand new badge designs to the designer tool. These colorful and diverse badges will suit your brand better!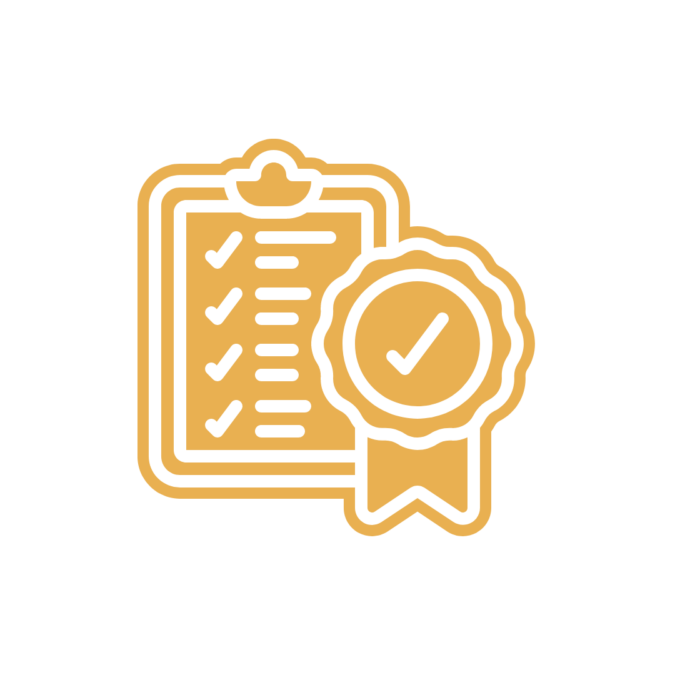 Earning takes effort!
Our new feature: Earning Criteria! Now you can show which achievements are required to earn a particular credential.
Sertifier Webinar Series!
This September, we held the first two sessions of Sertifier's Webinar Series. A big thanks to our dear guests, SAGA Wisdom and Totango 🙏 We had a lot of fun and look forward to meeting you in a new webinar!