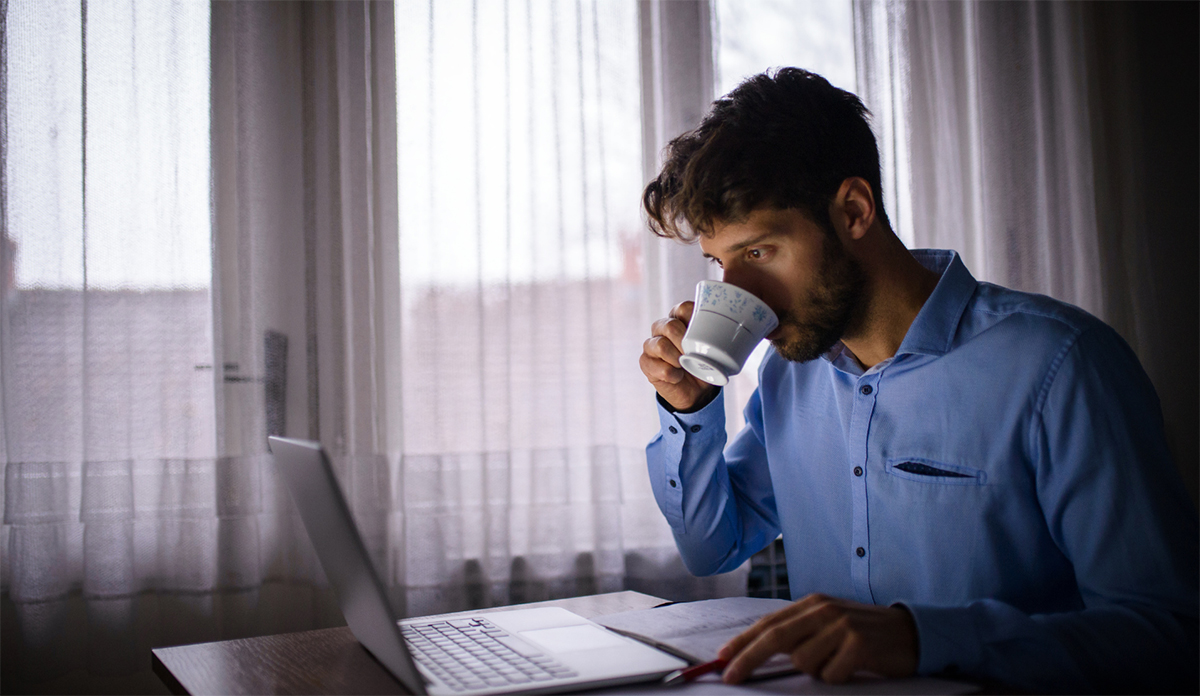 Contents
Are you an online course author looking to gain an edge over competitors and gain the respect of potential customers? Your best option might be one of the certification programs offered by Thinkific. These programs give you several benefits, including increased knowledge, power, and earning potential. Learn five ways in this blog post to improve your online course business using Thinkific certificate programs. Whether your business is just getting started or you're looking for opportunities to expand, these programs can have a big impact. Ready to discover more? Explore together!
Flexible and Customizable Thinkific Certificate Programs
It's important to take certification programs' importance in fostering growth and success into account as you look to expand your online course business. The variety of certification programs available from Thinkific are flexible and adaptable, making them the ideal choice to satisfy your unique business requirements. You can make sure that your certification process perfectly reflects your brand and goals by being able to customize each program to your particular needs. By obtaining a Thinkific certificate, you'll not only lend credibility to your company but also show that you are dedicated to offering educational content of the highest caliber. Thinkific is the ideal partner to help grow your online course business because it has resources that are among the best in the business and cutting-edge technology.
If you're searching for strategies to grow your online course business, Thinkific provides a strong platform that makes it simple for you to design and personalize your courses. You can choose the colors and fonts that best represent your brand using a variety of pre-made templates and custom layouts to give your students an engaging learning experience. Additionally, to add more value and make your courses stand out, you can include various multimedia components like videos and documents. Additionally, Thinkific certificates enable you to give your students a physical incentive for finishing their coursework, which will boost their motivation and satisfaction. You can enhance your online courses and grow your business by taking advantage of Thinkific's powerful features.
But keep in mind that building your online course business entails more than just boosting purchases. You also want to establish an exciting instructional environment for your students. Using tools like progress tracking and digital badges can help you ensure that your students understand the material and achieve their goals. As a result, they are more likely to give you positive feedback, recommend your course to others, and be more satisfied with your course. Finally, developing a profitable online course business necessitates striking a balance between student success and profitability. Using these tools is an excellent way to accomplish this. ⁠⁠⁠⁠⁠⁠⁠
Why You Should Promote Your Certified Courses
The best place to start if you want to grow your online course business is by promoting your accredited courses. You can demonstrate to potential customers the worth and caliber of your content by providing Thinkific certificate. This not only helps set your courses apart from competing products on the market, but it also offers concrete evidence of the high caliber of the work you produce. You can draw more students to your courses and boost your revenue by displaying your certificates. Your courses can advance, and you can become recognized as an expert in your field by investing in certification programs. Consequently, if you want to grow your online course business, think about marketing your certified courses and letting the Thinkific.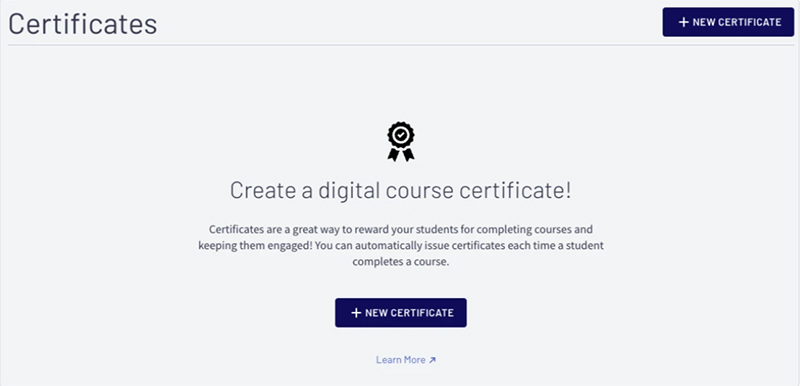 Promoting certified courses is a successful strategy if you want to expand your online course business. Thinkific certificates are an effective way to demonstrate to potential customers that you value high-quality learning materials and aren't just selling any old course product. You can set yourself apart from rivals, prove that you are an authority on your field, and develop a devoted student base by showcasing your certification credentials. Attracting more students, boosting sales, and achieving long-term success in the competitive online education market are all possible with certified courses. Therefore, if you're serious about expanding your online course business, think about investing in Thinkific certificates to support the growth of your enterprise.
Similar to this, marketing your accredited courses improves your chances of connecting with potential clients while also establishing your online course business as a respectable and reliable source of knowledge. Customers who are more likely to recommend your courses to their friends and coworkers can be attracted and kept as a result. By promoting your certified courses, you can take advantage of word-of-mouth marketing, a potent tool that can help you create a successful online course business. Because of this, marketing your accredited courses is a crucial step in the right direction if you want to grow your online course business.
Strategies to Make Your Certified Course More Visible
Spending money on paid advertising is a great method to grow your online course business. You may target a specific set of individuals who are most likely to be interested in your certification course by using sponsored marketing. This helps you to reach out to potential clients who may not have heard about your course otherwise, so increasing its visibility. You may increase traffic to your website by investing in paid advertising. This ensures that your message reaches the correct audience at the right moment. By using the right keywords and appealing ad wording, you may stand out in a crowded market and attract more students to your online course. As a result, if you want to grow and create your online course business, keep reading.
Establishing contacts with industry leaders is a terrific approach to expand your online course business. Working with people who have a large following allows you to use their influence to create new leads and raise awareness of your certified courses. As an illustration, approach bloggers and social media influencers in your industry and offer them a free course in exchange for them promoting it on their websites. This can help you market your courses and represent yourself as an authority in your area. With Thinkific certificates in hand, you can show to prospective students the value and quality of your courses, boosting the probability that they will choose you over competitors.
Additionally, as the demand for online courses rises, it's critical to ensure that your course stands out from the crowd. The acquisition of Thinkific certificate, which give your course more legitimacy and credibility, is a useful way to achieve this. To get a certificate alone, however, is insufficient. To increase visibility and build relationships with potential customers, you must also use social media platforms. You can produce interesting content, share customer reviews, and run special promotions to draw in new clients through social media. You can grow your online course business and have more success in the cutthroat field of online education by utilizing these strategies.
To Conclude Thinkific Certificate
It's essential to have a differentiator that sets you apart from your competitors in the fiercely competitive online course market. Thinkific certificate programs offer a valuable opportunity to boost your expertise, credibility, and income potential. You can set yourself apart from competitors in the market and give students a high-quality learning experience by investing in both you and your company. With Thinkific's certification programs, you'll be well on your way to achieving success as an online course creator. If you are interested, you can visit our blog where we write about Thinkific price. Why then wait? Join now to begin enjoying the advantages!