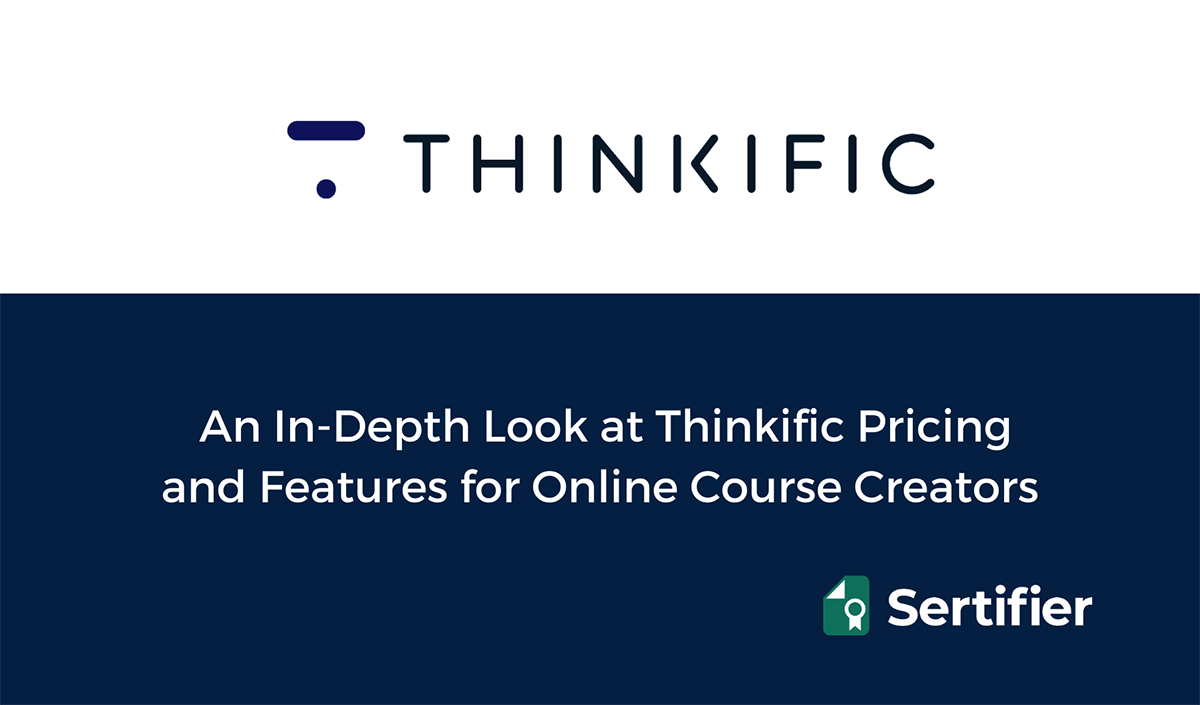 Contents
Are you an online course creator looking for the perfect platform to host your courses? Look no further than Thinkific! Thinkific is a powerful and user-friendly platform that helps creators build and sell their courses online. However, with so many pricing and feature options available, navigating Thinkific can be overwhelming. Fear not, as in this blog post, we'll take an in-depth look at Thinkific price and features for online course creators. We'll break down the different pricing plans and features available to help you decide which plan is best for your individual needs. So, grab a cup of coffee and let's dive into Thinkific!
Overview of Thinkific Price
When it comes to creating and selling online courses, cost can be a major concern for many content creators. Fortunately, Thinkific offers a range of pricing plans that make it easy to create an online course at an affordable cost. With Thinkific, you can choose the plan that best suits your needs and budget, whether you're just starting out or have a large portfolio of courses to offer. The platform's flexible pricing options mean that you can create high-quality courses without breaking the bank. Additionally, Thinkific provides ample resources to help you maximize your investment and create engaging content that resonates with your audience. Whether you're an experienced educator or new to the world of online teaching, Thinkific is a great option for anyone looking to create and sell courses at an affordable cost. Make the most of your investment with Thinkific's flexible pricing plans and robust features today.
Thinkific price is a major consideration for anyone looking to create an online course. Fortunately, the Basic Plan offered by Thinkific offers a free option that includes basic features such as customizing branding, hosting, course creation tools, payment processing, and more. This plan provides an excellent opportunity for course creators on a tight budget to get started without spending any money. Additionally, the paid versions of Thinkific offer more advanced features such as quizzes, assignments, digital credentials and integrations with third-party apps. Overall, Thinkific provides a relatively affordable way to create and host an online course, making it a great option for anyone looking to break into the world of online education.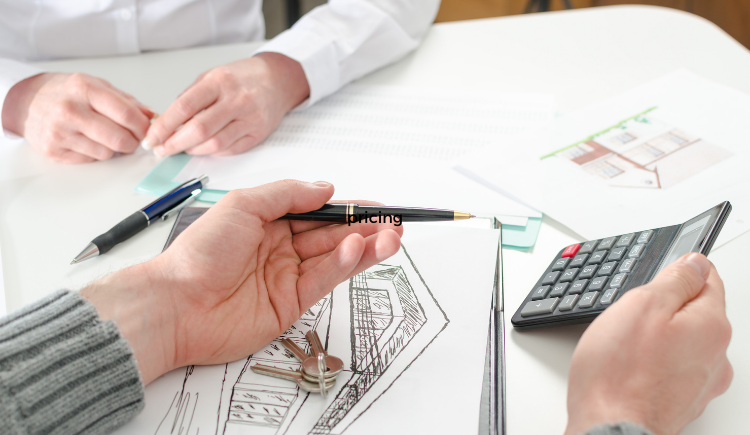 However, when it comes to creating an online course, the cost can quickly add up. Fortunately, there are affordable options available which offers all the necessary features for a successful online course. This plan not only costs significantly less than other platforms but also includes advanced reporting, automated emails and reminders, student discussions, coupon codes, and advanced customization options. By choosing a cost-effective option, instructors can focus on creating a high-quality course without breaking the bank. Ultimately, when it comes to the cost of creating an online course, it's important to consider all options and find the one that offers the most value for your money.
Cost Structures to Create an Online Course
If you're considering creating an online course, it's essential to think about the potential costs involved in the process. One important factor to consider is the cost structure that will be used for your course. Thinkific is a popular platform that offers various cost structures to choose from when creating an online course. These options may include upfront fees, usage fees, or subscription models. Which option is best for you will depend on various factors such as your budget, target audience, and course content. Upfront fees are a one-time payment that students are required to pay before gaining access to the course.
Usage fees, on the other hand, are based on how much the student uses the course, while subscription models involve recurring payments that students pay monthly or annually. Each option comes with its advantages and disadvantages. Therefore, it's essential to weigh each option's pros and cons before deciding which option is best for your course. By taking these cost factors and options into consideration, you can better plan for your online course and avoid any unexpected costs in the future.
Meanwhile, it is important to keep in mind the costs associated with creating an online course. While platforms like Thinkific offer affordable pricing plans, there are still expenses that come with producing quality content. However, implementing a flexible Thinkific price strategy, such as usage fees or subscription models, can help both the instructor and the student save money in the long run. This can also be supplemented by offering discounts or bonuses for long-term packages, which can incentivize students to commit to learning and encourage them to recommend the course to others. While cost is an important factor to consider, it shouldn't deter instructors from creating valuable content that can benefit students and make a positive impact on their lives.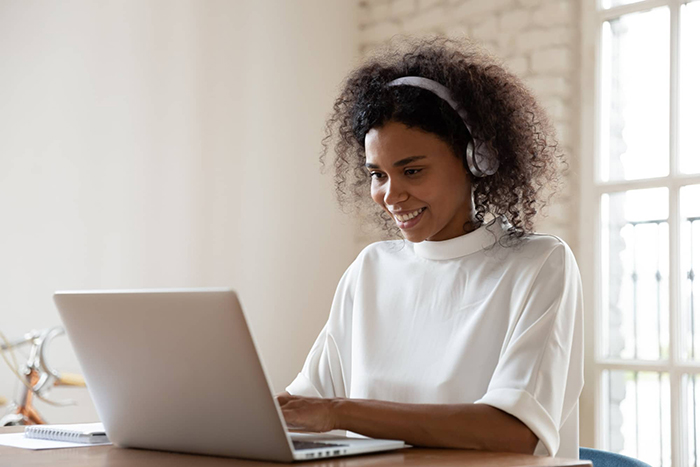 Comprehensive Overview of Features
Creating an online course can be a lucrative venture, but it's essential to have a complete understanding of the features you want to include. Before you start, set a budget for creating the course, as there are various costs associated with it. You'll need to purchase equipment such as a computer, microphone or camera, and software to record and edit your content. When choosing a platform to host your course, consider the fees, transaction costs, and any other expenses that may arise. Once you have a clear idea of the features and costs involved in creating your online course, you can begin brainstorming ways to create high-quality content that meets your students' needs. By doing so, you can ensure that your course is worth the investment and provides a positive experience for students.
Moreover, when considering the cost to create an online course, it is crucial to factor in the pricing structure of the platform used for hosting. For instance, creators can choose from a range of Thinkific price tiers, depending on their needs and budget. This allows for greater flexibility and control over costs, allowing you to allocate resources strategically and ensure maximum return on investment. Ultimately, by taking the time to carefully plan and budget for your online course, you can create a high-quality product that meets the needs of your audience while keeping costs under control.
Considerations When Choosing a Platform
Creating an online course can be a cost-effective way to provide valuable content to students around the world. However, one of the most important factors to consider when exploring the costs associated with creating online courses is the platform to use. Different platforms offer varying features and prices, so it's crucial to weigh the cost of each option against its features and determine the best fit for your needs. You should look for a platform that offers a wide range of features such as video hosting, learning management system, quizzes, assessments, and analytics. Additionally, you should ensure that the platform you choose is user-friendly and easy to navigate for both you and your students. Keep in mind that some platforms may offer a low cost but lack essential features that could be crucial to the success of your course. Therefore, it is important to research and compare various platforms to find the best fit that offers value for money.
When it comes to creating an online course, there are various options available, and platforms such as Teachable and Thinkific are two of the most popular ones. Thinkific, in particular, comes with a range of customization options to help create an exceptional learning experience for students. As for the cost, it varies depending on the features you require. The platform offers a free plan, but it's quite basic, and for more advanced features like custom branding, course bundles, and payment plans, you'll need to opt for one of their paid plans. Pricing starts at $49 per month, which might sound steep, but it includes unlimited courses and students. So, if these features are necessary for your course's success, it's worth considering the cost. Overall, while Thinkific price is more than some other platforms, it has much to offer to course creators looking to build a robust and effective online learning experience.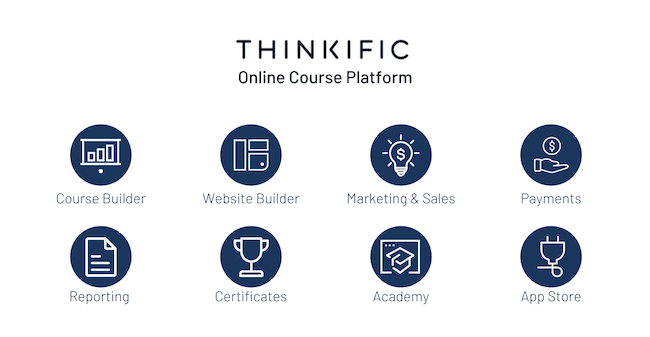 Next, if you're looking to create an online course but you're on a tight budget, don't fret – there are plenty of cost-effective options available. Many course creation platforms offer flexible pricing plans that cater to both small and large businesses. Additionally, many of these platforms come with built-in marketing features such as email marketing tools and analytics dashboards, which can help save time and money when promoting your course. By utilizing these features, you can measure the success of your marketing campaigns and adjust accordingly. It's worth doing some research into available options before deciding which platform will serve you best. In conclusion, while creating an online course may seem like a daunting task, it can be done on a budget without sacrificing quality or effectiveness.
To Conclude
In conclusion, Thinkific is one of the best platforms for online course creators looking to build and sell their courses. With a wide range of pricing and feature options, navigating Thinkific may seem overwhelming, but this blog post has provided an in-depth look at everything you need to know. Whether you're just starting out or have been in the game for a while, there's a Thinkific price plan that can help take your courses to the next level. So, if you're ready to create a successful online course business, Thinkific is the perfect platform to start with.