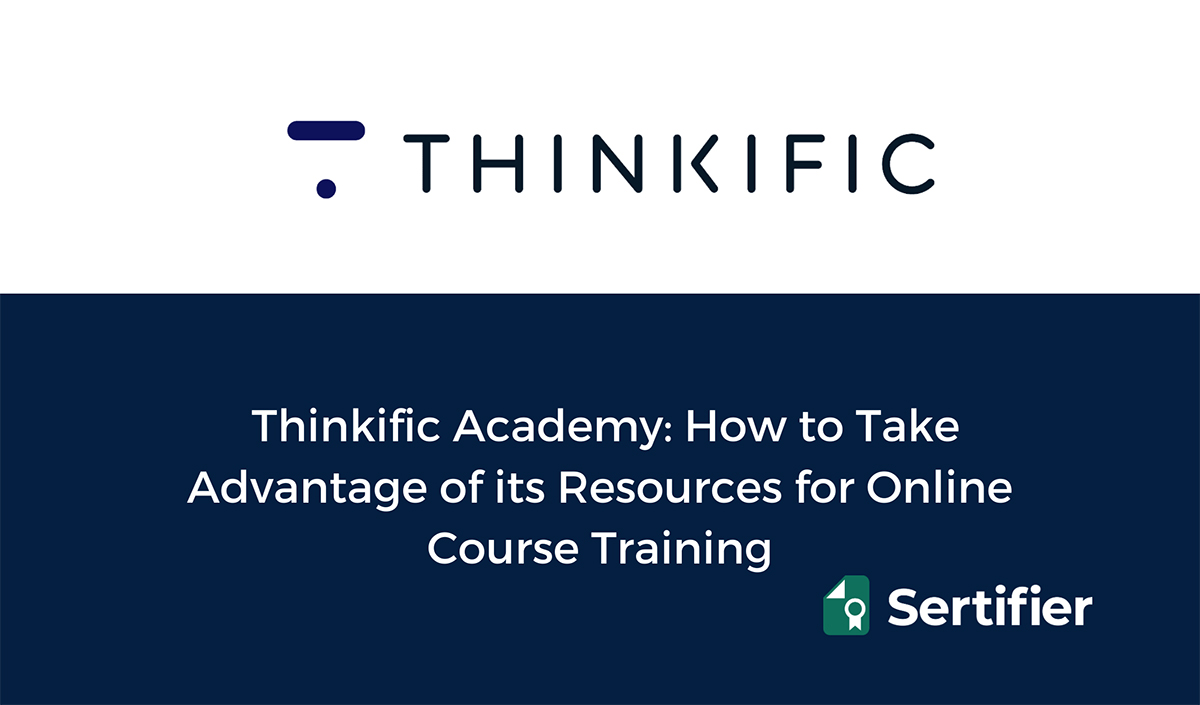 Contents
Are you a course creator looking for ways to take your online course training to the next level? Look no further than the Thinkific Academy. This innovative platform offers a wealth of resources to help you succeed in the world of online education. From in-depth courses on course creation and marketing to expert advice from successful course creators, the Thinkific Academy has everything you need to create and market successful online courses. In this blog post, we'll take an in-depth look at the Thinkific Academy and show you how to take advantage of its resources to take your online course training to the next level. So, let's dive in!
Overview of the Thinkific Academy
Online course training has rapidly become a go-to choice for many individuals looking to advance their career, gain new skill badges or even start their own business. However, creating a successful online course can be a daunting task, and that's where Thinkific Academy comes in. This comprehensive platform offers anyone the chance to create, market and sell their courses without any guesswork. With customizable sales pages and automated course delivery systems, creating an online course is now an effortless experience. Its user-friendly interface and comprehensive tools make the process smooth, from designing the course materials to payment processing. It is an excellent choice for professionals, entrepreneurs, and trainers looking to expand their reach and grow their businesses. With its focus on providing easy, effective solutions for online course training, it is the perfect platform to achieve your educational and business goals.
With the advent of online course training, the need for a user-friendly e-learning platform has become paramount. It is a one-stop-shop for creating interactive courses, catering to the needs of both educators and learners. With Thinkific Academy, users can easily create and upload multimedia content like pre-recorded video lessons, audio clips, quizzes, and assignments. The platform also provides features like drip content releases, which allows educators to schedule course content releases over time. Detailed analytics on student progress and engagement are also available, giving educators a comprehensive view of learning outcomes. Moreover, Thinkific Academy integrates seamlessly with third-party software applications, further enhancing the learning experience for both educators and students. Overall, with its intuitive interface and robust features, it is an excellent choice for anyone looking to create an engaging and effective online course.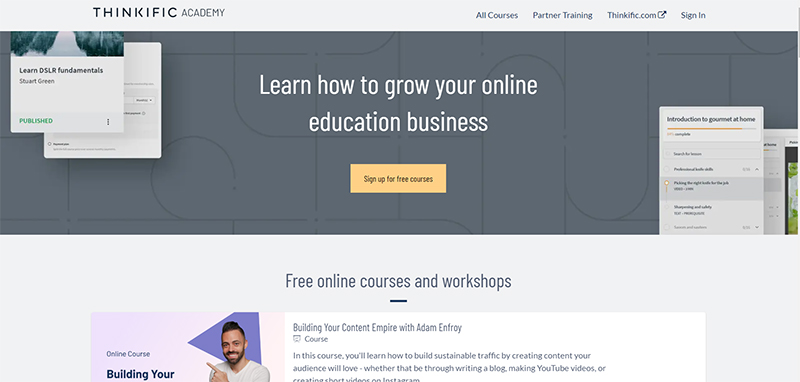 Also, with the Thinkific Academy platform, online course training has become more accessible and flexible. Whether it's creating a course or engaging with students, this platform has all the tools and resources needed to ensure that every aspect of the online learning experience is seamless. The platform's user-friendly interface makes it easy for both instructors and students to navigate and manage courses. Additionally, the platform provides instructors with valuable insights into their students' progress, allowing them to adapt and improve their teaching methods. With the increasing demand for online courses, platforms like Thinkific Academy provide a convenient and effective way for people to learn, grow, and achieve their goals.
Exploring the Benefits of the Thinkific Academy
Online Course Training has revolutionized the way people access education and the Thinkific Academy is a platform at the forefront of this paradigm shift. The Academy has succeeded in creating an environment that is perfect for learners who are seeking quality education and resources to promote their progress. Whether you are looking to acquire basic or advanced skills, the Academy has multiple courses that cater to your specific needs. With the flexibility of online learning, you can expand your knowledge and grow in your career without leaving the comfort of your own home. Academy provides an unparalleled opportunity to invest in yourself and achieve your personal and professional goals. So why not join the thousands of learners that have already started their journey with Thinkific Academy and take the first step towards a better future?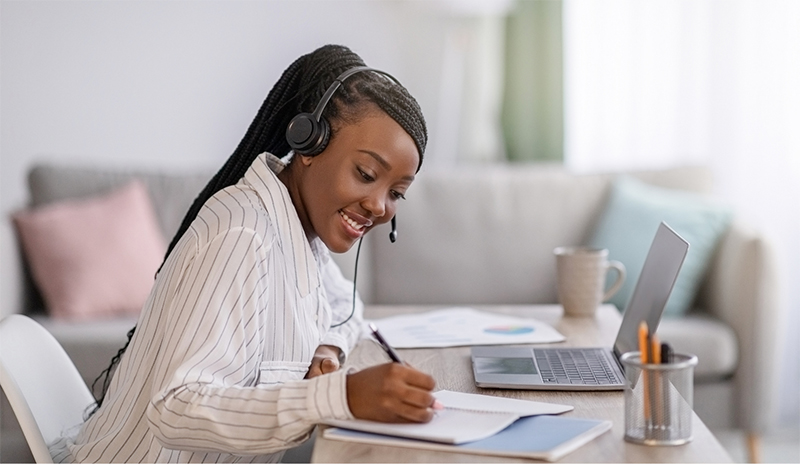 Online course training has become essential for learners seeking to enhance their skills and knowledge in various fields. There are many platforms available for learners to access quality online learning resources, and Thinkific Academy is one such platform that is worth your consideration. With its comprehensive curriculum and library of resources, it offers learners diverse learning materials that include video lessons, interactive quizzes, project reviews, and e-books. These materials are designed to provide learners with a personalized and engaging learning experience, enabling them to maximize their learning outcomes. Additionally, these learning resources are tailored to equip learners with practical skills that they can apply in real-world scenarios, making the Academy a valuable resource for those committed to lifelong learning. By taking advantage of these resources, learners can advance their careers and achieve their professional goals.
Thus, the Thinkific Academy is the perfect platform to help you achieve your educational and career goals through online course training. Whether you're a novice or an experienced professional, the Academy offers a one-stop-shop for learning, enabling you to stay abreast of industry trends and mastering the skills needed to succeed in the digital age. With a range of courses, webinars, and one-on-one tutoring sessions, the Academy is designed to meet the needs of every learner. Moreover, it provides an excellent opportunity to network with like-minded individuals and receive feedback from experienced professionals in the field. So, take advantage of this excellent online educational platform and embark on a journey of lifelong learning with Thinkific Academy.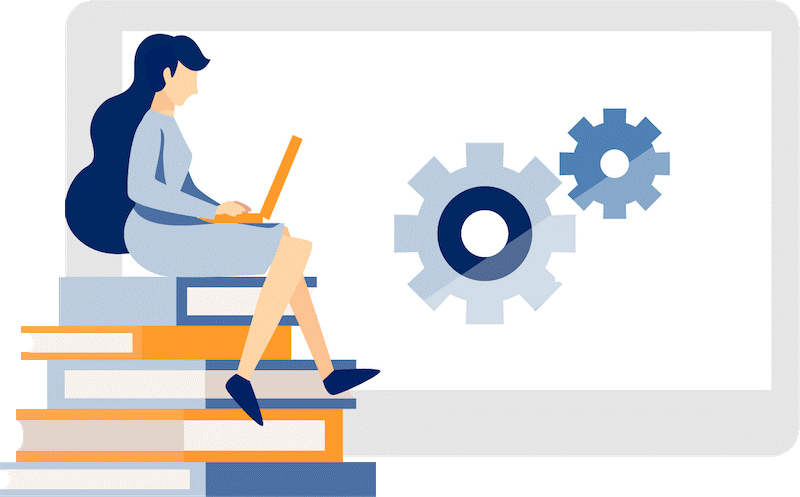 Learning from Thinkific Academy Resources
If you are looking to delve into online course training, learning from Thinkific Academy Resources is undoubtedly an excellent way to start your journey. Their resources cover the fundamentals of setting up an account and creating courses, as well as more advanced topics such as optimizing for conversions and creating a successful customer experience. The Thinkific Academy provides you with insightful information that has been carefully crafted to help you understand the core principles of online course creation from scratch. With their expert guidance, you'll be able to build your online course with ease and confidence. Furthermore, their resources are designed with a friendly and approachable tone that makes learning engaging and easy-going. By taking advantage of the plethora of resources offered by the Academy, you can make significant strides in your online course training, and ultimately achieve success in your online teaching endeavors.
Thus, Thinkific Academy Resources is a comprehensive platform that offers everything you need to create and launch a successful online course. Their team of industry experts and experienced course creators are readily available to provide valuable insights and guidance on every aspect of course creation, from ideation to marketing. With their wide range of helpful resources, you can easily learn the essential skills you need to create an engaging and effective online course that meets the needs of your target audience. By utilizing resources, you can take the first step towards building a thriving career in online course training and education.
Developing an Effective Online Course Training Strategy
When it comes to online course training, an essential aspect of any effective strategy is to start with gaining an understanding of the Academy. This platform is a comprehensive resource designed to provide learners with everything they need to complete their courses successfully. From instructional videos and webinars to practical guides and templates, the Academy serves as a one-stop-shop for all online course training needs. By leveraging the tools and resources available on this platform, instructors can create engaging and interactive courses that resonate with learners and help them achieve their learning objectives. Whether you're a novice or an experienced instructor, the Academy can help you stay up-to-date with the latest trends and best practices in online course training, ensuring that you're always delivering high-quality content that meets the needs of your learners. In summary, to create successful online course training, utilizing the Thinkific Academy should be at the forefront of any instructor's mind.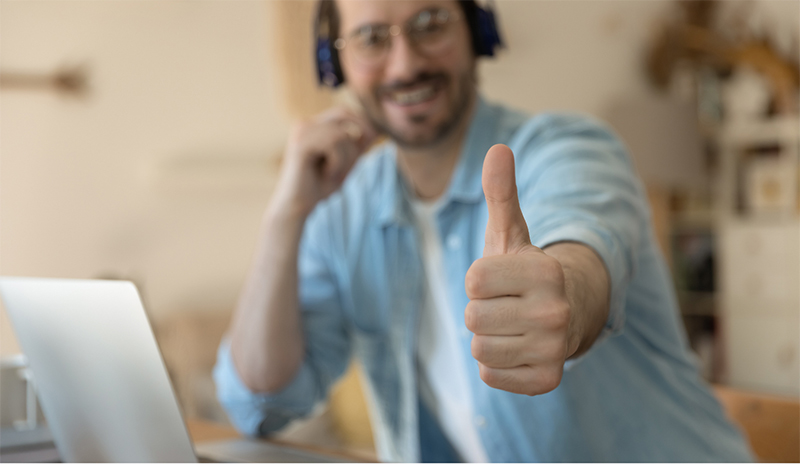 Online course training has become increasingly popular in recent years, with more and more people opting to learn new skills from the comfort of their own homes. The Thinkific Academy platform has been developed specifically to meet this need, providing a user-friendly and highly flexible platform for delivering online courses. However, before courses can be developed and delivered on this platform, it is important to first develop an understanding of what the platform can offer and what type of courses are best suited to its capabilities. Once this understanding is established, course developers can then determine which specific courses will be delivered through the Academy platform, and what type of support structures will be needed to ensure that students receive the maximum benefit from their learning experience. With careful planning and attention to detail, online course training through the Thinkific platform has the potential to revolutionize the way that people learn new skills and acquire knowledge.
However, implementing an online course training program for teachers is a continuous process that requires ongoing monitoring and evaluation to ensure its effectiveness. Therefore, once the appropriate courses and support structures have been identified, it is important to develop a plan for continually evaluating the success of the program. This can be achieved through feedback surveys, assessments, and classroom observations. The data collected from these evaluations can then be used to identify ways in which the program can be improved over time to achieve optimal outcomes for students. By regularly refining the online course training program, schools can ensure that their teachers are equipped with the necessary skills and knowledge to deliver high-quality education in an online learning environment. In conclusion, ongoing evaluation and improvement of online course training programs are crucial for the successful delivery of education in a virtual classroom setting.
Final Say
In conclusion, the Thinkific Academy is an invaluable resource for anyone looking to up their game in the world of online education. With a wide range of courses and expert advice, you can learn everything you need to know about creating and marketing successful online courses. Whether you're a seasoned pro or just getting started, the Academy has something for everyone. So if you're ready to take your online course training to the next level, be sure to check out the Thinkific's Academy and start taking advantage of its resources today! If you liked this content, you might be interested in another blog of us, Thinkific vs Wordpress comparison.