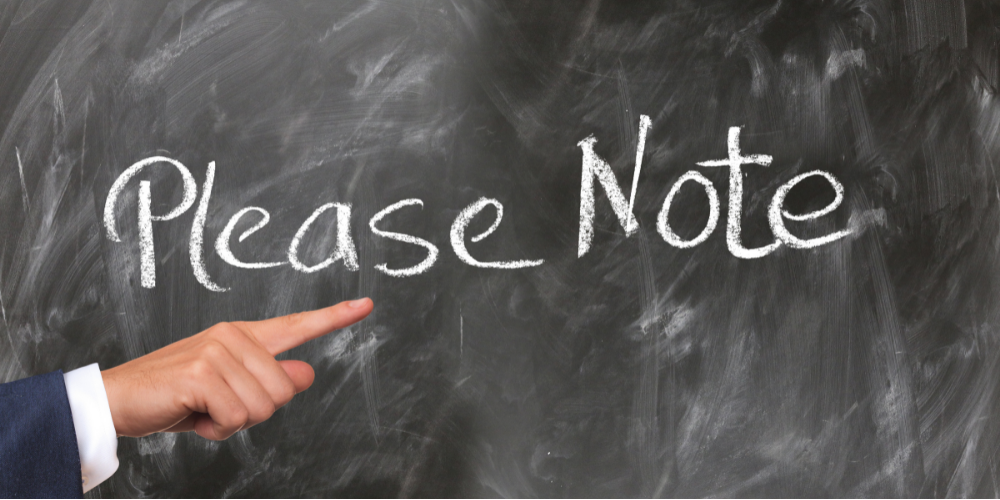 What Are The Best Tools For Teachers and Trainers?
Teachers and trainers, especially in this day and age, need all the help they can get to face the difficulties of keeping the attention of their learning and increasing attendance. But these tools will not only help you face these difficulties, they will also enable you to overcome them and create a better education than you've ever been to without them!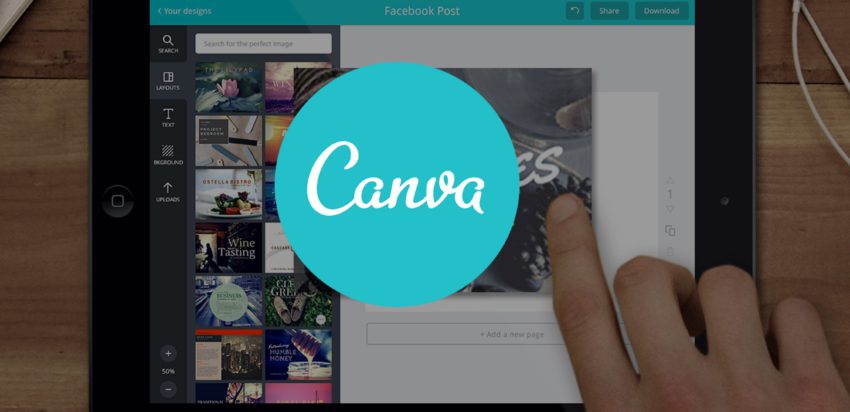 A fantastic free graphic design app that you can use to create instructional visuals and classroom infographics. It could not be more intuitive and is valued by both beginners as well as experts. You'll be fascinated, we promise.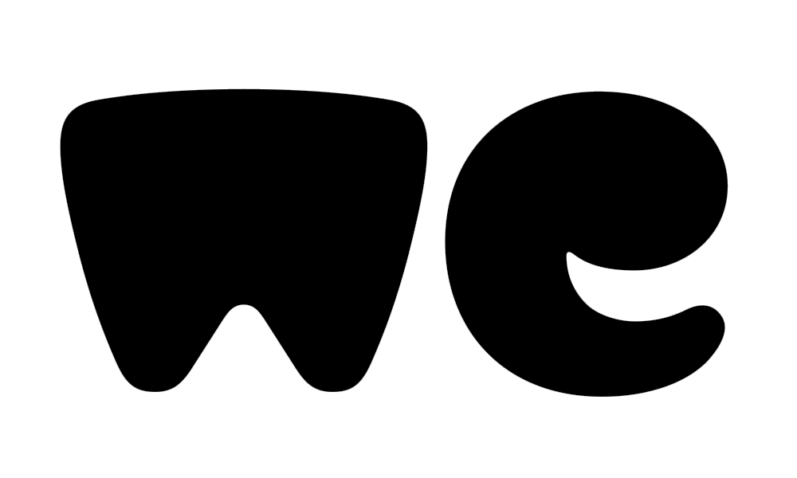 An answer to one of your biggest problems. Easily transfer big files to coworkers and keep your ideas going. It's free and does not even require the development of an account for you. Only upload files, enter an email from the receiver and you're gone.

The only global social network exclusively built for teachers is Teaglo. It offers you an exclusive space to seek advice and support, share knowledge and get motivated. Sit back and let you be recognized by hiring schools around the world by your Teaglo profile. Share tips and tools for teaching and take your teacher brand to the next level by being an influencer in Teaglo.
On Loop's simple student feedback app and website, ask your students anything in under 30 seconds. For teachers and students, free of charge.
Decktopus is a tool that can help you create the perfect presentations for your classes! Not only does it have tons of templates for you to use, it is also free to use for up to 2 decks!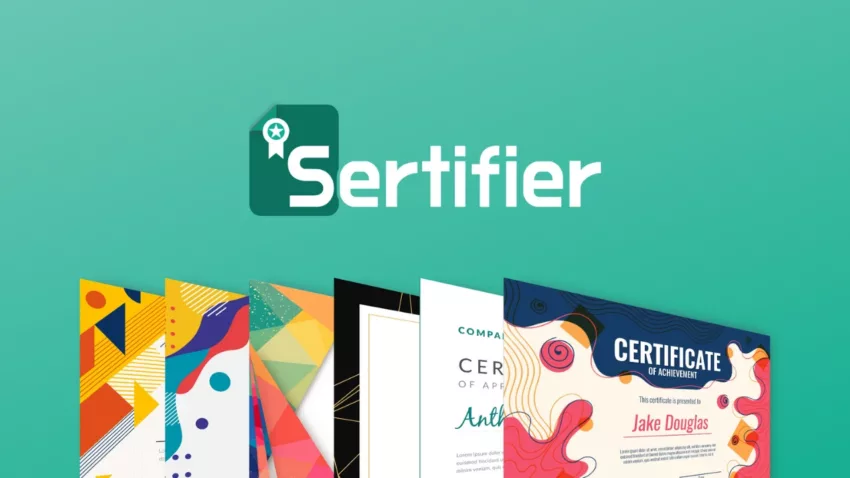 Sertifier lets you create smart certificates for your students! Not only do certificates increase attendance but you can also analyze what your students did with their certificate. After all this, Sertifier reports you about your industry so that you can perfect your lessons! Easily send digital certificates to your students with Sertifier.
We hope you enjoyed these tools and use them to great extent on your next course! Let us know if you have any tools that can help other teachers and trainers too and don't forget to check out our other blogs!