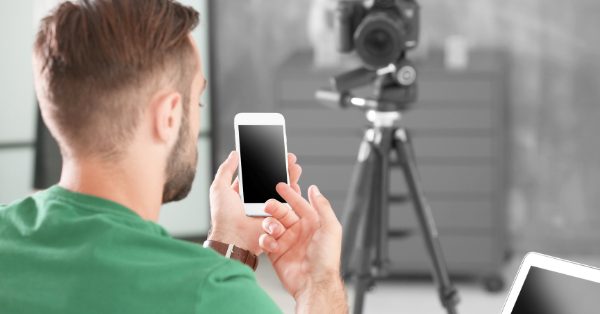 It is crucial to have a high-quality recording studio to produce outstanding online classes. Perhaps one of the most important elements in an engaging online course is the class environment and picture and sound quality of your recordings. The poor audio and picture quality can overshadow even the most creative and engaging content and lead to an unsuccessful online course, so it is very important to have a good recording setup. However, there is a myth that it very expensive to set up a high-quality recording studio without breaking the bank. In reality, you can turn you study into a studio in a few easy steps. In this blog we put together some of our favorite affordable and high-quality studio items and guide you through the steps of creating the best recording studio setup. We will help you put together the best class environment for your students and create outstanding online courses.
How To Record Quality Online Courses?
1- Choose the Best Setup
Different courses require different equipment and setups. So, the first step in creating your DIY home recording studio should be choosing the appropriate setup for your course. There are three main types of videos: Full body videos, talking head videos, and top-down videos. You should choose the full-body setup if you plan on recording something like a workout or yoga class. Talking head videos are best if you don't have a large space and plan on using only your upper body in the recording. Top-down setups is most suitable for videos where you need to show yourself doing something with your hands like cooking.
2- Choose the Right Equipment for Recording
Your video recording and audio quality is perhaps the most important part of your course after the content, so you need to choose a great microphone and good camera and also make sure they are affordable. Here are our suggestions:
Razer Seiren Mini – $39.99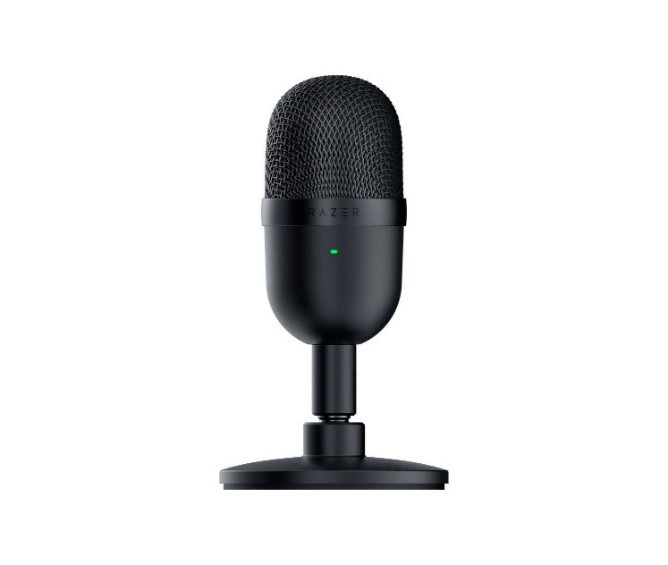 The razer seiren mini is one of the most affordable, compact, and sleek recording mics in the market and it is currently off 20% on Amazon. It also has features that block ambient sound so your audio recordings will focus on your voice. It also comes in different colors like black, white, and pink.
You can record with your smartphone using a mounted tripod or use a high-quality webcam or camera.
UBeesize Tripod – $25.99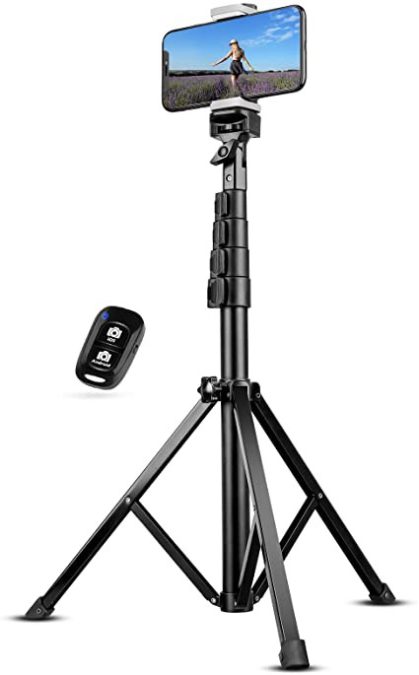 This is one of the most affordable tripods on the market. If you don't want to spend thousands of dollars on a professional camera, you can easily use this with your smartphone as a replacement. For most videos, the picture quality of your smartphone will be enough for your online classes. Another alternative would be the Logitech C922 Stream, which also has its own microphone and background sound removal features.
Good lighting equipment is one of the most important items in your setup, and it can really make a difference in the video quality. You can use a traditional lighting equipment like the Softbox which goes for around $65 if you have a large space, or a LED ring light which is becoming more popular due to their sturdiness and smaller size. But if you don't want to spend money on lighting, you can properly position your recording setup near a window and use natural light as your light source.
Finally, after you set up your high quality and affordable studio, you will need an editing software to put your videos together. One of the most affordable video editing software is Adobe Premiere Elements which goes for $99.99 and is sure to perfectly complement your video recording studio.