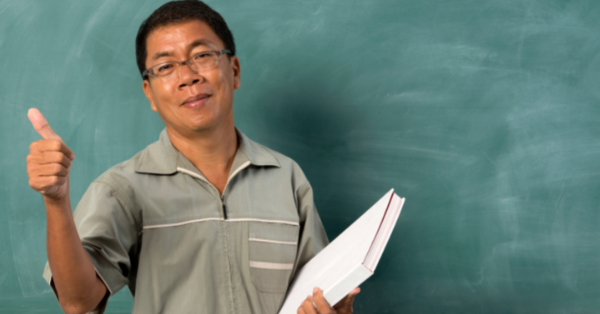 Create Your Personal Brand as a Professional
Anyone who appreciates assisting others may find online coaching to be a satisfying vocation. Because you may give coaching services through the Internet, you can start a business with a minimum financial commitment. The needed time investment, on the other hand, is a different issue. You must carefully examine your area, refresh your expertise, accurately identify potential consumers, and more as part of the process of starting an online coaching business. There is a significant amount of ramp-up time. We'll define online coaching, examine its benefits, go through the many sorts of coaching you may offer, and lay out a seven-step strategy for starting an online coaching business in this complete guide on how to start a coaching business.
How to Start a Coaching Business
Step Zero: Become a Coach
We develop experience in a variety of areas as we progress through life. The development of core capabilities takes place. You must examine your fundamental talents to become an online coach. Examine the areas of competence that make you particularly equipped to assist others, and then practice sharing those abilities with others. What do you excel at that no one else does? Is it about saving money, being in shape, or being a parent? Are your management or other business-related subject matter expert? Can you assist others in achieving their career objectives? Whatever your main competency is, you may monetize it by charging people for assistance in that area. The fundamental concept is to provide professional advice and counseling via video conferencing in a systematic and monetizable manner. Instead of disseminating all your expertise at once, create a program that gradually disseminates your coaching recommendations. This technique, in theory, will not only match the client's preferred rate of progress but will also stretch the service provided across a longer period.
Decide what sort of coaching you'll offer and codify your coaching philosophy as your first step. What do you excel at? What interests you the most? What is it that a lot of folks require assistance with? If you jot down a couple of responses to each of those questions, one will almost certainly appear on each of the three lists. That's the kind of thing you should be teaching. What is your coaching philosophy going to be? Will you provide the customer with tried-and-true counsel to assist them to achieve their objectives, or will you adopt a more organic approach, helping them to make their own decisions?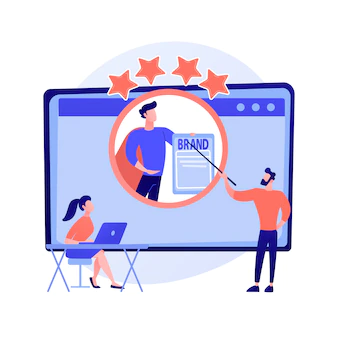 Determine who you want to reach. Who will be interested in hiring you as a coach? Begin with basic demographics such as gender, age, and income level, and then investigate other aspects that help to define your ideal consumer more specifically. Identify the qualities that make someone an excellent candidate for your coaching business. If one of your early coaching engagements doesn't go as planned, it's likely because you took on a client who wasn't a suitable fit for your coaching services. Knowing everything there is to know about your target market can assist you to avoid making that mistake.
Certification is something to consider. If you want to get your coaching career off to a fast start, you may need to become certified as an expert in your chosen profession. Although it is not needed, updating your knowledge and abilities might benefit you in two ways: You're going to be a better coach. Current certification will provide you with an up-to-date perspective on common wisdom in your field, uncover routes to achievement you may not have considered, and sharpen your grasp of what your clients may want assistance with is.
If you want to learn more about e-learning business, you can check this blog too: How to Promote Your E-Learning Business?