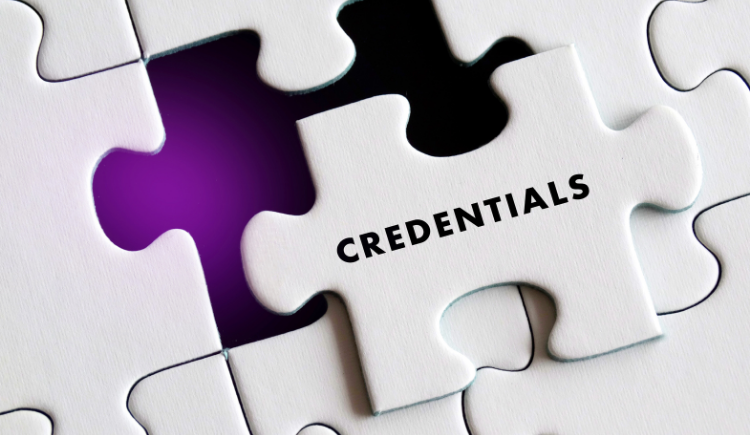 Contents
The world is changing very fast. Due to the global epidemic, we faced developments that many of us did not dream of. Changes in education are revolutionary. Distance education systems, which many people are unaware of, are now among our indispensables. Micro credentials have already begun to be used in many areas of our lives.
Education System Changes
The adaptation of distance education systems to education is happening much faster than predicted. Face-to-face courses are now being moved to distance learning environments. While companies were looking for personnel, they did not necessarily mention the existence of a diploma. It looks at whether the employee to be employed has certain qualifications in the field suitable for the job. In the last few years, there has been talking of micro-credentials and digital badges.
What Are Micro-Credentials?
A relatively small-volume qualification is issued at the end of an assessment and evaluation process after completing a short course or training module.
Diploma vs. Micro-Credentials
We can think of micro-competences as a smaller, modular form of the diploma. Today, it is mostly provided by mass open online courses (MOOC) with names such as 'nano-degree', certificate, and 'micro-master'. The diploma is no longer as important as in the past. With the development of the Internet, many resources are easily accessible, so people do not want to be tied to the old education system. As learning is shaped by flexible structures according to the needs of the individual, it is expected that the authority of universities will decrease over time.
Earn Digital Badges
You can earn a digital badge by completing certain training programs from universities or educational institutions for the 21st century, to have the skills employers want, to stay up to date in this rapidly changing business environment, and for a specific skill that will help you progress. Thus, you can present proof of your micro proficiency with digital badge.
Some Examples of Micro-Credentials Courses
Computer Support Specialist Micro-Credential
Financial Literacy Micro-Credential
Food Processing Sanitation Micro-Credential
Global Competency Micro-Credential
Grant Writing Micro-Credential
Seafood HACCP Micro-Credential
Project Management Micro-Credential
Career Prepared Micro-Credential
Leadership Micro-Credential
Meat and Poultry HACCP Micro-Credential
Undergraduate Research Scholar Micro-Credential
As a result, all the above processes can now be focused on your skills management by taking pieces of training and courses digitally from the internet, as well as obtaining digital certificates and badges verified on these subjects, and you can obtain a CV and business image where you can list your micro-competences.