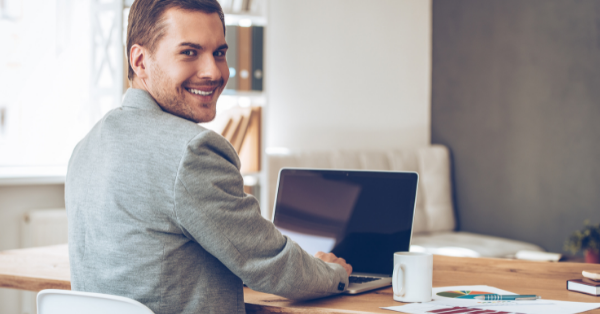 The Reason Why You Should Start Teaching Online
It's possible to make a lot of money as an online teacher. It allows you to share your knowledge with the rest of the world while also allowing you to improve your teaching abilities because of student feedback. You may make money doing what you enjoy from the comfort of your own home, or even teach part-time while working full-time. So, if you're wondering why, you should teach online, here's what you need to know.
Online education is rapidly expanding. In 2020, 34.5 percent of undergraduates will participate in virtual learning, up from 16 percent in 2003-2004. This demand will need the hiring of a huge number of online instructors. Online teachers prefer to give digital credentials to their passionate online students. Come along with them!
What Opportunities Do Online Teachers Have?
Flexibility. Online teachers can choose when to conduct their lessons, meaning that you could be the coordinator of your timetable. Rather than a schedule being imposed on you, you can choose the times at which you feel your teaching will best fit into your life or the times. You can choose the time at which you feel your teaching will be the most effective.
Freedom and comfort, becoming an online teacher mean that you can do what you love from the comfort of your own home. There's no need to be in a particular teaching room at a certain time for a specific duration. You could provide classes about microbiology directly from your sofa and get paid to do it!
Teach students from all over the world, one of the most appealing aspects of working as a virtual instructor is the huge diversity of people you may meet and educate. You can communicate with individuals from all over the world, regardless of where they are or what time zone, they are in. These connections may come in handy later in life.
Encouraging students to participate, in one-on-one teaching sessions may bring out specific students who are less secure in a group situation. It also helps children to gain confidence in asking questions, initiating debates, and providing potentially erroneous responses. Improved levels of confidence have also been linked to higher academic success in studies.
Monetize your knowledge, online learning is growing more popular, particularly in this era of uncertainty. Over 6 million students are engaged in virtual education. The worldwide e-learning industry is predicted to reach $315 billion by 2025. Because of the strong demand, you'll probably be able to make a decent living as an online tutor.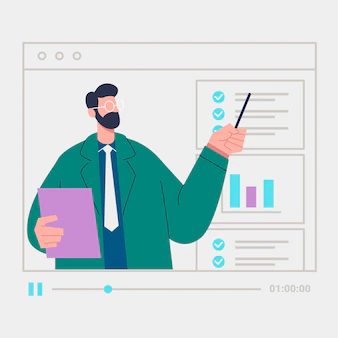 Motivated students – they have sought to teach for you. Students may not appreciate the topic you teach in school, but those who purchase your programs or contact you for online live tutoring lessons are enthusiastic about the subject and eager to learn. This makes teaching a little easier, and you may include supplemental resources that are precisely matched to the learner's interests. In addition, you can give students digital badges and increase their motivation.
Fulfill your passion to become an online teacher. With online teaching, you may share your expertise and assist students in learning on a larger scale. You may be confident that the knowledge you teach will benefit students in the future when it comes to finding work, gaining independence, and continuing their education.
Technology can make lessons more engaging. Rather than relying on textbooks and worksheet after worksheet, you may use technology to keep your pupils engaged and engaged in active learning. To aid learning, you may incorporate games, intriguing links, movies, search features, presentations, and animations. All of this sounds far more intriguing than a tattered math textbook from 1998. Use online learning to keep your pupils interested.
Teaching Online Is The Best Idea
To summarize, if you want to make money sharing your expertise on your terms, whenever and wherever you choose, while also knowing that you've helped someone learn something new, why not get started right now? Start teaching online and meeting your online lerarners.
If you want to learn more about online teaching, here is another blog for you: Tips to Boost Student Participation in Online Education