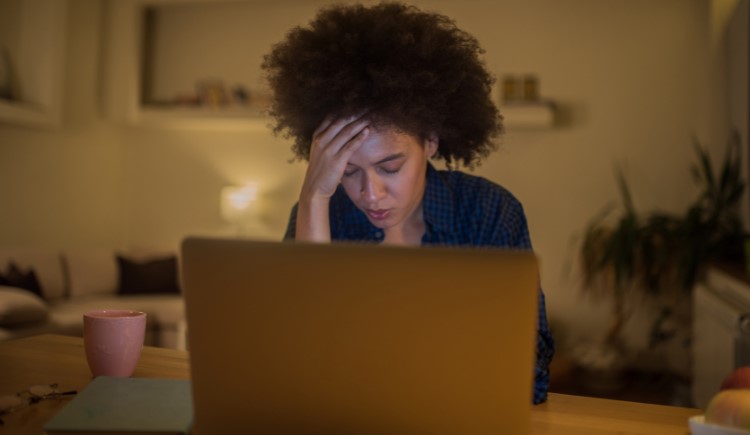 Online education has become a popular choice for working individuals who want to get a degree from the comfort of their own homes and on their own time. However, not all online students will complete their programs and earn their digital badges. The following are the most typical reasons why pupils fail:
The Top 5 Reasons You Will Fail as an Online Student
1. Not Preparing for Life as An Online Student
A person who enrols in an online degree program does so in the hopes of earning an open badge without first preparing for the challenges of online study. To be a successful online student, you must have self-motivation and good time management skills to stay focused on your studies and work through your degree program. When a student does not prepare for online study life, he or she is more likely to lose concentration on his or her studies when there are other duties to attend to. This student may abandon his or her online studies halfway through.
2. I Was Unable to Adapt to The Online Learning Methodology
A regular classroom is very different from an online classroom. Most online study resources are in text format, which you must read on a computer screen or download and print. It differs significantly from typical classroom-based learning, in which the instructor reads and explains the material to you. A person who has failed in online education may find studying difficult due to the need to read written material; thus, he or she prefers to attend class and listen to lectures. Furthermore, online students have the most freedom in scheduling their study time, yet many students have poor self-planning habits that prevent them from adequately arranging their study schedule. Allowing them to prepare for the self-paced study will fail.
3. Lack of Computer Knowledge
One of the most basic requirements for online education is that students have basic computer skills, such as the ability to log in to an online class, download and submit assignments, and communicate with instructors and peers via online media such as voice chat, discussion boards, email, or video chat. If a student lacks fundamental computer abilities, he or she will struggle to keep up with the online courses. The person may drop out of the courses simply because he or she believes that attending online classes is difficult owing to a lack of computer skills required to succeed in the studies.
4. There Is No Obligation to Complete the Degree
The person engaged in online education on the spur of the moment to obtain a credential. When a person enrols in an online degree program, he or she is not making a firm commitment to complete the program. Due to other responsibilities, he/she may drop out of the online study program.
5. Consider Online Education to Be Simple
This is one of the primary reasons why many online students abandon their studies. They select online education because they believe it is simpler to get open badges than attending campus-based programs since they can study from the comfort of their own home and choose their study schedule. Online education provides you with more freedom and a more comfortable learning environment. However, this does not imply that the learning process is any less complex than traditional learning; you must still study hard to fulfil the degree program requirements before getting your degree. These students had incorrect expectations for online learning, and when they discovered that the reality was not what they had anticipated, they dropped out.
You may better prepare yourself to confront the obstacles of online study and be a successful online student who earns digital badges through online education by understanding the primary reasons why many online students fail. You can learn more about online education and digital credentials by keep reading at Sertifier Blog!