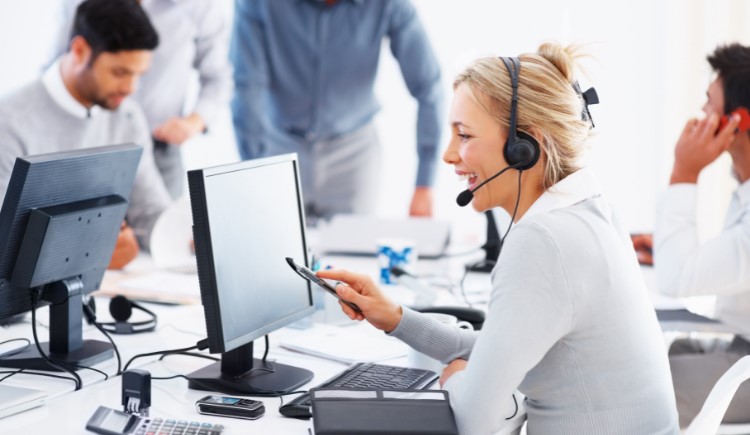 Contents
Customer Education is content that is delivered programmatically via in-person and on-demand channels to onboard, engage, and retain new and existing customers. Customer education is also known as customer training at times. A customer education program is intended to assist users of your product or service in better understanding your offer and determining the value you provide.
It may seem obvious, but it bears repeating people must understand how to use whatever you're selling. And, if you're offering something novel and disruptive, it's even more critical that you take an active role in guiding people. Accurate and easily accessible customer education is critical.
A comprehensive customer training strategy addresses not only what content is created and in what format, but also how you will drive customer maturity throughout their journey. We should know what they want to accomplish and show them how to get there.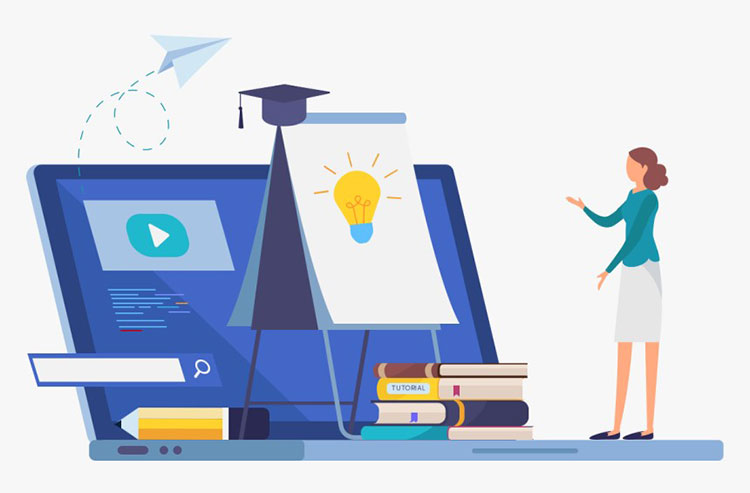 Customer Education Tools
You can deliver customer education in various content formats depending on your goals, audience, product complexity, and customer knowledge level:
Recorded webinars: Excellent for providing a walkthrough of a product's interface or when having a human explain a complex topic would be beneficial.
Screen captures: These are useful for sharing step-by-step instructions for complex configurations or processes.
Infographics (PDF) are a great way to reuse existing marketing content for high-level overviews or quick facts.
Slideshows: Another excellent method for repurposing content; in this case, consider uploading content that was previously used during in-person training.
Quizzes and knowledge checks: This helps students assess their level of understanding and can be an effective way to keep them engaged with learning material.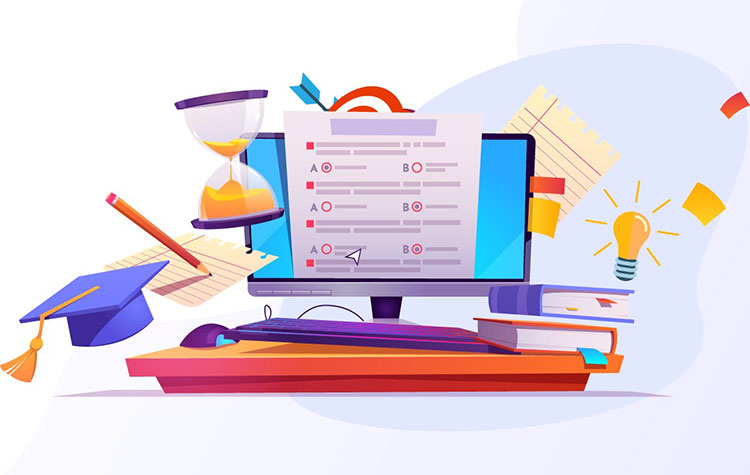 How to Design a Customer Training Strategy
Examine this situation. If you're formalizing this process after you have already stated selling, conduct an audit of the educational content you already have (it may be repurposed later) what your customers are talking about the post-purchase experience. Read customer reviews, consider common issues, and speak with customers directly if possible.
They determine the information you should convey. Combine these findings with an understanding of how your product or service operates. They make a list of everything you should say. The purpose of your product or service, key features, benefits, use cases, and FAQs are all examples of categories.
They determine the key touchpoints. Format this information list is across a timeline of a typical user journey, matching the information with when it needs to be delivered. Some things your customers will need to know right away, while others will come later.
Create broader objectives. Set goals that go beyond education and are bound to positive business outcomes. Choose one or two measurable goals consistent with the overall company goals. These could include freeing up time for team members, increasing sales renewals, successfully upwelling, or increasing customer loyalty through their net promoter score (NPS).
Consider the resources at your disposal. Your existing educational content is one resource, but you will most likely require more to complete your program. Determine your budget- will you do this in-house, or will you work with third parties to create videos, for example? Examine your time constraints as well; is there a knowledge barrier that needs to be overcome right away? Determine who will be in charge of your team.
Consider your customers learning styles. Consider your customers and the learning spaces and styles that will best suit them. How much time are they willing to devote to learning? How much will visual aids help them learn? What is the appropriate tone of voice? Will they value one-on-one coaching? Will interact with other customers be beneficial? Examine competitor materials to see what can be improved or where they fall short.
Select your medium. Choose your preferred medium or medium after considering your options. A mix might make sense: for example, if you sell makeup, you could use video, text and employees by showcasing tutorials on YouTube, including instructions on the packaging and run in-store demos.
Consider adding a layer of interaction. Your research should show you how to keep people interested after they've made it humorous, gamifying it ,personalizing it, or simply sending reminders.
Create it. Begin building your program based on the information you should convey (and when), the resources you have available, and the experiences that would work best for your customers. Make a timeline for the carious elements you need to produce and assign them to the appropriate people.
Be prepared for it to chance. Set a regular schedule for reviewing your program and making the necessary updates. A broad review may occur one a year; updates may occur more frequently as your product or service changes.
Customer training is an important aspect of any business, regardless of its industry. With clearly defined personas, you can then create a content strategy that is tailored to each persona's specific learning requirements. You can create learner acquisition and engagement strategies that not only bring users into the learning environment for the first time, but also keep them returning to ensure that you are meeting your objectives. You can support this process with digital credentials.
Check out this video to learn how Totango implemented digital credential to their customer training program.
A strong customer training program can have a significant impact on the business by increasing customer satisfaction, lowering support ticket volume, increasing product adoption, driving lead generation, generating service revenue, and increasing renewals. The right investment in customer training software can be a game changer for the growth and long-term success of your organization.