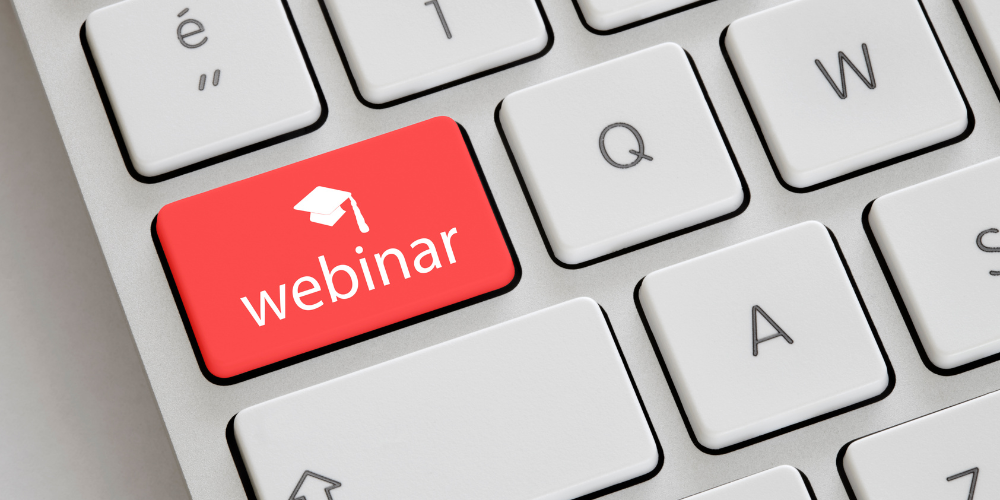 JotForm is a really quick form tool to gather webinar registrations. It has a fast, easy to understand user interface and combined with Sertifier it can make your webinars so easy for you and help your attendees too.
First you have to create accounts both on Sertifier and Jotform. 
Then, go to your Jotform account and click on the "create a form" button. You will see 3 options: you can either create a form from scratch, use a template or import from somewhere else.
We suggest you go with a template. Just make sure that your form collects "first name & last name" together and "emails".  The standart name question collects name and surname separately so you can use "short text" element from the "basic elements" menu on the left. Don't forget to make those fields required from the left side.
Once you start getting replies to your form, you can then go to "Submissions" and download all the registries as an excel file. 
You are now ready to design your certificate and send it to all your attendees at once. Please check this guide if you need help on designing a certificate on Sertifier. After that, go ahead and create a receiver's list. 
In order to add the receivers:
Download the sample excel file from Sertifier
Copy paste the Name and Emails from the excel file (.xlsx) you downloaded from Jotform.
Upload the file to Sertifier.
You are ready to go! Just click send and you will send their certificate to everyone who attended your webinar.