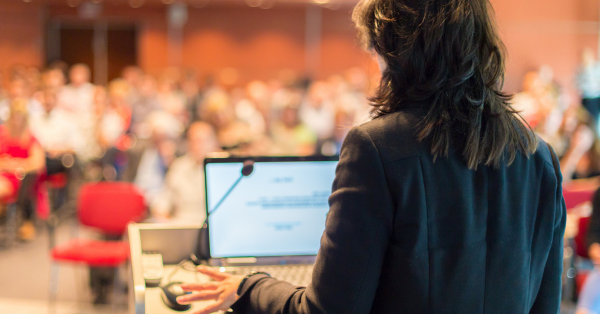 You can perform all your Digital Credential needs on Sertifier with its integrated and enriched customer experience. Sertifier is an integrable digital credential management software and web service which revolutionizes the traditional certificate designing and printing process by allowing its customers to create and design digital and verifiable certificates. It automates the process by allowing bulk sending via one template to all receivers. Customers can always track their certificates: whether they are received, opened, shared on social media, what kind of skill base is created in the institution and industry.
What is Digital Credential Management Platforms?
Digital credential management platform provides enriched and secure processes for all the institutions and people who want to certify their courses, training, webinars, events, achievements, licenses, and appreciations. You can create and manage your digital credentials, certificates, and badges on digital credentials platforms. Instead of obsolete physical certificates, credentialing solutions enable all the users to design, share and store all credentials in a digital format.
Digital credential management platforms may provide some content libraries different types of templates, corporate identity works (such as branding features). You can integrate all your digital credentials, digital certificates, digital degrees, and your digital badges into corporate LMS, as well as Linkedin and other social media accounts, to do efficient tracking and to share all credentials you offer to the certificate owners. Moreover, digital credential management tools safely store user data in compliance with GPDR, CCPA, and other privacy regulations and provide that all documents and accreditations are easy to find.
To be in the category of Digital Credential Management, a product must include these features:
Automate the design and creation process of digital credentials, certificates, and badges
Manage the sharing and storing of digital credentials, certificates, and badges
Provide corporate LMS integrations for ease of tracking digital credential needs
So How You Can Manage the Platform?
Firstly, you need to sign up to the platform and select a plan that suits you, fill up the personal and institutional information, and then integrate your application, you can design your digital certificates and badges after choosing a draft between many unique designs. If you want to customize a totally new certificate you can do it freely and you can customize it however you wish! When you customize your document you'll be editing duration, activity type, qualification level, and validity date to certificates and badges. With this, it is possible to present and see the information better. Also, evidence links such as trainer profiles and training material used can also be added to support the validity of the event. Lastly, you can add your participants and create your certificates with QR codes and serial numbers. And send it, that's it!