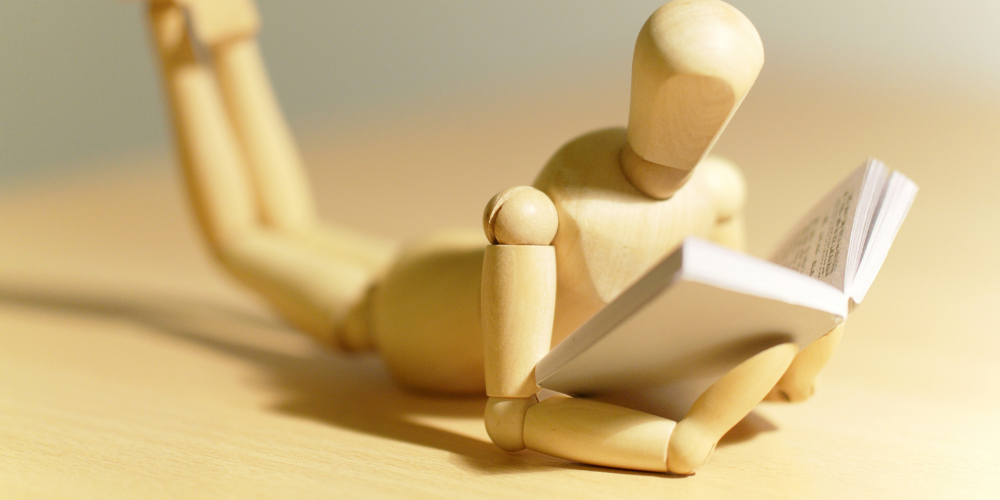 We all undergo continuing education from a certain age. The level of these trainings increases every year and ends when you finally graduate and get a diploma. In general, this is the case, but is it enough? Nowadays, we are faced with situations where a university degree is not enough. In addition to the diploma, the importance of a digital course that gives certificates and badges that come with other trainings is also starting to increase. With the spread of distance education with the return of the pandemic, the educational process has started to improve in certificate programs. Digital learning is as effective as classroom lessons. The motivation and expectations of the student are critical for the retention and successful completion of a digital course.
Age and maturity are likely to be important factors in the successful completion of the digital course. Recently, many students or employees have been enrolling in remote certification programs and getting acquainted with e-learning, and thanks to this, they can get their digital certificate and add it to their CV. Also, they can add LinkedIn digital badge to their profile. Whether you are hoping to upgrade and update skills in your current field or are looking for training in a radical new area, professional certifications can help you take the next step on your professional path.
Enrich Your Resumes With Certificate Courses
Unlike in the past, multitasking is the key to success today. No matter what degree course you are pursuing, it is not enough to stick to it. In order for university students to make a successful transition from college to a career, it is mandatory that they have some additional certificates or a certificate course that expands and improves your skill set certainly gives you a competitive advantage over other resumes. There are many options in certificate courses that can take your career to the next level and give you very important tools and skills. These skills are considered an asset by the employer.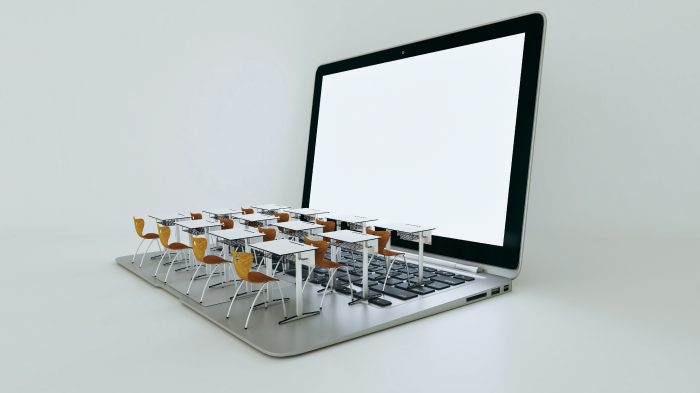 Which Digital Course You Can Take?
The following may be courses that will help you take your education to the next level.
The rise and spread of the Internet and related technologies is the revolution of mind blogging in the modern era. The world is going digital and so is marketing. Deep visual presence is the most important requirement for almost any business today.
In this age of super-specialization, certification in Financial Consulting triggers career candidates to provide all-encompassing financial advisory services to individuals and to pursue a fulfilling career in the financial services industry.
There are about 175+ countries around the world where one million PMP certified professionals contribute to project management. This certificate assesses the student in five focus areas, namely project management situations, i.e. initiation, planning, execution, monitoring and closure.
We are facing an information explosion in today's world. This is the exponential growth of data that requires different levels of processing and into which big data analytics enters the picture.
With many more digital course, you can take your education to the next level. In a business world that is developing with a developing technology, there is always a need for an employee with such digital certificates.