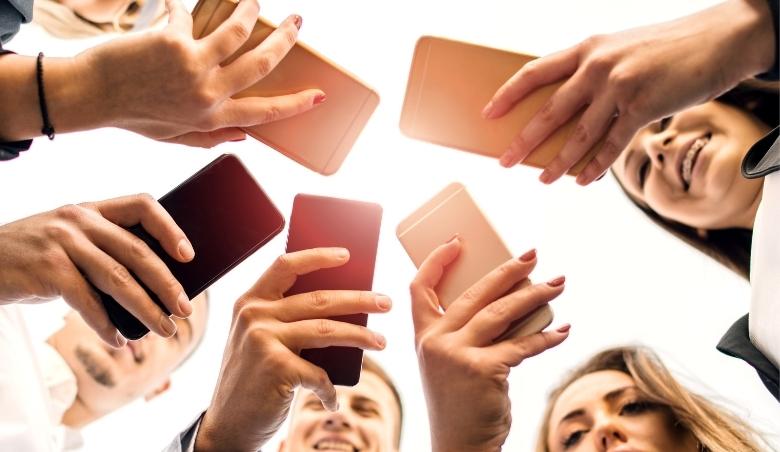 Contents
The importance of personal branding has increased significantly in the era of digital presence. Creating an online presence highlighting your skills, knowledge, and distinctive value proposition may make you stand out and lead to new possibilities. Digital badges are a powerful tool for enhancing your personal brand. This post will discuss the importance of social media badges for your online presence, how to utilize them, and their function in personal branding. Let's start now!
What are social media badges?
Social media badges are little symbols or images showing that you are affiliated with a social media site. They may be added to your website, blog, or email signature to highlight your online presence and often feature the platform's logo.
These badges act as clickable links that point website users to your social media profiles when you add them to your digital assets. You're extending an invitation to connect with you, discover more about your personal brand, and interact with your content by doing this.
Why are social media badges important for personal branding?
Your online presence serves as your brand in the modern digital world. Utilizing social media badges wisely, you can: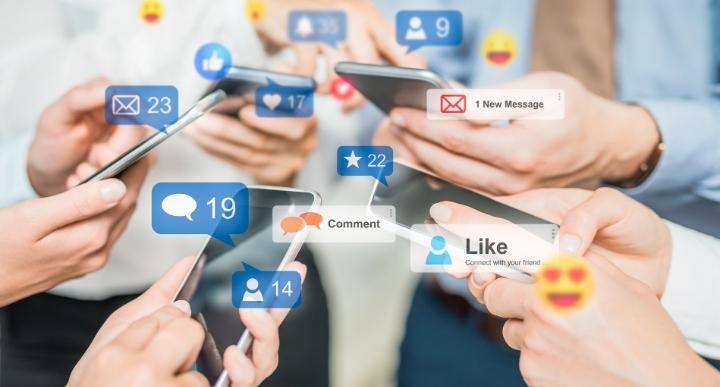 Enhance your credibility: By displaying badges from trustworthy websites like LinkedIn or Twitter, you may create credibility with your audience and build their confidence.
Increase visibility: Social media badges may increase traffic to your social media profiles and make it simpler for users to find and interact with your content.
Boost engagement: Making it simple for individuals to connect with you across numerous platforms improves your chances of gaining a devoted following and developing deep connections.
Demonstrate expertise: Your ability to present oneself as a thought leader and industry expert may be highlighted by showcasing your social media presence.
Expand your network: You may meet like-minded individuals, potential customers, and industry leaders by actively participating in social media forums and making your presence known.
How to effectively use social media badges for personal branding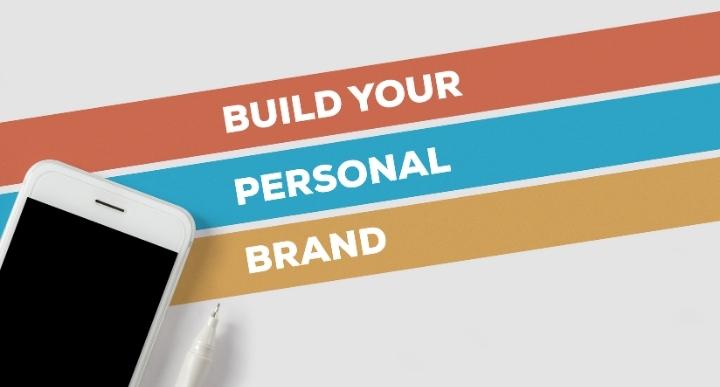 Consider the following best practices to get the most out of social media badges for your efforts in personal branding:
Choose relevant platforms: Pay attention to platforms that are compatible with your business and target market. For instance, LinkedIn can be a better platform than Instagram if you work in B2B marketing. Make careful to select badges from websites where you are well-known.
Customize your badges: Numerous platforms have customisable badge choices, letting you select the colors, sizes, and designs that go with the visual identity of your company. Create a unified online presence by being consistent with your visual branding.
Place badges strategically: On your website, blog, or email signature, place your badges in prominent locations. In a perfect world, they would be placed above the fold, eliminating the need for visitors to scroll.
Optimize your profiles: Make sure your social media profiles appropriately represent your personal brand and are updated, thorough, and accurate. Use excellent photos, create captivating biographies, and often post informative stuff.
Monitor your analytics: Use analytics tools to monitor your social media performance. Analyze the information to spot patterns, gauge the success of your efforts, and come to a strategic choice regarding your personal branding plan.
Add LinkedIn Badge: A powerful tool for personal branding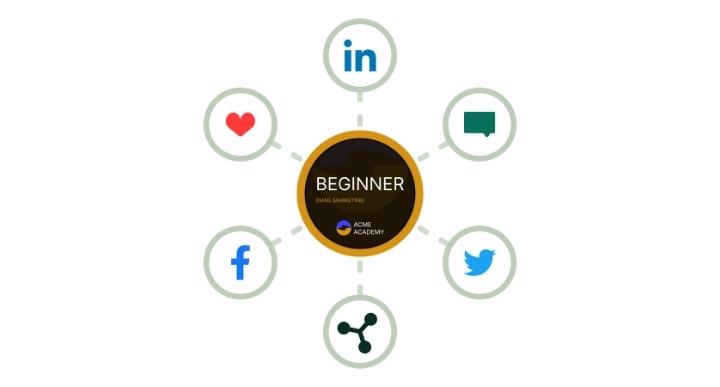 A prime example of an impactful social media badge is the LinkedIn badge. By adding a LinkedIn badge to your website or email signature, you can:
Showcase your professional network: Professionals frequently use LinkedIn, and having a significant presence there may attest to your knowledge and reliability.
Leverage endorsements and recommendations: The platform enables your contacts to suggest you and support your abilities, which may help your personal brand become even stronger.
Share your accomplishments: You may create a complete picture of your professional identity by using LinkedIn to exhibit your education, employment experience, certifications, and accomplishments.
To add a LinkedIn badge to your website or email signature, follow these steps:
Log in to your LinkedIn account and navigate to your public profile page.
Click on "Edit public profile & URL" in the top right corner.
Scroll down to "Public Profile Badge" and click on "Create a badge."
Choose the badge style you prefer and copy the provided HTML code.
Paste the code into your website's HTML or your email signature.
Conclusion
In conclusion, social media badges are essential for personal branding since they increase your exposure, credibility, and interaction. You may quickly expand your personal brand and establish a powerful online presence by employing badges from relevant platforms, altering their design, and putting them in visible places. To further build your personal brand and highlight your professional successes, don't forget to include the potent LinkedIn badge in your plan.