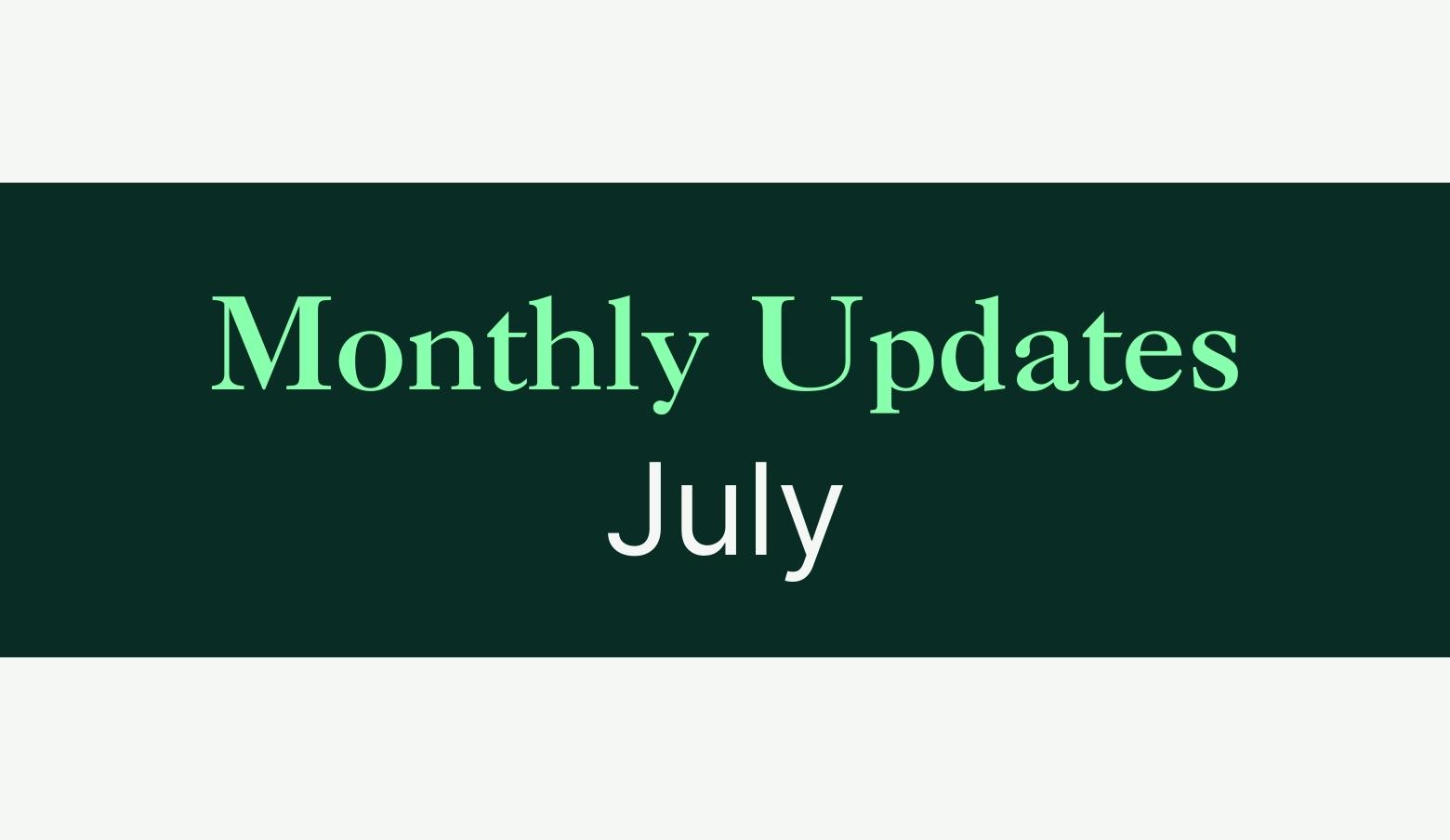 Welcome to the exciting realm of Sertifier's monthly product and team updates; we're thrilled to present the freshest highlights and advancements from Sertifier! July has brought a wave of innovation, and we're eager to unveil the remarkable strides we've taken.
This month, our journey takes us through a series of game-changing updates: from the seamless integration with Adobe Learning Manager for automated credential distribution to the newfound control and authenticity offered by our User Verification System. We've also refined our Analytics page, introducing the illuminating "Credential Status" for effortless credential tracking. And that's not all – we're proud to present "Digital Credentials Explained" a bi-weekly newsletter that will be your compass in the ever-evolving landscape of credentialing insights.
Stay tuned for a month of discoveries and empowerment!

New Integration: Sertifier x Adobe Learning Manager
We're excited to kick off this month's newsletter with a game-changing integration! You can seamlessly connect Sertifier with Adobe Learning Manager, the cutting-edge cloud-based learning platform.
This integration empowers you to effortlessly send automated credentials to any Adobe Learning Manager course participants, revolutionizing how you recognize and reward learning achievements. Elevate your training programs, engage your audience, and simplify credential delivery with the power of Sertifier and Adobe Learning Manager.

Check out the integration now!
Boost Credibility with Our New User Verification System: Verify Your Organization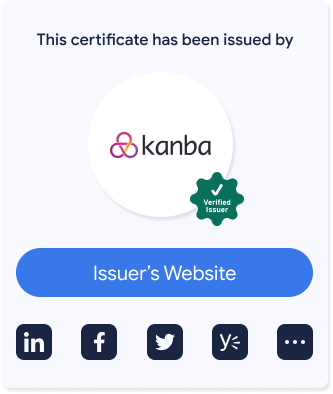 We're committed to enhancing the credibility of your credentials, and now, we're introducing the User Verification System to take it a step further. Elevate your issuer status by verifying your organization's information.
Navigate to Settings > Organization Settings > Submit Verification and submit the requested details to become a verified issuer. Strengthen trust, build authenticity, and elevate your credentialing impact by joining our verified issuer community. Take the first step towards enhanced recognition and credibility today!
Credential Status: Stay Informed with Enhanced Analytics



We're excited to unveil a valuable addition to our Analytics page: the brand-new "Credential Status".
This innovative feature provides a clear snapshot of your credentials' current stage, whether opened, delivered, shared, or downloaded. Stay informed, make data-driven decisions, and harness the power of precise analytics to maximize the impact of your credentials. Dive into enhanced tracking today and elevate your credentialing experience!