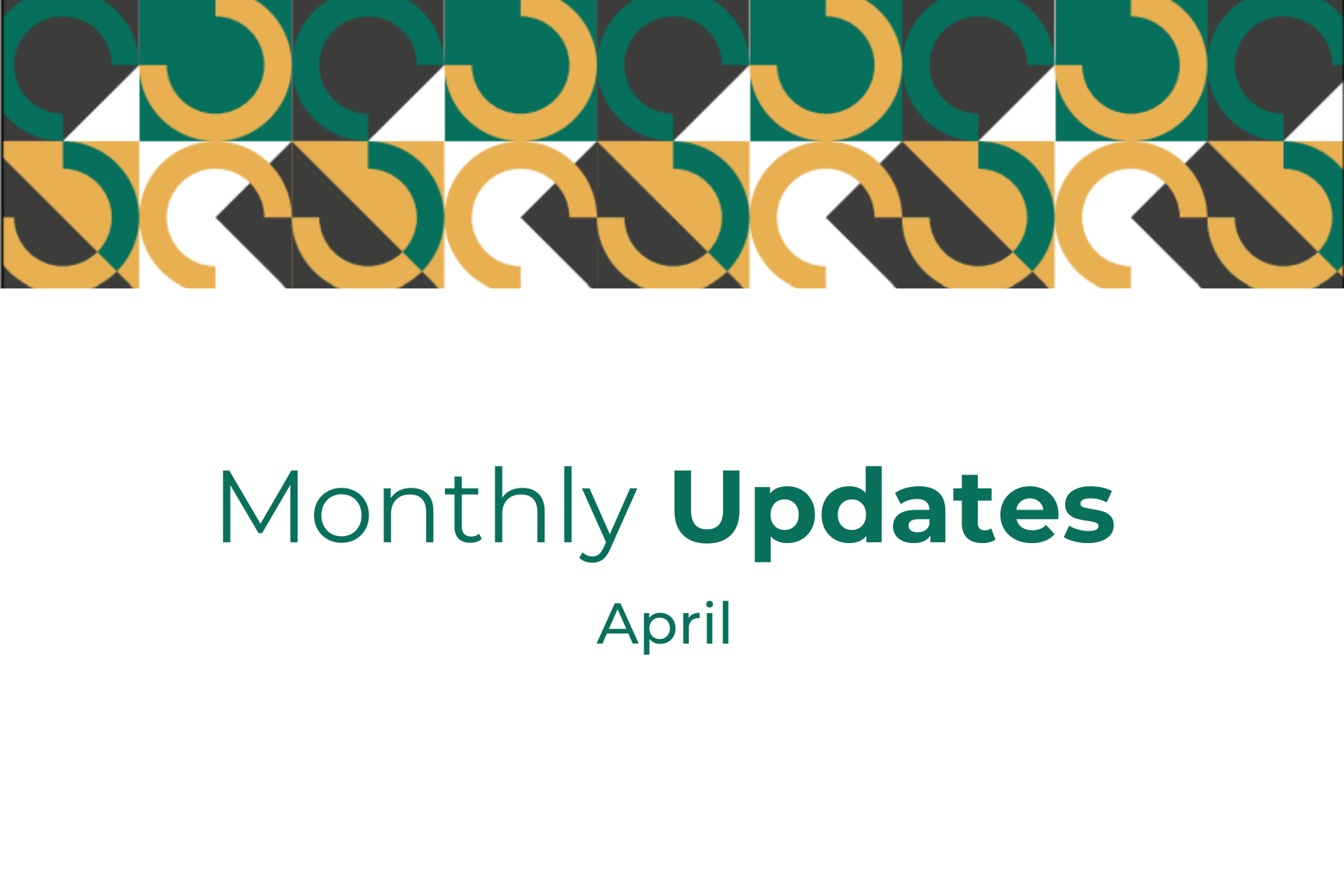 Discover the thrilling world of Sertifier's monthly product and team updates for April!
We're here to bring you the most exciting developments and advancements from our dedicated team. This month, we've been hard at work introducing innovative features to revolutionize your experience with Sertifier.
Get ready to embark on an extraordinary journey filled with cutting-edge solutions and stay ahead of the curve with our industry insights. Join us as we take you through the latest updates and unveil a world of possibilities at Sertifier!
April in Metrics: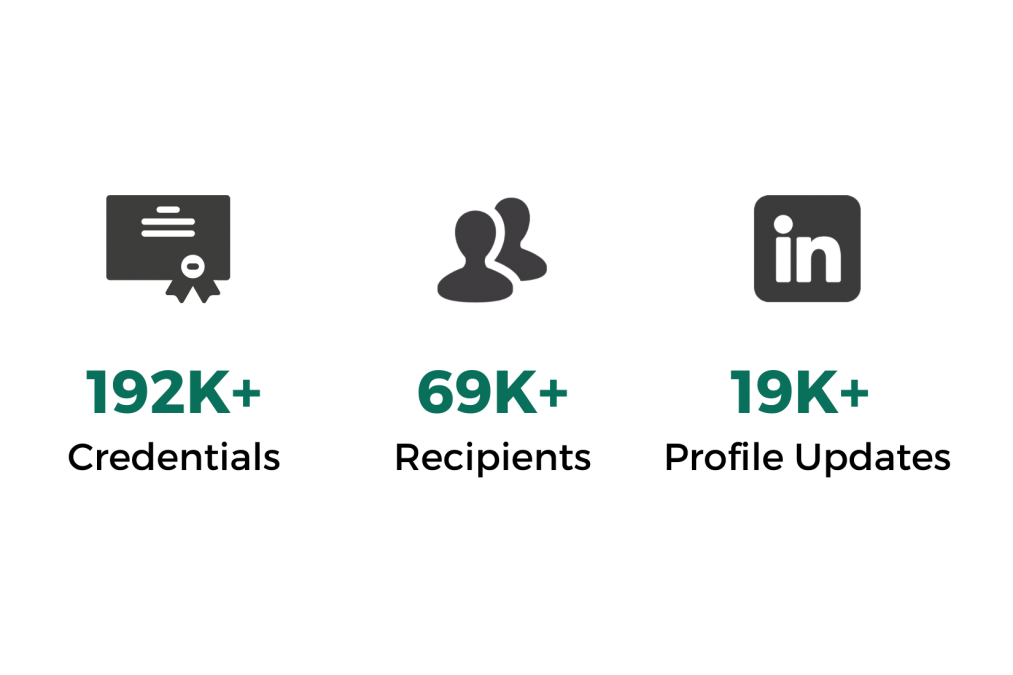 We can't contain our excitement as we witness the remarkable impact of Sertifier as the go-to solution for digital credentialing. It's time to celebrate our incredible users who have harnessed the power of Sertifier to unlock a new era of credentialing excellence. Whether you're an educator, professional, or organization, your trust in Sertifier has paved the way for limitless possibilities.
For those who have yet to experience the transformative benefits of digital credentials, now is the time to join the movement. Sertifier is widely recognized as the ultimate credentialing solution, empowering individuals and organizations worldwide. With seamless integration, user-friendly features, and a robust platform, Sertifier makes the journey towards digital credentials smooth and rewarding.
Weekly Summary Mails: Your Key to Tracking Credential Success!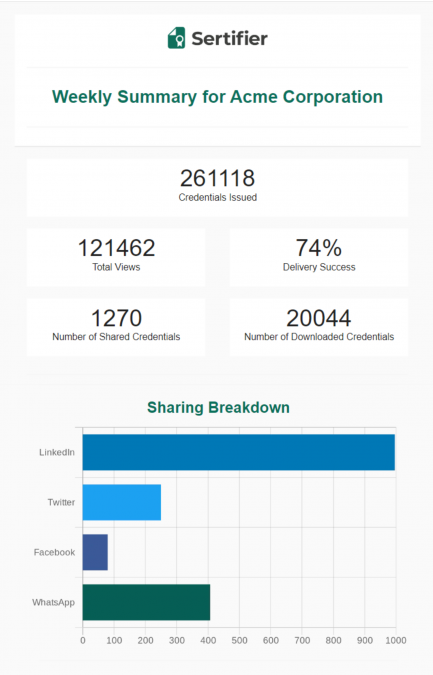 We are thrilled to announce the launch of our Weekly Summary Mails, designed to keep our users informed about the impact and reach of their digital credentials.
Our users receive a comprehensive weekly summary highlighting their credentials' key metrics, providing valuable insights into their performance and engagement.
Tutorial Videos
We are delighted to unveil Sertifier's new tutorial video library, designed to provide comprehensive guidance on the most popular features of the Sertifier App.
Whether you're just starting or looking to enhance your proficiency, these tutorials cover various topics, from credential creation to analytics. With step-by-step instructions and expert tips, you'll quickly become a Sertifier App expert.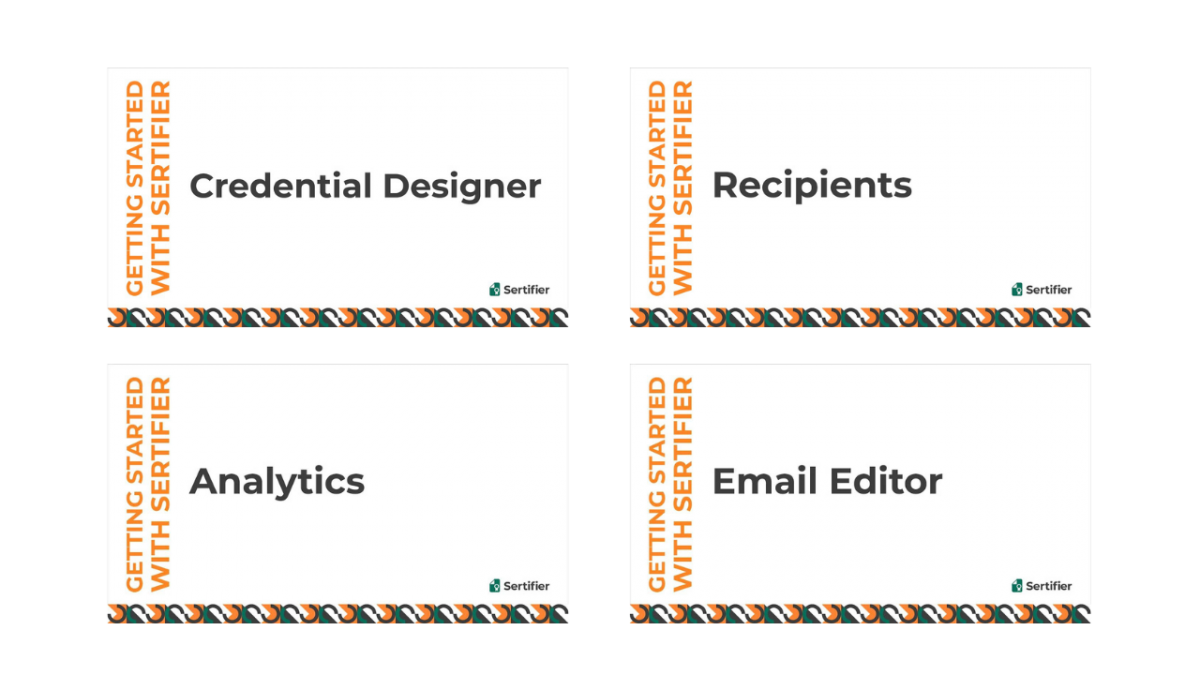 Introducing the Sertifier Digital Credentialing Academy!


We proudly announce the launch of the "Digital Credentialing Academy", an informative video series that will delve into the world of digital credentials, their significance, and their transformative impact.
Whether you're a lifelong learner, a forward-thinking educator, or a business professional looking to stay ahead, the Digital Credentialing Academy will empower you with the knowledge and strategies needed to succeed in this digital era.
Don't miss out on this exceptional opportunity! Join us on LinkedIn to be part of the Digital Credentialing Academy and stay informed about the latest trends, industry insights, and cutting-edge developments in digital credentialing.