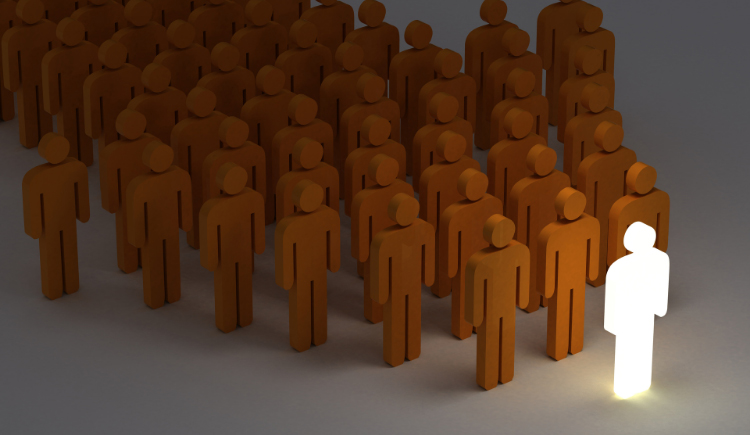 Contents
Staying on top of the latest trends, strategies, and management techniques is essential for career advancement in today's fast-paced business environment. Participating in executive education programs, which are especially created to assist professionals improve their leadership skills and open up new job prospects, is one approach to accomplish this. In this article, we'll look at the advantages of executive education programs provided by top business schools and how they can advance your career.
What are Executive Education Programs?
Specialized short-term courses known as executive education programs are created for professionals who want to improve in their careers and hone their leadership abilities. These courses are usually provided by prestigious business schools and universities, and they are designed to give students knowledge that they can utilize in the job. These programs frequently cover themes including organizational leadership, change management, innovation, and strategic management.
Benefits of Executive Education Programs
Develop your leadership abilities: By taking part in an executive education program, you can acquire the crucial leadership abilities needed to promote change, oversee teams, and make tactical choices. Through these programs, you will have the opportunity to learn from seasoned business professionals and gain knowledge of the best practices that will enable you to be successful in both your present and future positions.
Increase the size of your professional network: Executive education programs bring like-minded people from various fields and experiences together. Attending these events gives you the chance to interact with other participants, exchange stories, and create enduring bonds that may lead to future chances for cooperation and development.
Keep up with industry trends: As a professional, it's critical to be informed about the newest methods, devices, and fashions influencing your field. You can learn about the most recent advancements and pick up new skills in executive education programs, giving you a competitive advantage in the employment market.
Improve your job prospects: Executive education programs can help you advance your career by showcasing your dedication to lifelong learning and professional growth. These programs are a fantastic addition to your CV because so many employers recognize the abilities and understanding you gain from them.
Earn badges for LinkedIn: After finishing an executive education program, you might be able to gain badges for LinkedIn that you can display on your profile. This might help you stand out in a crowded job market by showcasing your accomplishments and talents to potential employers.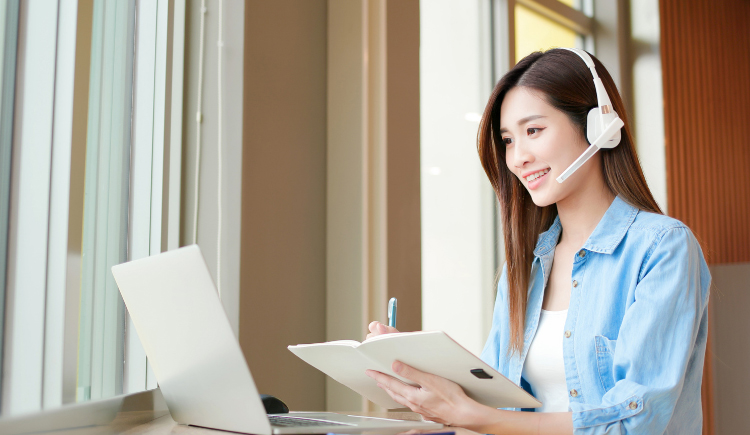 Selecting the Right Executive Education Program
Choosing the best executive education program can be challenging given the large range of options available. Here are a few things to take into account while choosing a software that will meet your needs:
Check that the program's objectives are in line with your personal and professional goals. Find a program that fills in your specific skill gaps and gives you the information and resources you need to succeed.
Institutional reputation: A crucial consideration to take into account is the standing of the business school or college that is offering the program. Top-tier colleges have a history of producing top-notch curricula that are acknowledged and recognized by businesses all around the world.
Course content: Check the course syllabus to make sure it includes current and pertinent material that is appropriate to your field and job. To ensure a well-rounded learning experience, look for a program that incorporates theory with real-world examples, case studies, and applications.
Time commitment: Executive education courses might be a few days or several weeks in length. Make sure the program you select allows you to balance your professional and personal obligations and fits into your schedule.Cost: While investing in an executive education program can deliver significant returns in terms of career growth, it's essential to consider the cost of the program and whether it fits within your budget.
In conclusion, executive education programs provide professionals with a priceless chance to develop their leadership abilities, keep up with business trends, and improve their career chances. You may get the most out of your investment in executive education by choosing a program thoughtfully that matches your personal and professional goals.
A beneficial effect on your firm might also result from executive education program participation. As you gain new knowledge and insights, you can help your team and organization perform better overall by fostering innovation, streamlining procedures, and enhancing processes. As a result, you and your employer may be more effective, profitable, and successful in the long run.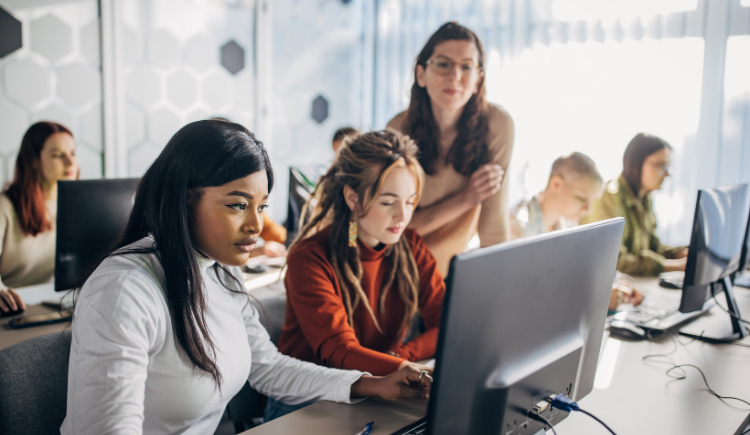 Moreover, by exposing you to various business practices, cultures, and ideas, executive education programs can aid in the development of a global perspective. This will help you comprehend and handle the difficulties of doing business internationally, broaden the global reach of your company, and create a more welcoming and varied workplace.
In the end, enrolling in executive education courses shows that you are dedicated to both personal and professional development, which might be appealing to potential employers and business partners. You will be in a better position to take advantage of new possibilities and have long-term career success as you continue to hone your leadership abilities, grow your network, and remain abreast of industry trends.
Here are a few examples of popular executive education programs that you might consider exploring:
Leadership and Management Programs: These courses are geared toward boosting your leadership talents, team management and motivation skills, and decision-making and problem-solving capabilities.
Programs For Strategy and Innovation: These programs are made to assist you in creating and putting into practice successful business strategies, to promote innovation inside your company, and to keep you one step ahead of the competition.
Finance and Accounting Programs: These programs provide you with an in-depth understanding of financial management principles, tools, and techniques, allowing you to make more informed decisions and manage financial risks effectively.
Marketing and Sales Programs: These courses give you the abilities and information you need to create and carry out effective marketing and sales strategies, forge lasting bonds with clients, and increase revenue.
Programs for Managing Operations and the Supply Chain: To improve overall performance and profitability, these programs concentrate on streamlining and optimizing your company's operations and supply chain.
In conclusion, executive education programs present a special chance for professionals to sharpen their leadership abilities, keep up with business trends, and obtain a competitive edge in the job market. You may maximize the returns on your investment in executive education and open up new prospects for career progress by carefully choosing the program that is in line with your personal and professional goals. Don't forget to highlight your accomplishments with LinkedIn badges to stand out from the crowd and draw in prospective employers and partners. Watch as your career soars to new heights by embracing the potential of executive education programs.