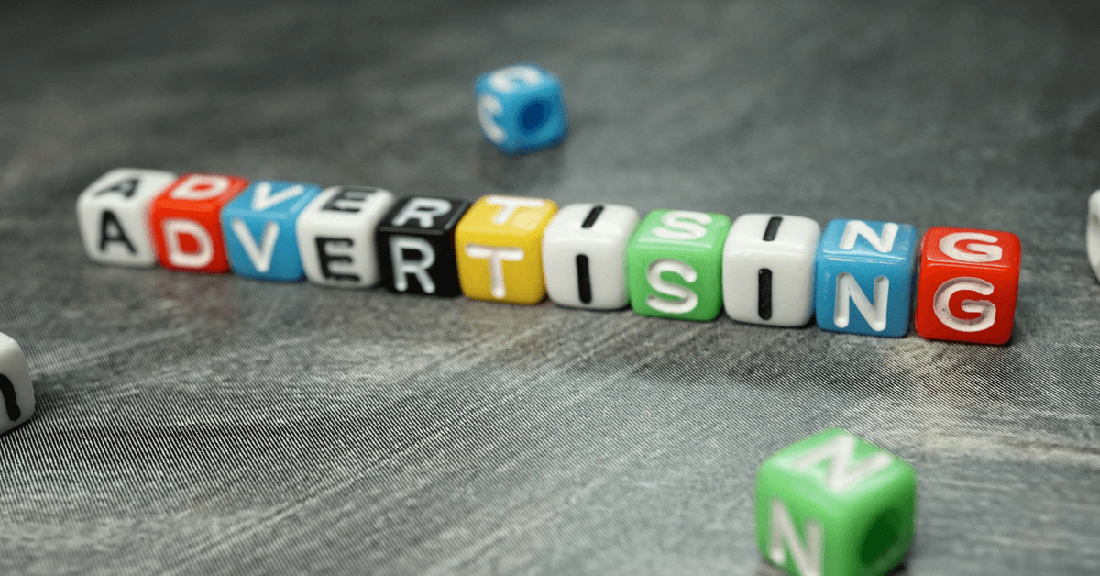 Digital certificates are becoming more popular by the day as they allow students to showcase their skills, change careers, or advance in their current ones. Digital badges are also rising into prominence as they serve as the currencies for online education platforms and allow course creators to gamify their courses and offer these badges as rewards upon successful completion of the games. That is why it is extremely important to give certificates to your students upon completing your course. Sertifier is the best tool to send completion certificates and badges to your students instantly by integrating them into your LMS of preference. You can customize your certificates and badges in seconds and send them upon completion to your students. Sertifier also has a lot of branding features like custom URLs for your certificates so you can build your brand as your students share their certificates.  
Certificates and Badges
Now Sertifier is launching Sertifier Ads! A revolutionary new advertising tool to help you advertise your courses via digital certificates and badges. Digital certificates can be capable tools of marketing and get you new customers as your students share their certificates and badges on LinkedIn, Facebook and Twitter, or any social media for that matter. When your customers share their certificates online, they are basically giving you a reference. Referrals are critical to growing the popularity of your course, just like they are in any other business. After completing a course, each student will have a sense of success, which they will demonstrate by posting the digital certificate on LinkedIn or speaking with their friends. Prepare to have your LinkedIn certificates all over the internet in this era of social media, where millennials freely share everything about themselves. As a consequence of the attention around your courses, their friends and connections will be eager to learn more about them and maybe purchase them.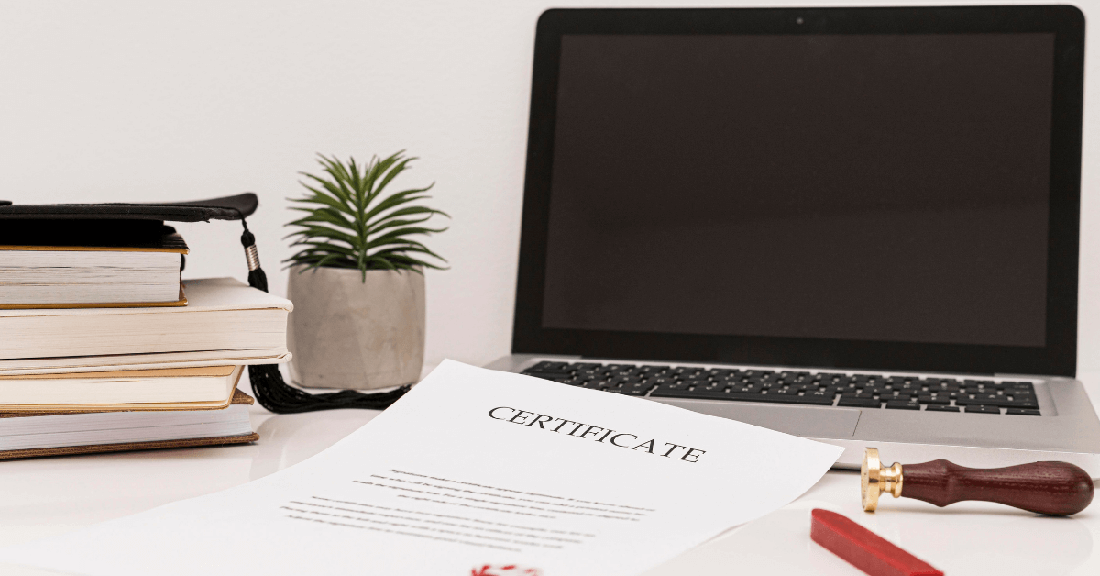 Advertise Your Next Course With Sertifier Ads!
With Sertifier Ads, you can enhance the effect of certification marketing even more. Serifier Ads allows you to add an advertisement banner to your certificates with special links, so you can market your course from your certificates directly. You can advertise a follow-on course or a new one from your old certificates. Once people check out the completion certificate of one of your students from their social media, they will see the ad and click on it to go to your new course, or whatever you are advertising. And since these certificates can be shared on any social media, not just LinkedIn, it will give you more opportunities to market your new courses on different platforms.
When you are advertising, it is extremely important to be able to gauge the effectiveness of your ads. Sertifier Ads does just that with their analytics tool. Serifier Ads analytics allows you to track key metrics of your digital certificate ads. These metrics include clicks, conversions, conversion rates by channel, visibility, engagement and more. You can also see how many times each certificate has been shared and clicked to learn more about organic marketing effects. Sertifier Ads will also give you industry-fit reports to see how your certifications measure against the competition, so you can always stay ahead of your competitors.
In this new era of online education, courses that offer digital certificates or badges are becoming more and more important to help people demonstrate their new skills on social media. This opens up a huge opportunity to use these certificates as marketing tools. With Sertifier Ads, you can leverage the power of certificates to market your new courses and get more customers. You can send certificates online right now.