Contents
Thinkific is a powerful platform that allows you to create and sell your own online courses. But did you know that Thinkific also offers a wide range of free courses that you can access? Whether you're a student looking to expand your knowledge, a professional looking to upskill, or just someone who wants to learn something new, Thinkific has a course for you. In this article, we'll guide you through the process of accessing free online courses on Thinkific.
Sign Up for a Thinkific Account
When signing up for a Thinkific account, you will need to provide some basic information such as your name, email address, and password. Thinkific takes security seriously and uses industry-standard security measures to protect your account information. Once you've created an account, you'll have access to the Thinkific dashboard where you can manage your courses, enroll in courses, and track your progress. In addition to signing up for a free account, Thinkific also offers a free trial of their Pro plan. This plan includes advanced features such as the ability to create and sell your own courses, custom branding options, and integrations with other tools like Mailchimp and Zapier. The free trial lasts for 30 days, and you can cancel at any time. If you're interested in creating your own courses on Thinkific, signing up for a Pro plan is the way to go. With the Pro plan, you can create and sell unlimited courses, set your own pricing, and access advanced marketing and analytics features. Thinkific also offers a Business plan for larger organizations and a Growth plan for scaling businesses.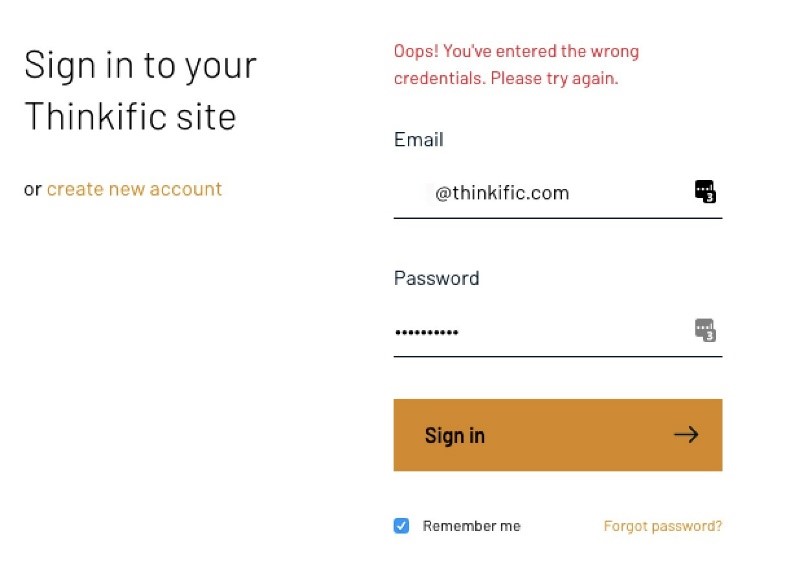 In summary, signing up for a Thinkific online courses account is easy and free. By signing up, you'll gain access to a wide range of free courses and be able to enroll in paid courses if you choose. If you're interested in creating and selling your own courses, Thinkific offers a Pro plan with advanced features and a free trial. Whether you're a student, professional, or entrepreneur, Thinkific has something to offer for everyone.
Browse Thinkific Course Catalog
When browsing the course catalog on Thinkific, you can search for courses by keyword or browse by category. Thinkific offers a diverse range of courses across various subjects, including business, marketing, health and wellness, personal development, and more. You can filter the courses by price, rating, and popularity to find the ones that best suit your needs. Each course in the catalog has a course page that provides a detailed description of the course, the instructor's information, the course curriculum, and the estimated completion time. Some courses on Thinkific also offer previews of the course material so you can get a sense of the course content before enrolling.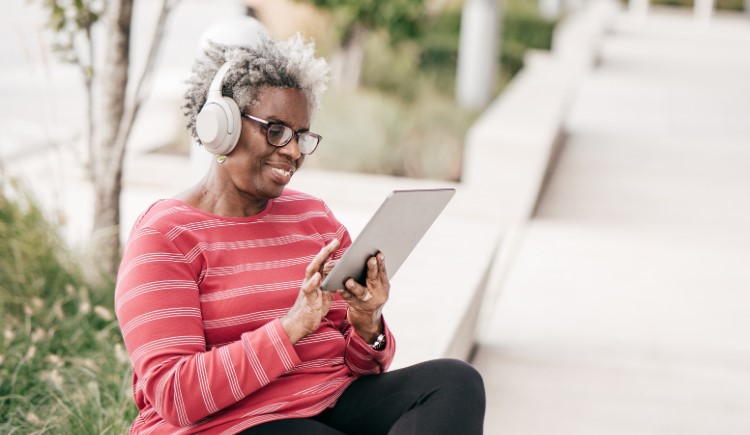 In addition to free courses, Thinkific also offers paid courses created by subject matter experts and instructors. These courses may include additional features such as personalized coaching, live sessions, and interactive assignments. To enroll in a paid course, simply click on the "Enroll" button and follow the payment instructions. Overall, browsing the course catalog on Thinkific is a user-friendly experience that allows you to easily find courses that meet your learning objectives. With the ability to filter by price and topic, you can quickly discover courses on Thinkific that are both relevant and affordable.
Choose a Course
Once you've found a free course that interests you, click on the course title to learn more about it. This will take you to the course page, where you can read a description of the course, see the course curriculum, and learn more about the instructor. If you're interested in taking the course, click on the "Enroll for free" button to add it to your account.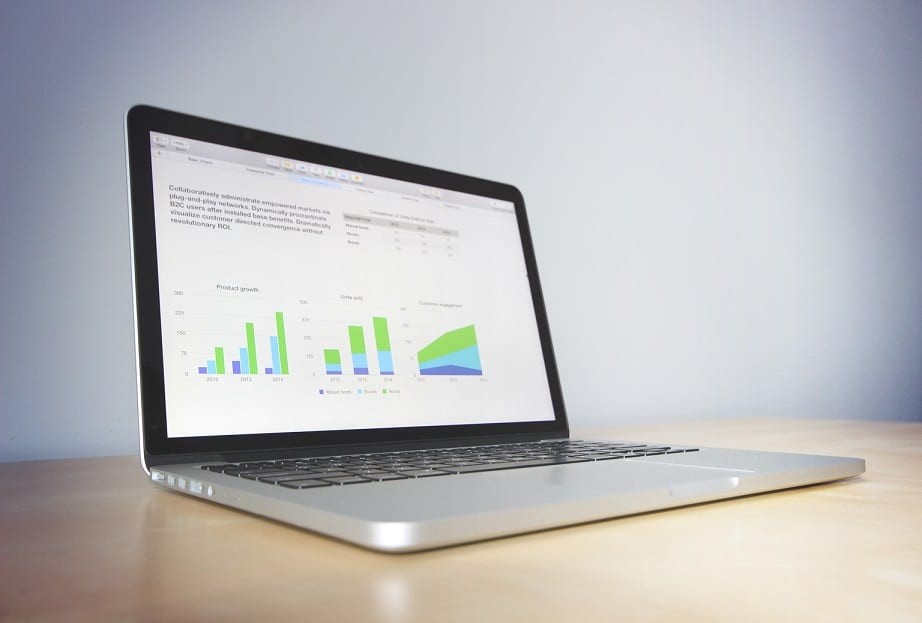 Start Watching Courses on Thinkific
Once you have selected a Thinkific online course, you can start learning right away. The course page will provide you with access to the course materials, which may include video lectures, quizzes, and downloadable resources. You can complete the course at your own pace and track your progress as you go. Many courses on Thinkific include a discussion forum where you can connect with other learners and the instructor. This is a great way to ask questions, get feedback, and engage with other learners who share similar interests. Thinkific also offers a mobile app that allows you to access your courses from anywhere, at any time. The app is available on both iOS and Android devices and provides a seamless learning experience on the go. In addition to course materials, Thinkific also provides learners with a range of additional resources to support their learning. These may include blog articles, webinars, and e-books on various topics related to personal and professional development. If you're looking for more personalized support, many instructors on Thinkific offer coaching or mentoring services as part of their courses. This can be a valuable way to get one-on-one support and guidance as you work through the course material.
In summary, starting to learn on Thinkific is a flexible and engaging experience. With access to a variety of course materials and additional resources, learners can create a personalized learning experience that meets their unique needs. The discussion forums and coaching services provide additional opportunities for engagement and support, making Thinkific a great platform for learners at all levels.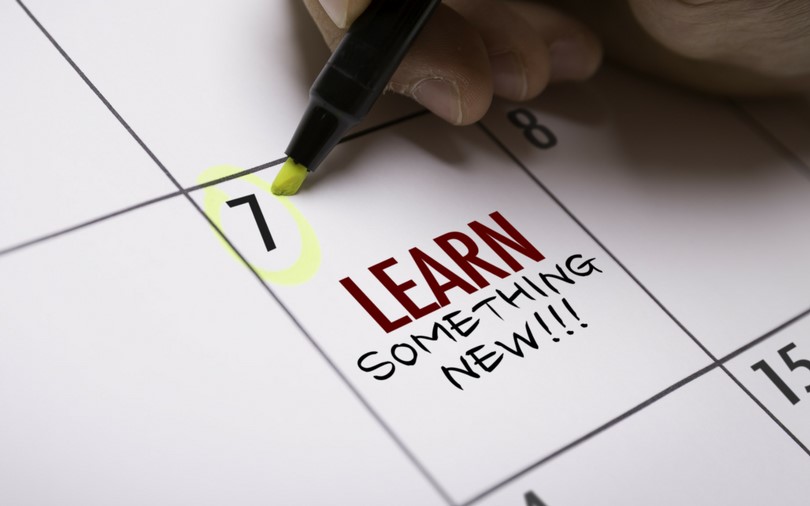 Complete the Course
Once you've worked your way through all the course material, it's time to complete the course. Depending on the course, this may involve taking a final quiz or submitting an assignment. Once you've completed all the course requirements, you'll receive a digital credential for completion that you can add to your portfolio or resume.
In conclusion, accessing Thinkific online course is easy and straightforward. Simply sign up for an account, browse the course catalog, choose a course that interests you, and start learning. With a wide range of courses on offer and the ability to learn at your own pace, Thinkific online course is a fantastic resource for anyone looking to expand their knowledge or upskill. So what are you waiting for? Sign up for a Thinkific account today and start learning!