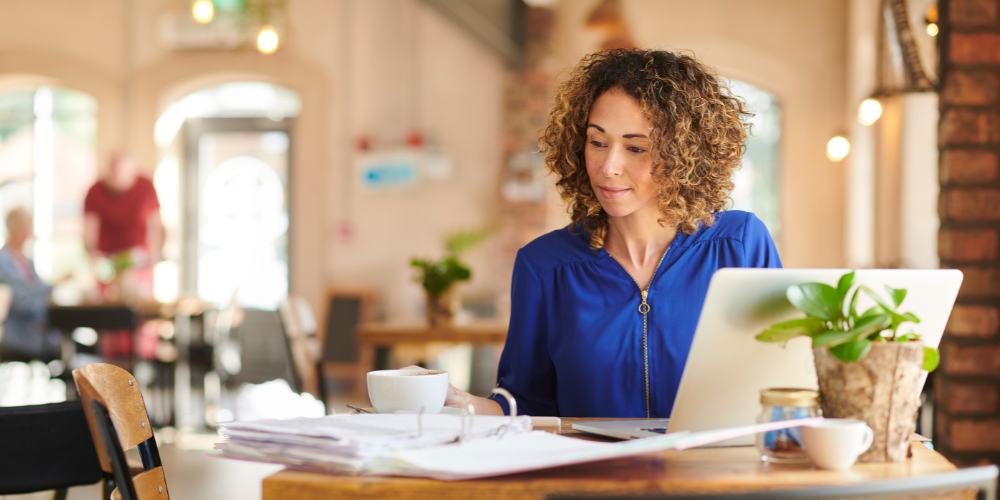 Together with the new normal in our lives today most of the company became a part of a new working style with remote work. The digitalization of business life gives them an advantage in many areas. The important point here is turned to your advantage, and how companies use it. Especially with Covid-19th in the process most companies and employees improve employee productivity as companies went to work remotely to be able to go further in their career for their digital certificate to use systems that they can get started. With digital certificates, remote working during the training the employees of the company may participate in and can learn skills through these training. In this way, remote employees have to develop their skills and abilities that can solve the current workload more effectively. At the same time, the company's employees become more motivated with the imported certificate.
Why It is Necessary to Getting of Digital Certificates
Persistence
Digital certificates obtained are indicative of a return of the labor spent. Thanks to digital certificates, we can keep lifelong learning permanently. Another benefit of certificate at the same time, according to the traditional structure, the loss is not in a position we can hide easily.
Accuracy
Very comfortable due to the digital nature can be defined and the accuracy can be controlled in a way. Digital certificate of scams nowadays is a problem we face when we are able to receive more accurate with the digitalization of certificates. Inside can hold the most information as a personal digital identity because we can think for now.
Safe
Digital certificates often benefit from cloud technology. We both have cloud technology and security issues, the process of experiencing the intensity is reduced. Blockchain technology is becoming more secure with the certificate that is used as well for remote employees.
Career Development
Nowadays, a college degree is a plus in business, insufficient education is expected. For remote employees, certificate programs, and is beneficial in terms of career progression. Employees can have linkedin badges.
Efficiency
Career development of each employee in the previous item that begins to be associated with increases productivity. His education and for his efforts with a certificate that appears as the next easily become more willing to self-improvement training.
Definition
In the business world, and enables the parties to verify their identities to each other. The identification of certificates is done at the institution for many at work and in career development. Digital certificates are offered to employees who fulfill the criteria set by businesses.
Shareability
Thanks to the ease of sharing of the certificate that is received via the internet, online platforms prominence by showing it to share developments in the field of career and businesspeople can be. Developed their skills and certification to increase thanks by sharing it we can go a step further, putting our difference in business life.