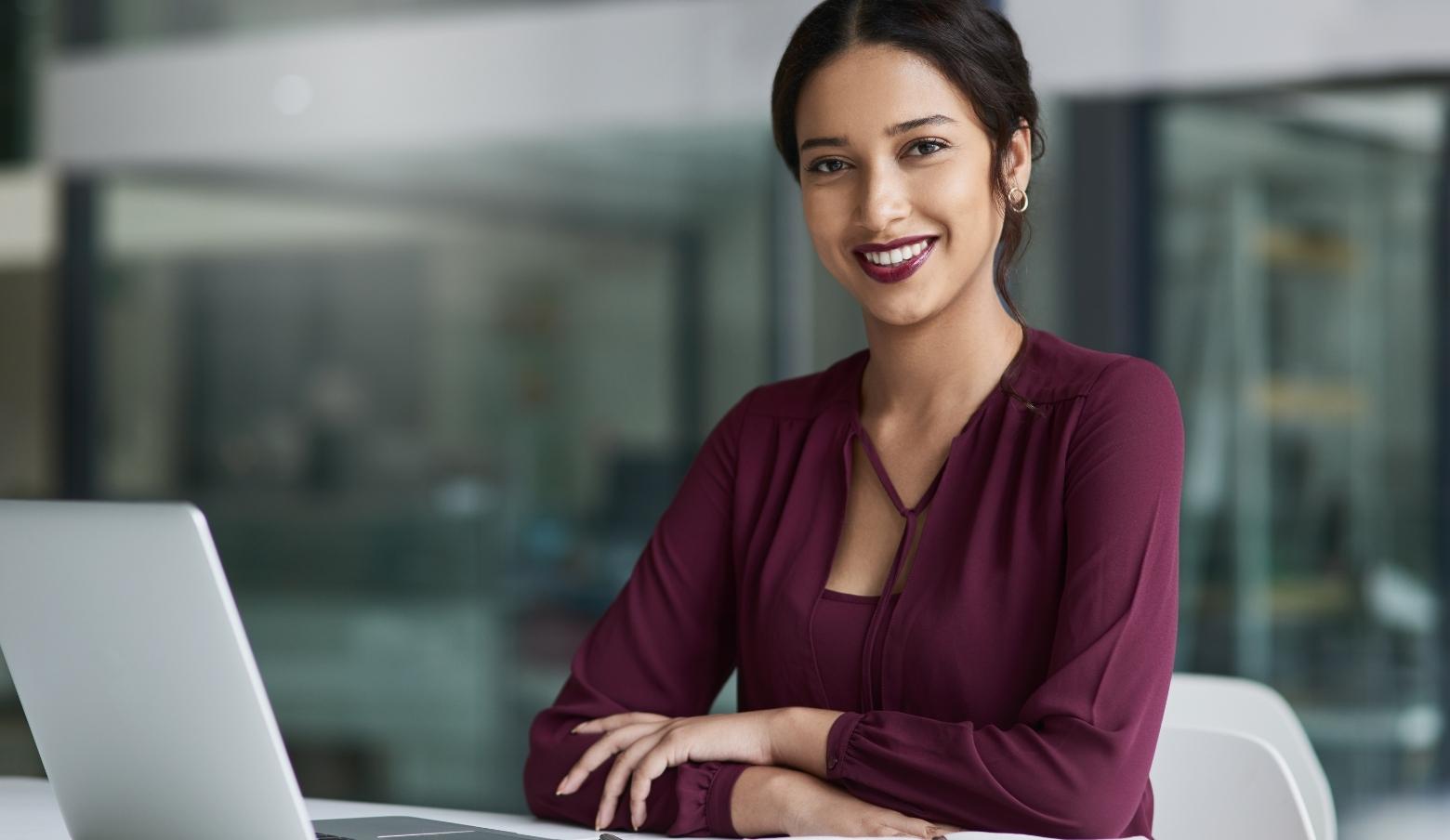 Contents
The digital age is reshaping traditional methods of career advancement. As technology continues to revolutionize industries, digital credentialing has emerged as a powerful tool individuals can leverage to bolster their careers. In this blog, we will explore digital credentialing, its impact on career advancement, and how professionals can strategically navigate this new paradigm to stay ahead in their fields.
1- Digital Identity and Personal Branding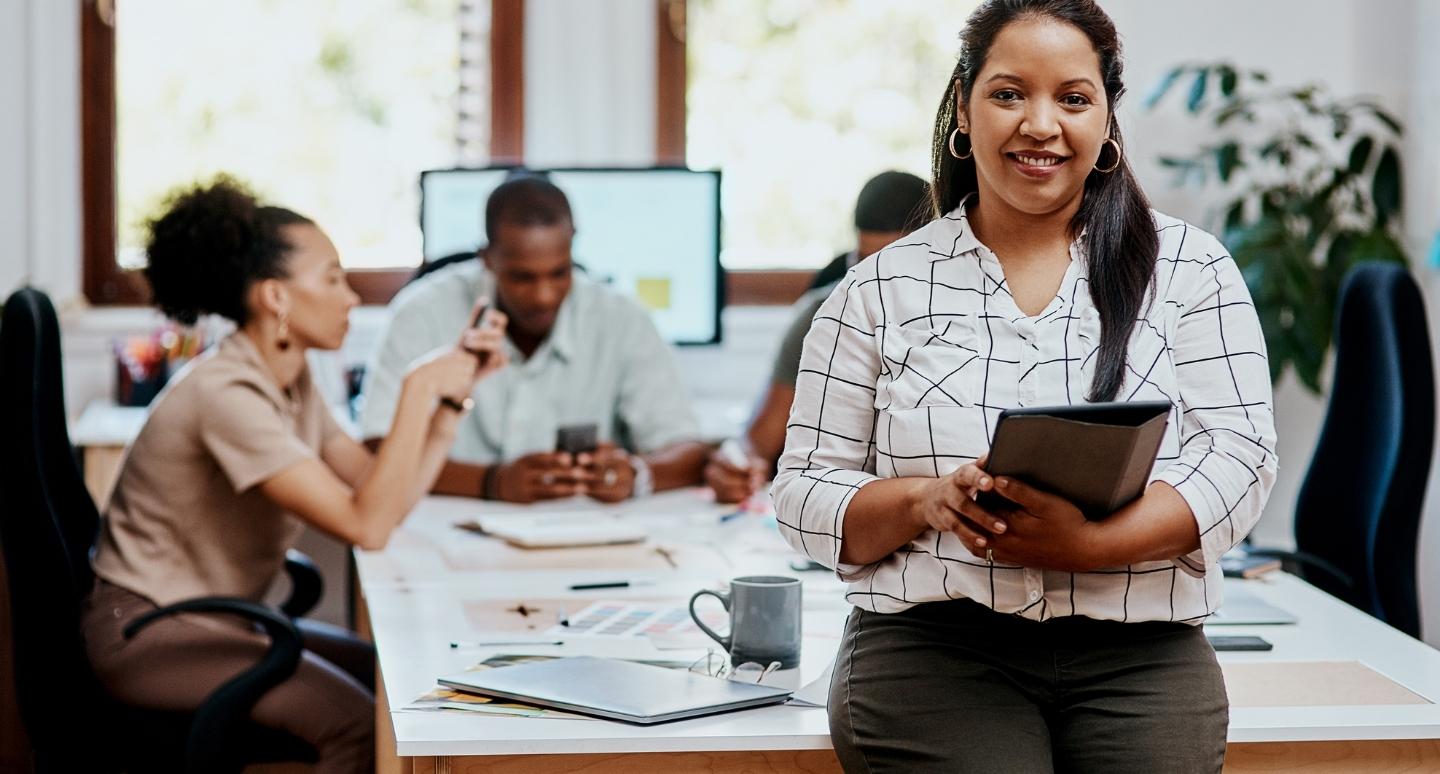 Digital identity has an important role in the process of individuals expressing themselves online and creating their personal brands. Personal branding allows individuals to connect with others and differentiate themselves in the business world or a particular industry by defining themselves, their abilities, experiences and values. Here are some points that explain the relationship between digital identity and personal branding in more detail:
Social media profiles, blogs, websites, video content and other digital channels are excellent tools for you to define yourself and your goals and build your personal brand. These platforms help you create a unique voice, share your interests, express your thoughts and share your experiences. In this way, you can strengthen your personal brand by distinguishing yourself from your competitors.
Demonstrating Your Expertise and Competencies
Digital credentials are an effective way to showcase your expertise and competencies. You can position yourself as an authority by sharing information about your industry online or discussing your expertise areas through blog posts, video content, or podcasts. You can also showcase your talents and achievements through digital portfolios or online projects. Potential employers or business contacts can increase their confidence in you by evaluating your expertise and abilities in your credentials.
2- Demonstrating Digital Talent
Demonstrating digital talent is an important factor for career advancement. Online credentials and online platforms offer many opportunities for individuals to demonstrate these abilities and become a valuable resource for potential employers or business contacts. Here are some points that explain why it's important to showcase your digital talents and how you can do it successfully.
Complete Your Resume
Preparing an up-to-date resume as part of your online credentials is the first step to showcase your digital talents. By converting your traditional resume into a digital format, you can share your skills and experiences in detail. By adding your digital skills to your resume, you offer potential employers or business contacts the opportunity to demonstrate those skills. These may include digital skills such as web design, software development, data analysis, digital marketing.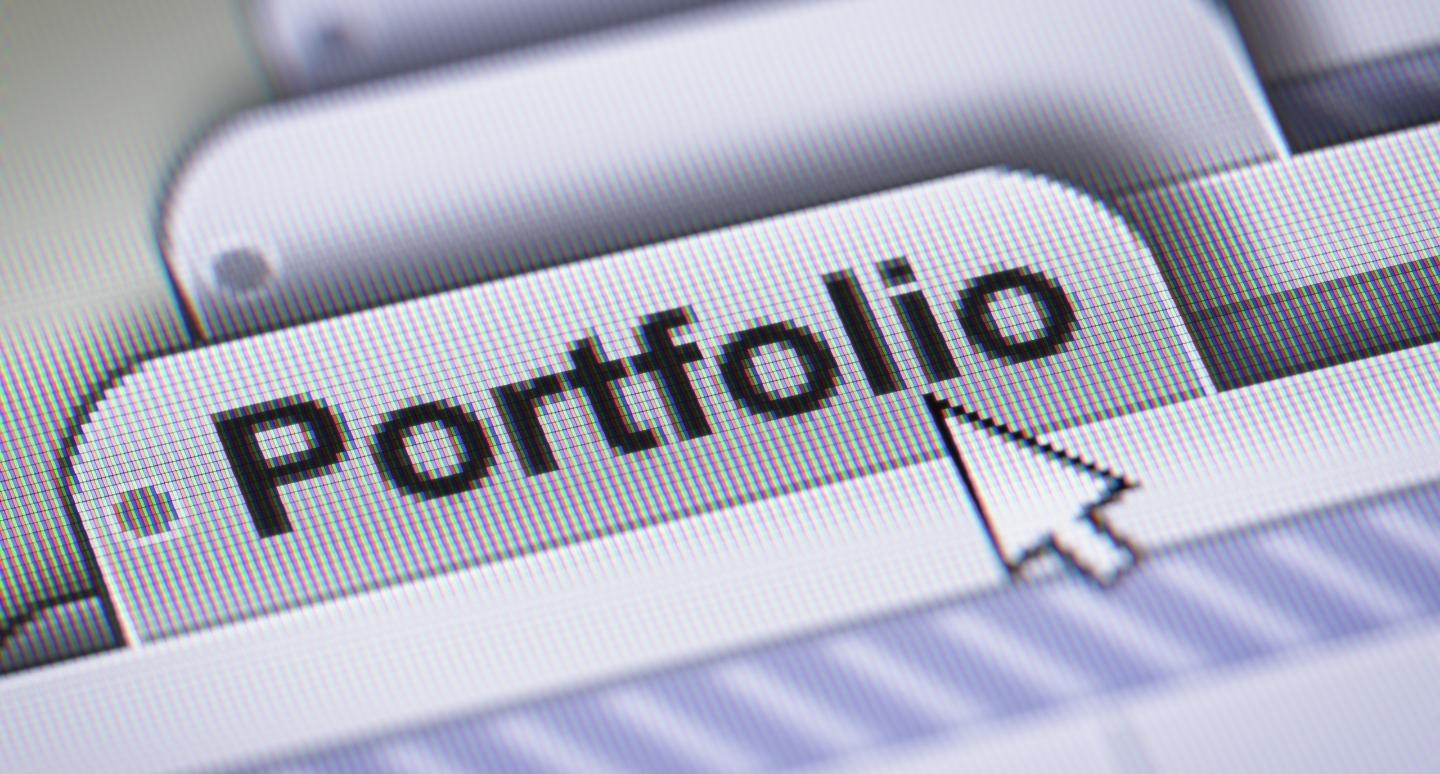 Create a Digital Portfolio
A digital portfolio is a powerful tool to showcase your talents. You can create a website or platform where you can showcase your work, projects or other proof of your experience. Employers or business contacts can review your talents on real projects through your portfolio and thus better evaluate you.
3- Professional Networking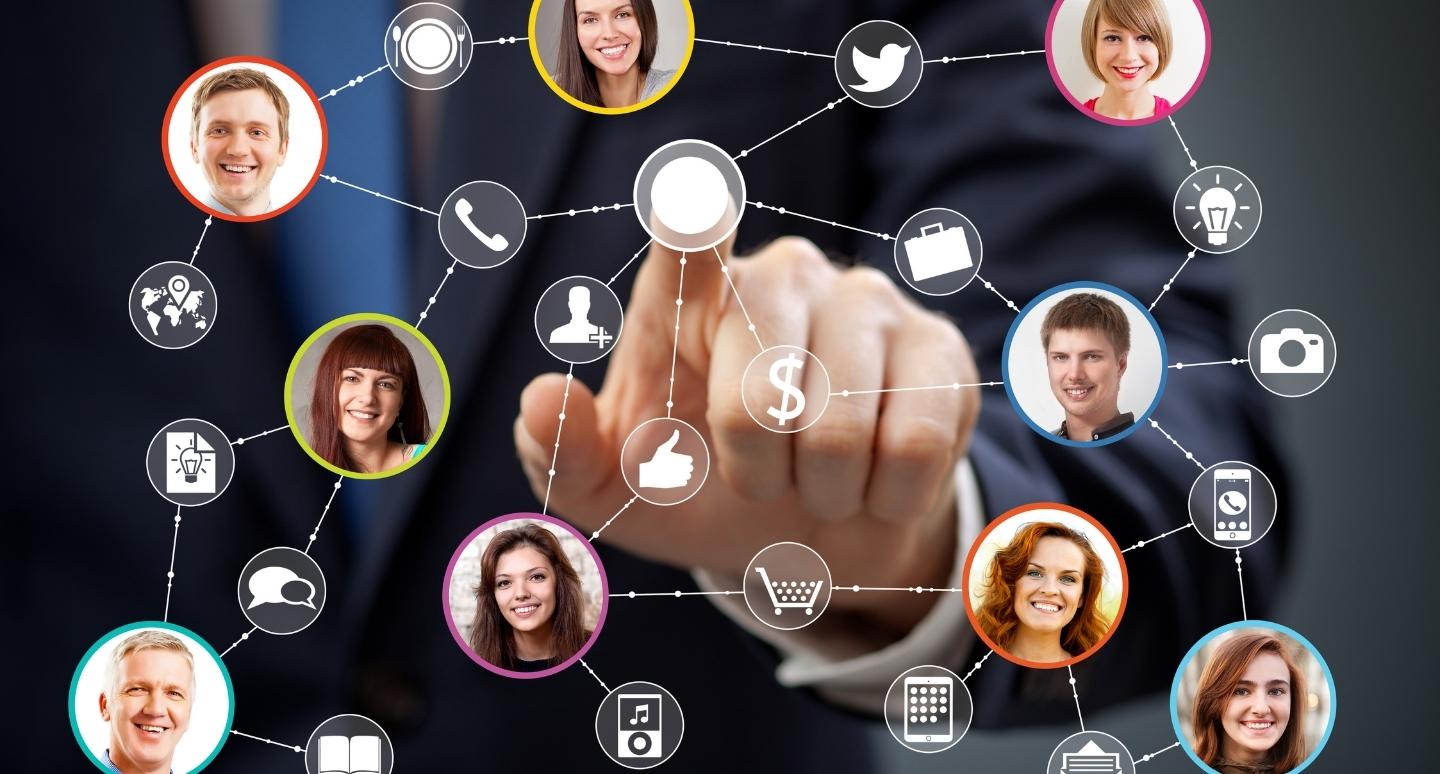 Professional networking is extremely important for advancing a career and gaining new opportunities. Online credentials and online platforms can help you expand and effectively manage your professional network. Here are some tips for building and managing your professional network:
Use Social Media
Social media platforms are a powerful tool for expanding your professional network. LinkedIn is an ideal platform for building professional networks, especially in business. After completing your profile, follow key people in your industry, join groups, and share content based on your interests. You can also promote yourself in the industry by creating content highlighting your professional goals and experiences. Maintaining your professional identity on other social media platforms allows you to connect with influential people in the industry and strengthen your digital identity.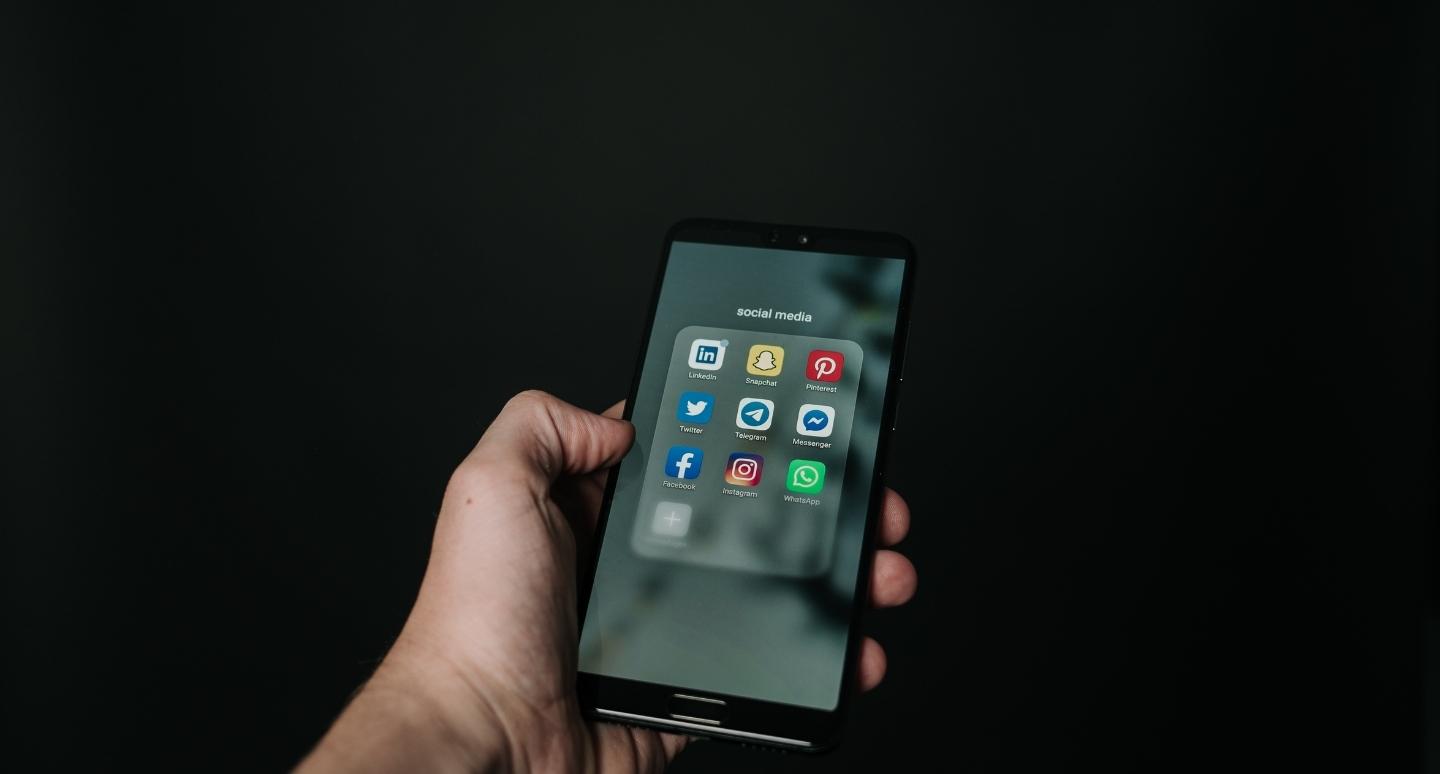 Attend Business Events
Business events provide great opportunities to meet and connect with other professionals in the industry. You can connect with people with similar interests by attending events such as conferences, seminars, workshops, panels and crying events. Gaining evidence for your participation with credentials such as participation certificates creates an important opportunity to interact with other attendees and build professional relationships. Taking an active part in the events will increase your recognition in your industry and enable you to reach new business opportunities.
Build Mentoring and Counseling Relationships
Finding a mentor or mentor is an important support to guide you in your career. Mentors and advisors, with their experience and knowledge in the industry, can provide you with valuable tips and help you advance your career. You can find and contact industry experts or experienced professionals through your online credentials.
4- Innovation and Continuous Learning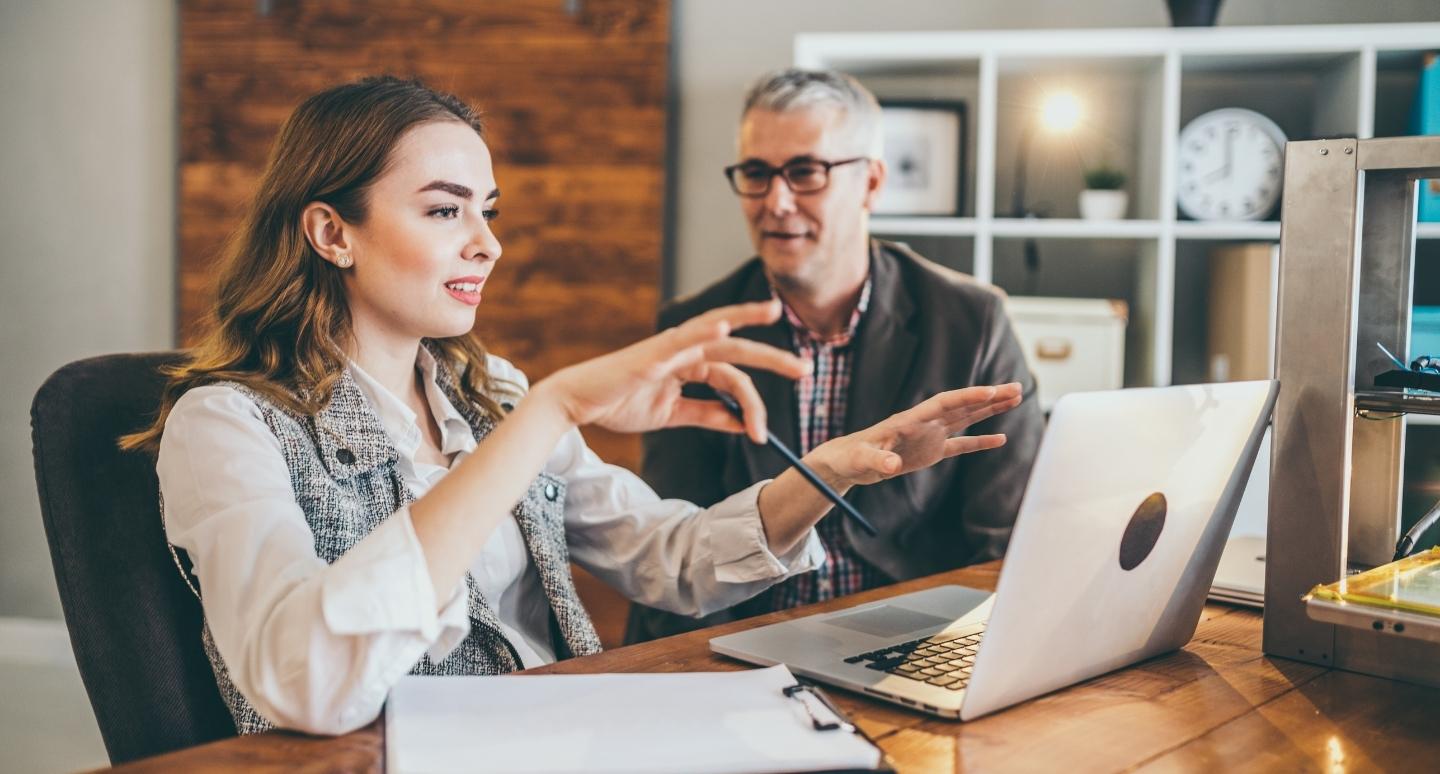 Innovation and continuous learning have become essential elements of success in today's rapidly changing and competitive business world. The importance of these two factors should not be overlooked in order to advance in the business world and develop your career. Here are some explanations for why innovation and continuous learning are so important to career advancement:
Innovation
Innovation is the process of discovering and applying new ideas and methods. Innovation in the business world is important for gaining competitive advantage, discovering new markets, improving business processes and increasing customer satisfaction. Innovation is also of great importance for career advancement. Innovative thoughts and approaches offer the necessary opportunities to stand out from the ordinary and make a difference. Innovation skills grab the attention of employers and give you leadership potential.
Continuous Learning
Continuous learning refers to a lifelong learning approach. In today's rapidly developing technology, knowledge and skills need to be constantly updated and developed. Continuous learning is important to follow new trends, adapt to changes in the industry and become more competent. Continuous learning for career advancement provides a significant advantage to stand out from the competition and access better job opportunities. Acquiring new skills, improving yourself, and gaining in-depth knowledge in your area of ​​expertise will allow you to take a leap in your career.
Conclusion
In conclusion, embracing digital credentialing, personal branding, professional networking, and fostering innovation through continuous learning are crucial factors for career advancement in the rapidly digitalizing world. Online credentials, digital portfolios, and social media play significant roles in showcasing expertise and talents, while continuous learning and innovation help individuals stand out in the competitive job market and seize new opportunities.