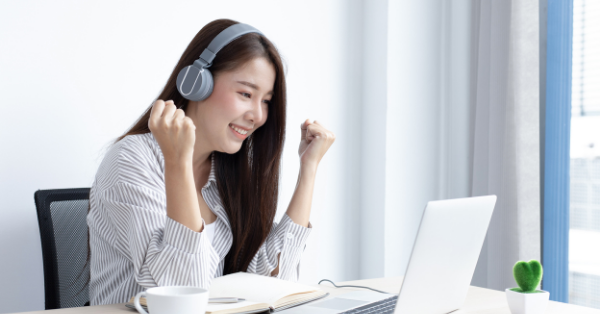 With the Covid-19 Pandemic entering our lives, we have started to carry out our various activities remotely that we have done traditionally in the past. Perhaps the most important of these activities might be online education. Online training continues to be widely used at primary, secondary, high school, and higher education levels. This method brings many conveniences and advantages to our lives. In this article, we will cover 11 reasons why online training is better than traditional face-to-face education.
Online Training Versus Classroom Learning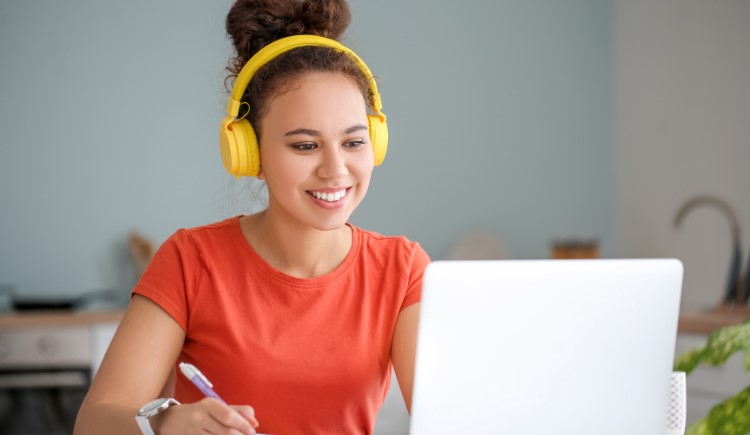 Helps students and teachers save time on the way to school. Especially people living in big cities spend a considerable amount of time in traffic every single day. Considering that there is nothing more valuable than time in this day and age, we can see that this is the most serious advantage of the system.
Increases productivity with flexible working opportunities for students and teachers. The lessons, which are time-independent and non-spatial, allow more flexibility for daily planning. This increases the attractiveness of education for both parties. It prevents education from becoming boring and restricting experience.
With the online training system, globalization becomes easier as distances disappear. With the widespread use of this system, it is not necessary to depend only on educators in the country. Especially, it offers opportunities to receive high-quality training that is not yet developed.
Many students rely on the notes that they take while studying for their lessons. The repetition of the course content becomes easier with the recording of the online courses. As in face-to-face education, we can go beyond the logic of words flying away, writing remains, and reach the concept of videos remains.
In a normal classroom, it is very difficult for a teacher to allocate time individually to his student. However, with this education model, they can spare time for all students to answer their questions. This issue, which is very difficult for teachers especially in crowded classrooms, can be easily solved.
 Online education is a more individual approach than face-to-face education. In face-to-face education, everyone tries to learn at the same speed and level. But in this system, students can move at their own pace and in their own style.
After the social problems listed above, another significant problem is the finances of traditional education. Despite that a computer provides all learning materials for students in online education, in face-to-face education, there must be some other learning materials used.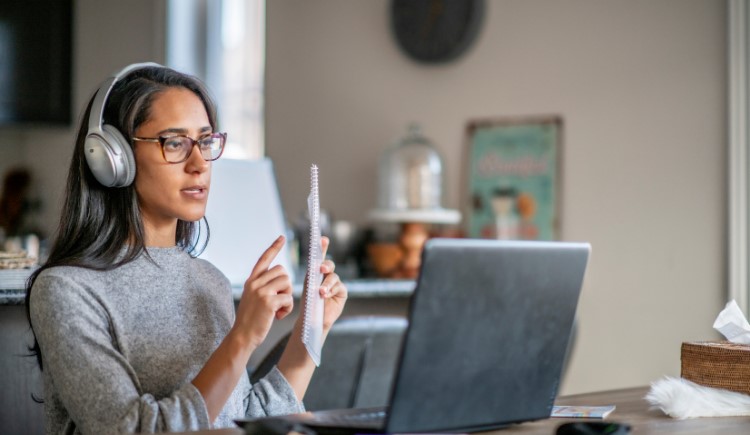 Students who want to receive higher education have to migrate to bigger cities in order to get higher quality education. with this system, the need for students to migrate is eliminated. This also helps to solve a considerable amount of financial problems that student and their families face.
Online education is independent of time and place as well as age. People of all ages can receive online education as they wish. Therefore, the rate of preference is increasing day by day. It should be noted that it is very useful, especially for employees or people who have children.
The fact that it is easier to supervise teachers with online training has a positive effect on their performance. Many studies on this subject proved statistically increased efficiency. The quality of education that students receive is increasing day by day.
Unfortunately, social distance rules cannot be applied in environments where face-to-face education is given. With the online education system, everyone working in the education sector is provided with the opportunity to receive their education without entering the community. With this implementation, it becomes easier to control the virus spread.
Online training is a rapidly growing trend that is transforming the way we learn. With its many advantages such as time and cost savings, flexibility, and accessibility, it is becoming an increasingly popular option for learners of all ages and backgrounds. As technology continues to advance, we can expect to see even more innovative online learning platforms and tools that will further enhance the learning experience.
As a result, this system, which has become widespread as a result of technological progress and the pandemic combined, provides a lot of benefits to everyone. We can be sure that such practices will become more and more widespread each day in this period when the value of time is increasing. In addition, giving digital badges at the end of online training encourages learners in this system. Online education, which many institutions have tried in the past, has now settled in the middle of our lives.