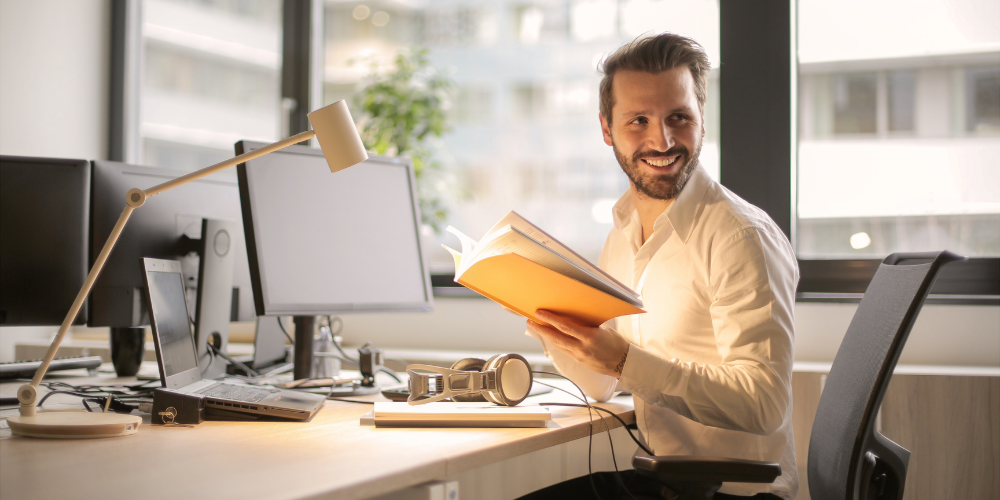 Working remotely has become a part of the lives of many companies and employees with recent events. The rapid transition to this way of working caused problems in some companies, and turned into an advantage in some companies. The critical point here is what companies are doing to turn this process into an opportunity.
The most important point is that you can make your team's teamwork efficient and keep their morale high, even if they are in different locations. This has many different ways.
Developing the Most Appropriate Model by Adapting to the Conditions
With remote work, communication between employees and managers has dropped significantly compared to normal times. While this decrease made it difficult to control and control, it also led to a decrease in team and individual motivations.
In order to prevent this, what every institution needs to do is to establish a new system. Just as weekly or situation assessment meetings were held under normal working conditions, lunch breaks were a nice activity for people to socialize and increase their motivation. With various activities and systematic planning such as these, both the happiness and motivation of the employees can be increased and the controllability and the functioning of the works can be kept under control.
Focus "Employees"
With remote work, another focus of companies should be their employees. It is an opportunity for companies to prevent the disadvantages of being away such as lack of communication and to make their work in their comfort areas most efficient. There may be some technical problems with working at home. Some of them are not enough internet speed or lack of tools that can raise working standards. In order to prevent these and increase motivation;
Additional allowance can be given to employees to use the infrastructure that can increase their internet speed and prevent them from experiencing problems.
Office equipment support can be provided by the company so that employees can create their own work areas at home or improve their existing work areas.
Although these are financial solutions, it will directly contribute to the motivation of the employees as they will improve the working conditions and conditions.
Healthy Life Healthy Work
Remote work, since working from home increases the time spent at home by employees, they may experience some problems due to inactivity. To avoid these problems, the remote team can be given the opportunity to exercise from home by subscribing them to yoga and exercises, encouraging them to focus on their health and wellness.
Entertainment Is Essential For Motivation
There is a high probability that employees who remote work and work hard at home will become depressed and lose their motivation during certain periods. In this process, online working opportunities can be used to make the remote working system fun and create in-house activities. These opportunities are one of the effective ways companies can use online games and competitions for both entertainment and motivation.