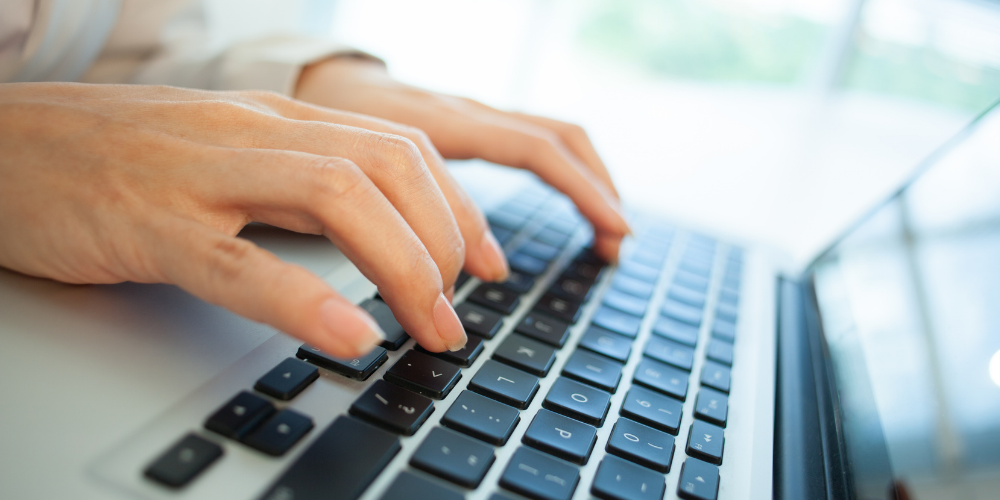 Design in certificate and badge is an important factor in the impression your organization makes. If you are one of those who want to be innovative, you should definitely use products that contain design and originality and introduce yourself in this way. If you cannot catch this individuality, you cannot get ahead of any institution or organization. For having designs and innovative attitudes that can differentiate yourself, you must work hard and reveal your own creativity.
One of the areas where institutions can improve themselves in the digitalizing and transforming world is digital certificate and badge design. With this development, institutions can customize the document by adding details such as duration, activity type, qualification level, and validity date to certificates and badges. With this, it is possible to present and see the information better. Also evidence links such as trainer profiles and training material used can also be added to support the validity of the event.
Certificate and Badge Submission Process
In our country, it is observed that there are problems in sharing the certificate with the necessary places in terms of the individual and the institution after completing any training and reaching the stage of obtaining a certificate. For the issuing institution, it is very costly and long process. Because it reveals costs such as paper, shipping and ink to deliver the certificate to be issued. In addition to all these negative conditions, there is a possibility of losing the certificate or preparing a deceptive certificate. Long story short, the system also has a security problem. Thanks to the digital certificate, the certificate is transferred to the digital environment with the QR code and serial number. With this it is easier to share with dozens of people in the desired time period. In addition, the possibility of losing the certificate or preparing a deceptive certificate is eliminated. In addition, it also helps people to see their certificates and badges in one place. Time and cost savings are provided. At the same time, by minimizing the use of paper, it protects nature.
Certificate and Badge Analysis Process
Ease of analysis is another advantage of digital certificates that you can customize and send easily. The analysis allows institutions to see the competencies of other companies in the sector and to learn about common competencies of their employees. The shared documents also have a detailed report on the number of shares specific to each social media platform and the audience reached. With the analysis of target audience and industry trends, it is possible to act based on data. In addition, these certificates become a marketing tool for institutions.
As a result, digitalization is everywhere in our lives. Inspite of having negative sides of digitalization it is an in irrefutable fact that digitalization makes human life easier and more efficient. With this transformation in the digital certificate, institutions can carry out their processes faster and more securely. Thus, healthier steps can be taken with the data obtained.