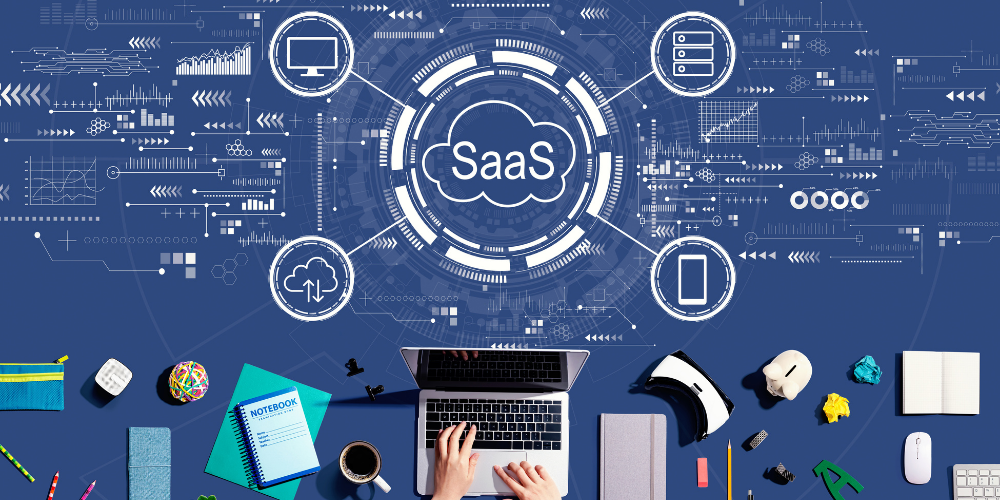 With the world transferring to digital, education credentials are shifting to online. From higher education to corporations, institutions are now not issuing print certificates but digital ones. But to make certificates as valid (or more) as wet-ink signature print certificates, these institutions should make sure that these certificates are could not be copied or altered in any means. This is where SaaS software's are helping the institution most. SaaS software's as educational data intermediaries help institutions issue certificates and keep them safe and verifiable. These are the some of the best SaaS softwares for certificates in 2020:
1. Accredible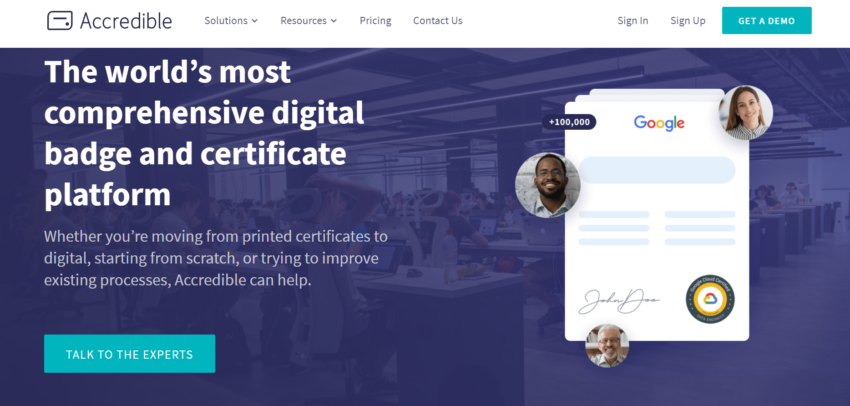 Accredible is an application to easily develop, deliver, and maintain educational certificates and badges. You can see it in the best Saas software lists. It can be used as a web application, but it also possible to use it with its APIs to be combine with other tools like WordPress or LMSs like Canvas. They also provide insights into certificate-related knowledge such as Job Market Analyses, to let their customers know about the effect of certificates and reliable skill-based research and marketing features.
Application/Website to verify certificates for recievers: Yes
Rich integration options: Yes
Price: Starting from 960$/Year
2. SimpleCert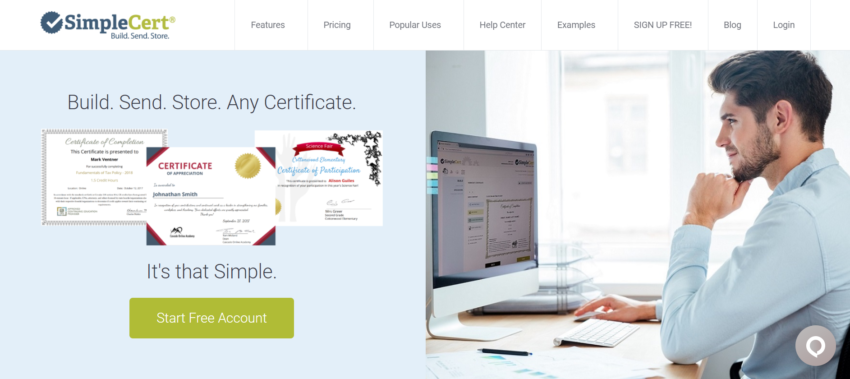 SimpleCert is a simple tool for sending digital certificates designed for businesses wishing to migrate from printing and mailing certificates to digital certificates. This certificate management application is designed to create custom certificates and templates for e-mail.
Application/Website to verify certificates for recievers: No
Rich integration options: No
Price: Pay as you go
3. Smart Certificate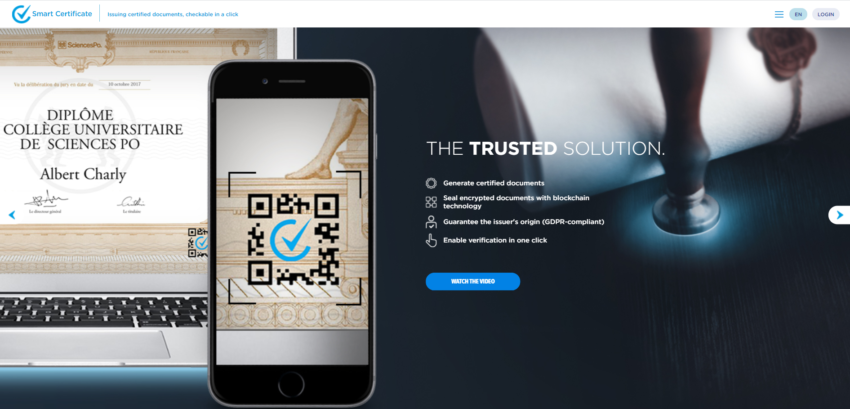 CVTrust or Smart Certificate focuses primarily on universities and schools which offer digital diploma services. By offering validation tools the organization aims to build accurate CVs / resumes. Smart Certificate is trying to be the center for trustworthy higher education documents. The documents can be checked via QR codes as an additional feature.
Application/Website to verify certificates for recievers: No
Rich integration options: No
Price: Starting from 575$/Year
5. Sertifier – The Best Saas Software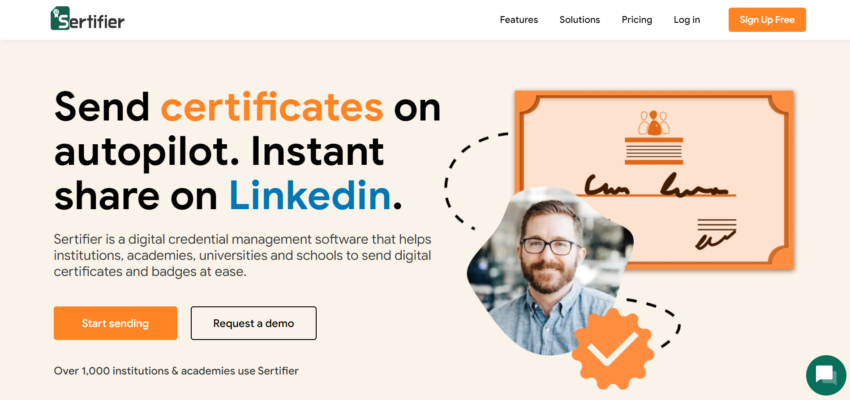 Sertifier is an all-in-one tool for collecting data from education which makes issuing smart certificates easy. Sertifier is one of the best Saas software. With Sertifier you can distribute and design certificates that are professional-looking and store them forever. Sertifier provides custom integration with the Learning Management System of your institution and common LMSs like Canvas, Moodle and Thinkific.
Sertifier provides a broad array of analytics reports from certificate shares and marketing analytics to the institution's industry fit. Marketing reports lets users to see the details about the shares of the certificates and how these figures come back as marketing saves. On the other hand, the app has a skill library all connected to each other with 10.000+ different skills which strengthens certificates and creates a skill map of your business.
Application/Website to verify certificates for recievers: Yes
Rich integration options: Yes
Price: Starting from 480$/Year