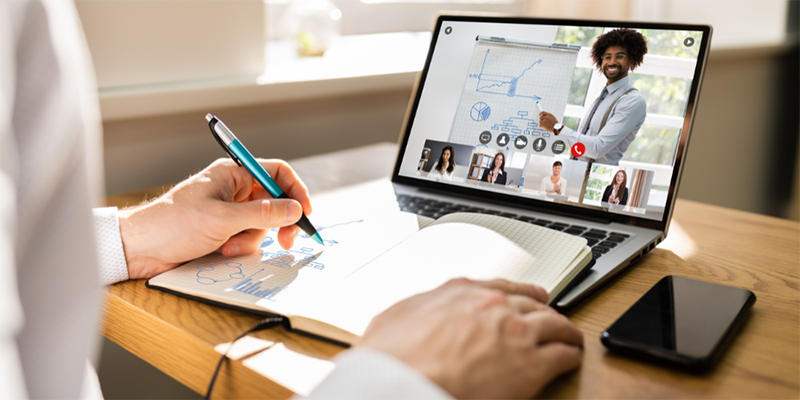 Because of its enhanced learning approach, ability to learn at one's own speed, rapid access to content, and online training programs have grown in popularity and thus both digital certificates and digital certificate generators have arrived. Not only is it going up, but also soaring. Let's take a good look at the general constraints that come with taking an online course.
What You Should Look For in Online Learning Programs
Set study goals for each day
Every day, ask yourself what you expect to achieve in your course. Setting a clear objective might assist you in remaining motivated and overcoming procrastination. And don't forget to congratulate yourself when you achieve your objective!
Make a separate study area
Because it's easier to remember the material when you're in the same area you learned it, having a dedicated room at home to take online courses might help you study more effectively. Remove any potential distractions from the room and, if feasible, isolate them from your bed or sofa. Removing distractions will help you concentrate more on your studies.
Make a study schedule on your calendar
Open your calendar and schedule a time when you will be able to view lectures and complete homework. This ensures that your classes don't go to the bottom of your to-do list. Coursera deadlines may be added to your Google calendar, Apple calendar, or another calendar software. Other online course software also allow you to add your deadlines to your calendar of choice.
Keep track of your progress
You should always keep track of you progress while committing to an online course. In today's digital world, it has now appeared in companies that digital certificates generators because everything has gone online. Also, letting your close circle know about your goals and progress might make you more motivated to achieve them as your friends and family cheer on you. It makes a difference to have a community and support network of friends and family cheering you on.
Taking notes can help you think more actively, improve your understanding, and increase your attention span. Whether you're learning online or in a classroom, it's an excellent method to absorb knowledge. So, take out a notebook or pick a digital program that works best for you and start jotting down crucial info and important points. Also, when watching an Online Course lecture, you may save a snapshot to my course notes or add your remarks by clicking the "Save Note" option underneath the video.
It's crucial to give your brain a break once you've learned something new. Take a break if you've been working on a difficult problem for an hour and haven't made any progress. Walking outside, showering, or conversing with a friend might re-energize you and possibly provide you with fresh ideas for how to approach that issue.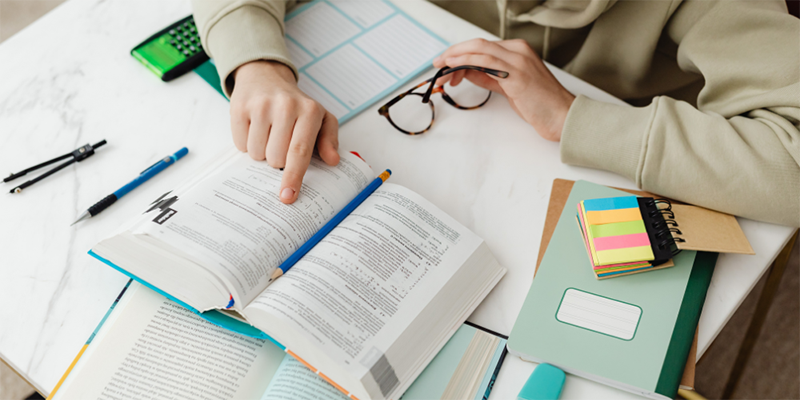 Does This Program Give You Digital Certificates?
A digital certificate is very important because it supports the training that you receive in this online program. A digital certificate is a file type used to associate encryption key pairs with entities such as websites, individuals, or organizations.
There are a few digital certificate generator tools, but you can always choose the Sertifier's digital certificate generator, which is the easiest and safest way to obtain the digital certificate.