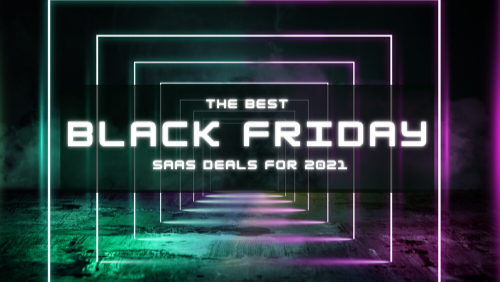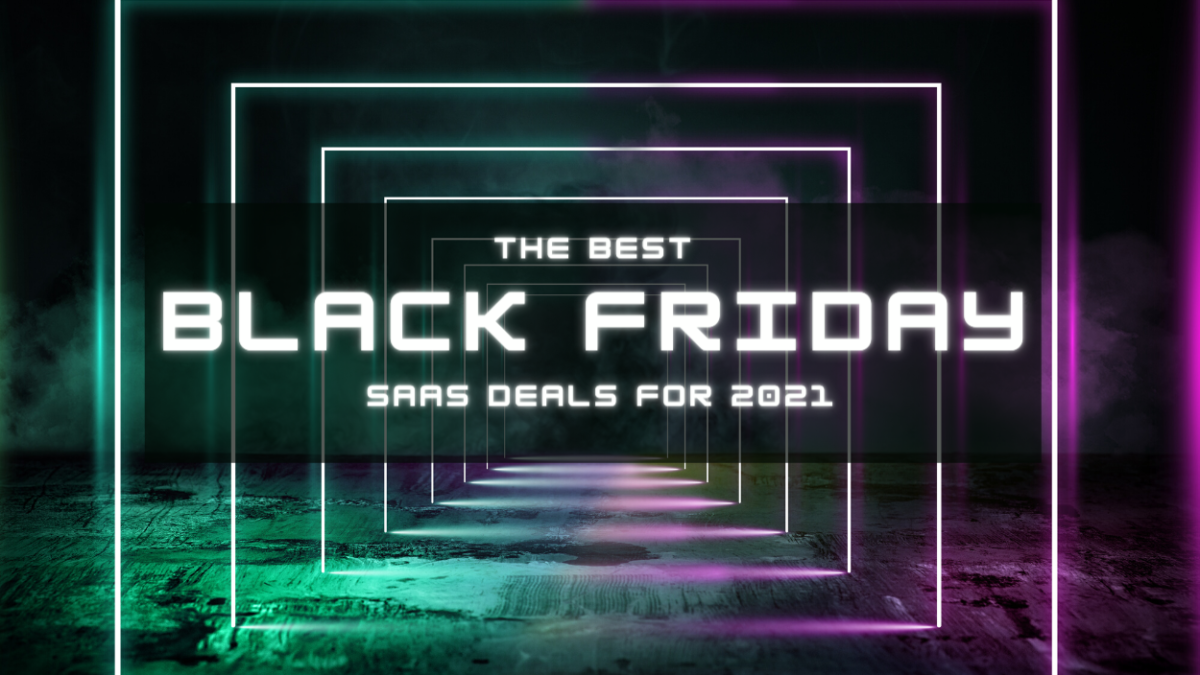 What Are The Black Friday SaaS Deals?
1- Sertifier:
Sertifier is a digital credential management software that helps institutions, academies, universities and schools to send digital certificates and badges at ease. With Sertifier you can send certificates on autopilot. With Sertifier's user-friendly interface, easily create and share your digital certificates and badges
Discount: Get %20 discount on all Premium Plans for annual payments.
Coupon Code: BLCK20
Validity: 15th November to 30th November
2-SalesHandy:
Saleshandy is a sales engagement platform that enables sales teams to scale their email outreach seamlessly. Campaigns on Saleshandy are the easiest to schedule and you can send hundreds of emails to your leads at once. You can also personalize your email campaign using merge tags and can automate follow-ups based on engagement on the last email.
Discount: Get up to 60% discount on all Annual plans.
Coupon Codes: ENTBFCM2021 to avail 40% off on the Enterprise plan.
Validity: 15th November to 1st December 2021
3- Social Champ:
Social Champ is a social media management tool to rule digital space. You can manage multiple social accounts, create posts with images or videos, organize incoming messages, improve ROI, track analytics, generate reports, simplify and automate the content creation process with Social Champ.​
Discount: 30% off on monthly plans for the first three months OR 50% off on annual plans for the first year. The discount applies to Champ, Business, & Agency plans.
Coupon Code: BFCM2021
Validity: 18th November to 2nd December 2021
4- IdeaBuddy:
No matter which stage you're at, IdeaBuddy has the right set of tools to help you propel a great idea into a successful business. You can build a business model, plan and develop your idea, create financial projections and get a modern business plan!
Discount: Lifetime deal, save up to 90%
5- Chanty:
Chanty is an all-in-one collaboration tool for teams of all sizes, offering free unlimited searchable messaging, audio and video calling, and built-in task management system with the Kanban board.
Discount: 15% off on a monthly plan (for 1 year)
50% off on an annual plan
1 month free + 50% discount for non-profits, educational and government institutions
Validty: 26th November to 5th December 2021
6- Klenty:
Klenty is a sales engagement platform that helps salespeople with sending personalized outreach that gets more replies and meetings booked.
Discount: 25% off on all annual plans
Validity: Until 30th November 2021
7- SocialBee:
You can automate your social media posting with our SocialBee, so you can focus on what truly matters. Categorizing your content in SocialBee helps you to save time when creating your posts. You can schedule content with categories in mind to get a balanced mix of content across all your social profiles, just like the best social media marketers do
Discount: 30% off for 3 months on any tool plan
30% off for 3 months on any Concierge Service
Coupon Code: SOCIALBEEBF21
Validity: 22nd to 29th November
8- Endorsal
Collecting high-quality testimonials is important to every business. Endorsal streamlines the whole process by fully automating it, saving your business time and money. You can increase conversions, build customer loyalty and strengthen your brand with Endrosal.
Discount: Get 60% off your first 12 months with Endorsal.
Validity: Offer ends November 29th. New customers only.
9- Pixpa
Looking to create your own portfolio website? Check out Pixpa's black friday offer and take advantage of 50% off. Pixpa is an all-in-one no-code platform for creators and small businesses to create beautiful, professional websites complete with built-in online store, blog, and client galleries. Pixpa's versatile platform has everything you need to showcase your work, share ideas and sell your stuff online, without any coding knowledge.
Discount: 50% off
Coupon Code: BLFPIXPA50
Validty: 24th Nov – 4th Dec