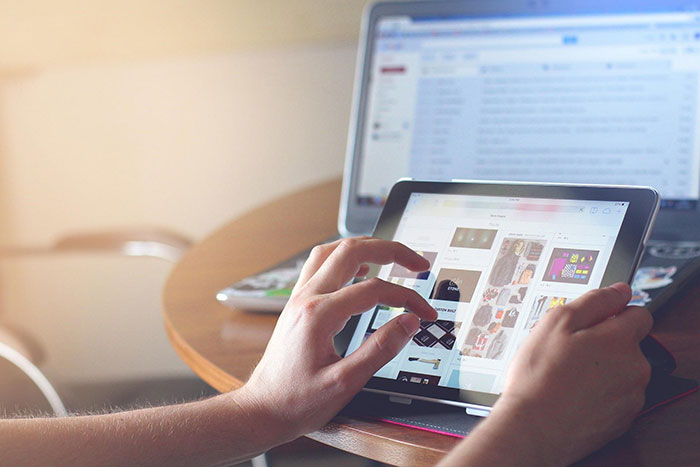 Contents
Students' lives have been made simpler by the entrance of technology into education. In the new age of education, with the help of technology, teachers may now educate in various ways, and they can engage with students more readily and quickly than ever before. Unlike in the past, schools are becoming more inclusive. With the advancement of technology, online education has become a career for instructors and a source of relief.
The worldwide pandemic has accelerated the trend of incorporating technology into schooling. Using technology in the classroom is becoming more of a must than a choice among school administrators, instructors, and students. In addition, several schools have included E-learning in their curricula in recent years. However, to manage schools and classes, every institution must today rely on technology. The pandemic has reshaped schooling for everyone. Learning environments and online programs have mostly supplanted the conventional classroom teaching technique. Thus, institutions providing online education through digital platforms emerged and everything is done digitally now. For example, organizations that issue digital certificates have emerged together with institutions that issue digital certificates. As a result, it would not be incorrect to state that technology is altering the character of education.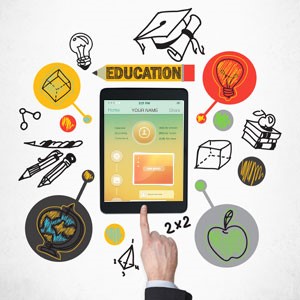 Where is Technology Changing Education?
Multimedia in Education
In the age of technology, multimedia is a center of chances and possibilities for instructors and students. We are all familiar with multimedia, but it includes music, movies, art, graphics, gifs, and more formats for the unfamiliar. Teachers' teaching quality has increased due to sound, videos, and other multimedia capabilities, and they can now educate pupils more effectively. With the introduction of multimedia, a new education age has started, and students and instructors have more tools to interact and learn and more room for flexibility.
Augmented Reality in Education
Teachers may use augmented reality to give better instruction to their pupils. There are dozens of applications accessible that are specifically designed for the new age of education and target various components required by students and teachers. For example, 3D art definition apps are available to educate visual arts. Visual representation makes education more accessible and more apparent.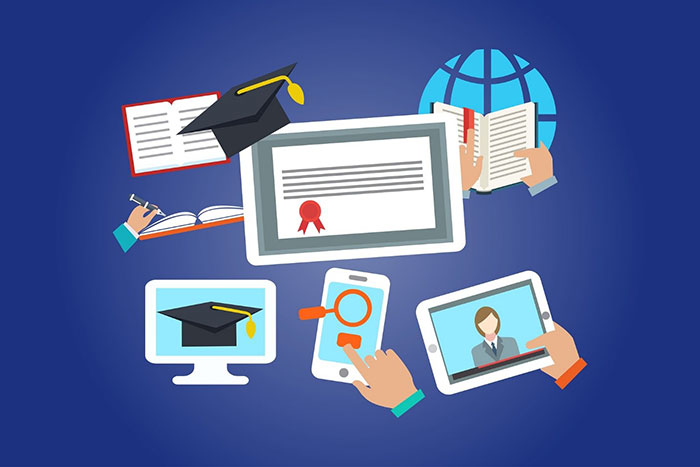 Efficient Assessment
Assessment is a fundamental idea in education, and it is vital to evaluate what pupils have learnt. There are two sorts of assessments: summative and formative. A teacher's obligation does not end when they instruct their learners; it continues while they assess their progress.
E-study Material
Previously, instructors and students were the primary sources of information. The only way to work outside class was to go to the library or buy books elsewhere. Online learning allows students to acquire study materials while sitting in one place. They do not need to go to the library to find study materials. They can access information anytime and anywhere. These innovations within the new age of technology made it extremely simple and gave students many options to choose from at their leisure. Studying online with e-learning study material motivates students to self-learn and boosts their self-confidence.
On the other hand, students can benefit from the help of digital credentials as well as digital study materials. Now students can attend digital courses and receive digital certificates. When choosing their instructors, they can determine by looking at the
digital badges
their instructors have.