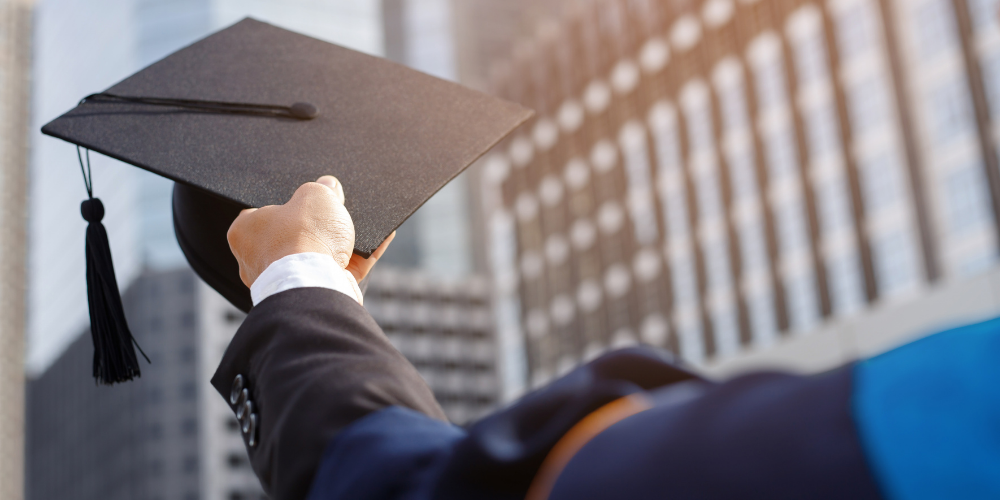 This July Google announced 3 new Google Career Certificates in addition to its IT Support Specialist Certificate Program. Google promises the 6-month-long programs will result in a median annual salary of $55,000. Are courses like these changing the future of education? Will these courses eliminate the need of degrees?
The New Certificate Programs and Google Career Certificates
With the announcement of the 3 new Certificate programs Google also announced 100,000 need-based scholarships to be funded by Google. Kent Walker, SVP of Global Affairs at Google says that, these certificates will be considered as equal with a four-year-degree. After the competition of the newly introduced Data Analyst, UX Designer and, Project Manager programs certificate completers will have a change of apprenticeship at Google and will be connected to employers.
This type of education program is definitely new and will have an effect on higher education. We might see universities and colleges offering short programs like Google Career Certificates and these programs will be an alternative to three- or four-year college education. This might start a new trend among higher education institutions.
What Will Be the Effect of the Programs?
The magnitude of the change will not as big as it is hyped. There are several reasons to this conclusion:
With the addition of the 3 new, there will be only 4 programs for 4 specific employment areas. Also considering there are limited employment need for a certain position, it is not a career path for everyone.
There might be more collages offering short programs in the future however, Google still need to prove the concept.
The demand for the program is huge and lots of people are waiting for the programs to launch. However, there is always two-sides of the coin. Completion of the programs may prove useful but it should prove useful in the employers' eyes too.
Necessary Skills
It is also noteworthy to look at the programs. They all named after a job name! It is definitely not a coincidence. Most degrees don't offer necessary skills for the positions! Google might be introducing the programs on the areas that they are having problems with the qualified employees.
Conclusion
It is good to know that it will not be the only option to earn a decent-paying job after a collage degree. Most of the programs offered by Google does not have a counterpart in a Collage and Google may be pointing to another problem of the current education/business system. Google won't replace collages, but this step is important for higher education. The best method to prove your skills is certificate maker software.